By Agha Iqrar Haroon
ISLAMABAD, Pakistan: Pakistan will organize a four-day International Conference titled "Pakistan: A Land of Opportunities for Central Asian Republics" in Islamabad as part of its initiative to further enhance its ties with Eurasian, Shanghai Cooperation Organisation (SCO) and Central Asian Countries.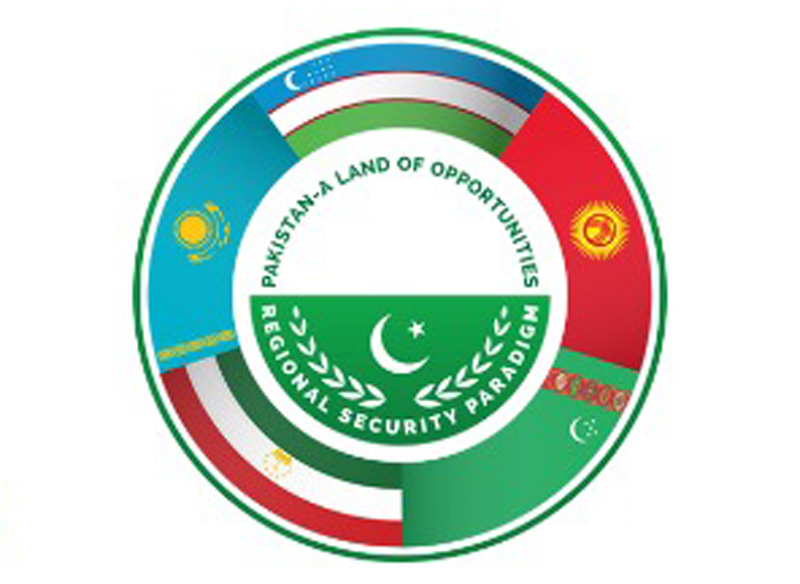 According to available information, the Conference would be held in Islamabad from March 21-24, 2018 as an initiative of National Security Division (NSD) to connect central Asian think tanks with Pakistan.
The event will jointly be organized by the NSD of Government of Pakistan and Center for Global & Strategic Studies (CGSS).
Initiated by National Security Advisor of Pakistan Lt Gen (retd) Nasser Khan Janjua and his team, the Conference would host experts and high level delegations from Uzbekistan, Tajikistan, Kyrgyzstan, Turkmenistan and Kazakhstan. The Conference would hold brainstorming sessions aiming at to enhance the regional economic opportunities and discuss regional security paradigm.
This significant occasion will facilitate the collective exploration of various opportunities and commonalities that can become the foundation for multilateral regional initiatives which will, in turn, lead to strong connectivity and diplomatic relations as well as security and economic stability in the region.
One major factor behind Asia's economic rise is its commitment to investment in infrastructure and regional connectivity which has facilitated its international trade and foreign direct investment (FDI). New business opportunities, increased market access and more employment opportunities have narrowed the development gap at international and sub-regional levels, thus promoting inclusive and sustainable growth. The Central Asian Republics (CARs) have assumed great significance in Pakistan's foreign policy considerations. Pakistan's geographical proximity with the Central Asian region serves as a gateway for strengthened political, economic and cultural in the region.
Pakistan is a land of opportunities for CARs due to abundant land and natural resources, strong human resources, a growing domestic market, persistent higher trade investment and a strategic location that can serve a regional hub for trade, economic cooperation and cultural exchange. The CARs are also rich in natural resources that can be capitalized through trade routes that are passing through Pakistan. China Pakistan Economic Corridor (CPEC) offers a strategic opportunity for CARs to market their goods more competitively in the regional and global market, while also fostering regional economic and trade connectivity.
Unfortunately the menace of terrorism, extremism and security situation in the region threatens safety and discourages the potential opportunities. Therefore, to broaden the scope of the existing regional security framework through mutual consultation, the national security of respective countries needs to be addressed in a broad context. Each country can then ensure its security which includes financial, economic, environmental, food, water, space and cultural identity.