ISLAMABAD, Pakistan: Pakistan has strongly condemned the latest attempt by Houthi Militia to target civilians in the Saudi Arabia's Southwestern City of Khamis Mushait.
In a statement on Thursday, the Foreign Office Spokesperson Aisha Farooqui said that it is commendable that the bomb-laden UAV was successfully intercepted and destroyed.
"Pakistan reaffirms its full support and solidarity with the brotherly Kingdom of Saudi Arabia against any threats to its security and territorial integrity," the Spokesperson said.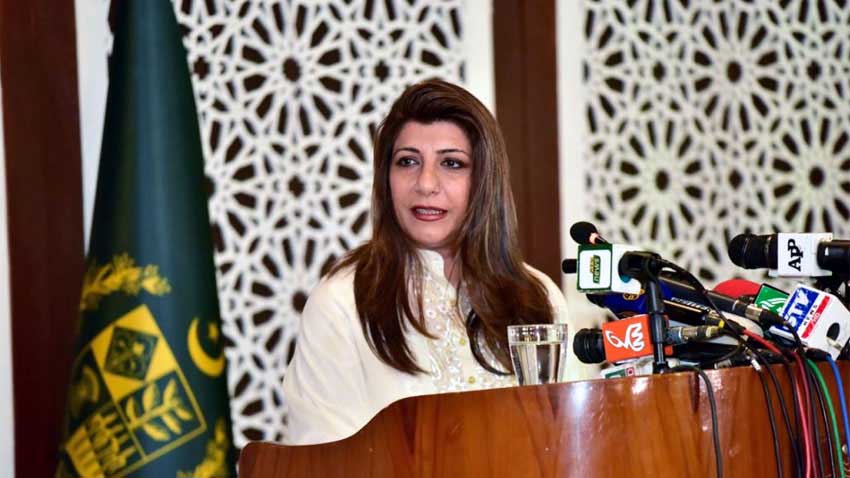 Earlier in June, the Saudi-led coalition forces successfully intercepted and destroyed a bomb-laden Unmanned Aerial Vehicle launched by Houthi rebels in Khamis Mushait.
The Coalition Spokesperson Turki al-Maliki said on Monday that the attack was an extension of Houthi rebels' attempts to target the civilian population and objects in Saudi Arabia.
Turki Al-Maliki said the Coalition was taking all necessary measures to protect the Kingdom's citizens.