By Matthias Samuel
Recently, the Ministry of Information Technology (IT) and Telecom has decided to start smartphone production in Pakistan.
The idea was brought forward by the Federal Minister of IT and Telecom Syed Aminul Haque and according to him, this step can reshape the economy. This is a huge step taken by the government.
According to the IT minister, "It is important for Pakistan to build the capacity to produce smartphones locally. It would help boost foreign direct investment, enhance earnings in foreign exchange, and increase job opportunities. The local production of smartphones would also increase foreign exchange savings on smartphone imports, the goal is to strengthen the economy and create alternatives that are affordable and easily accessible to people.
The good thing is that the first step has already been taken, a Chinese mobile company Infinix has started manufacturing their smartphones in Pakistan.
Infinix becomes the first smartphone brand manufacturing in Pakistan.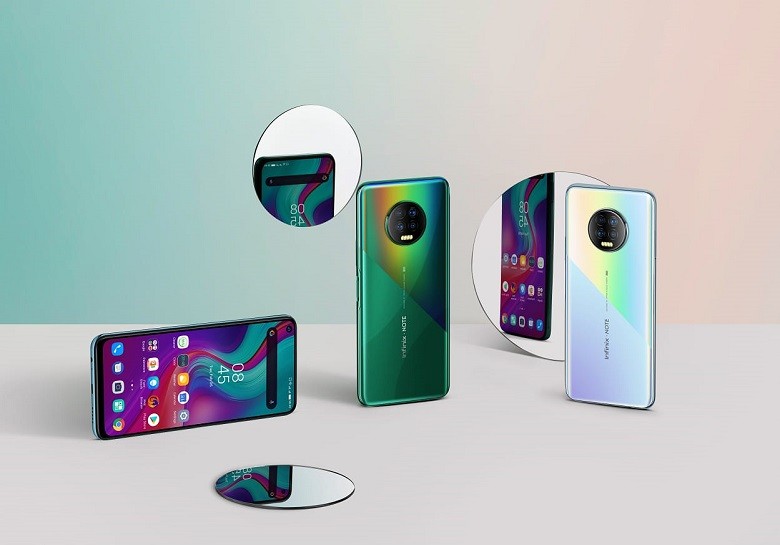 The CEO of Infinix Pakistan Mr. Joe Hu said, "Infinix's vision as a company is to enrich our customer's experiences, whether it is through our products, or what goes in their manufacturing. To be able to play a small part in the empowerment of the labor force in Pakistan, and particularly the women of the country is an important step further towards our mission."
Smartphones are an essential part of us these days but due to high exchange rate and taxes the prices are pretty high but if Pakistan really puts efforts in this segment it will way off.
India started its mobile manufacturing in late 2004 and today it has become one of the largest telecom markets threatening its strong neighboring countries like China.
Companies like Samsung, xiaomi, realmi, etc., produce their products in India which actually are specifically for India and the point to note here is that the quality of those smartphones is appreciable.
The goal should not be just to produce them but to provide a high level of quality in the products and a very good example of this is the Infinix note 7, the product is manufactured in Pakistan and the quality of the smartphone speaks for itself.