ISLAMABAD, Pakistan: Pakistan and Somalia on Thursday agreed to enhance mutual cooperation and boost bilateral relations.
The understanding was reached in a meeting between the National Security Advisor Lt. General (retd) Nasser Khan Janjua and the Foreign Policy Adviser to the President of Somalia Balal Mohamed Cusman.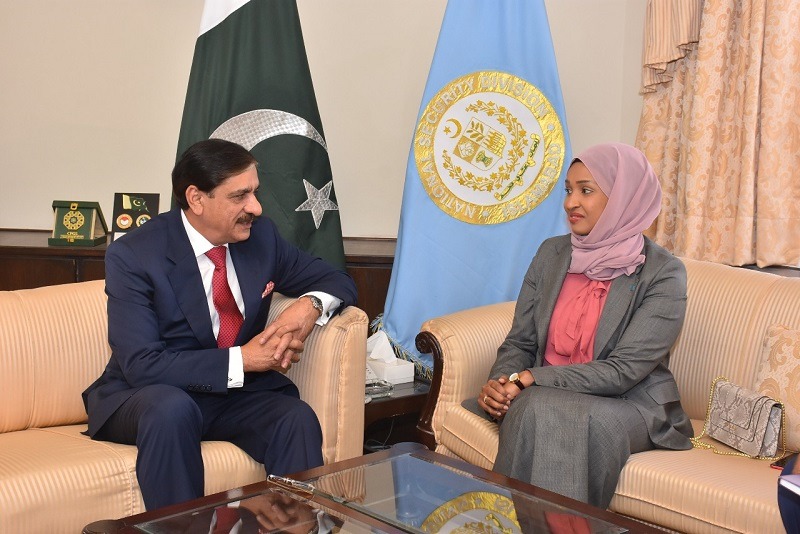 The Somalia's ambassador to Pakistan Khadija Muhammad Al-Makhdoomi was also present in the meeting in which the two sides discussed matters pertaining to bilateral cooperation and security.
They also reiterated to work together in close collaboration in all the fields and also to learn from each other experiences. The satisfaction was expressed by both sides over the improving trajectory of bilateral relations.
In his remark, Nasser Janjua said that Somalia is a Country of great fortune and strategic importance while the Somalian ambassador expressed her desire to expand cooperation with Pakistan in multiple areas including trade, human resource development, defence and security.
The envoy said that Pakistan has great capacity to tackle internal security problems and Somalia wants to learn from the experiences of Pakistan in this regard.