ISLAMABAD, Pakistan: Pakistan has repatriated almost 30,000 nationals from different Countries via special flights since the Novel Coronavirus (COVID-19) engulfed the globe, according to the Ministry of Overseas Pakistanis and Human Resource Development.
In a statement on Saturday, the ministry said that Pakistan has operated 167 flights to repatriate stranded Overseas Pakistanis till May 11 while 49 flights are scheduled to fly between May 11-21.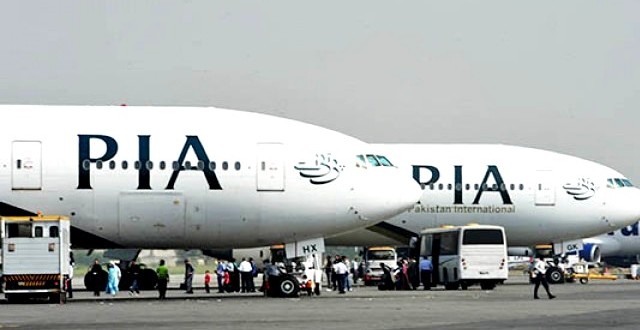 The ministry further said that around 12,000 Overseas Pakistanis will be repatriated via special flights scheduled between May 11-21.
It said that 300 Pakistani students stranded in the Chinese Wuhan City will be repatriated on Monday through a special flight at subsidized rates.
Earlier a special flight of Pakistan International Airlines (PIA) carrying 257 stranded Pakistanis left Baghdad for Islamabad on Saturday.
The Ambassador of Pakistan to Iraq Sajid Bilal saw off the passengers at the airport.
The passengers expressed their gratitude to the government of Pakistan for operating a special flight for their repatriation.
They also conveyed their appreciation for the immaculate arrangements made for their safe return.