ISLAMABAD, Pakistan: In the last 24 hours, 2,738 people tested positive for COVID-19 across the Country, recording the highest number of infections registered in a day since July 13, 2020.
In addition to that, 36 people suffering from the disease breathed their last on November 19.
However, on November 19, the Country also conducted the highest number of COVID tests to date which stood at 42,909.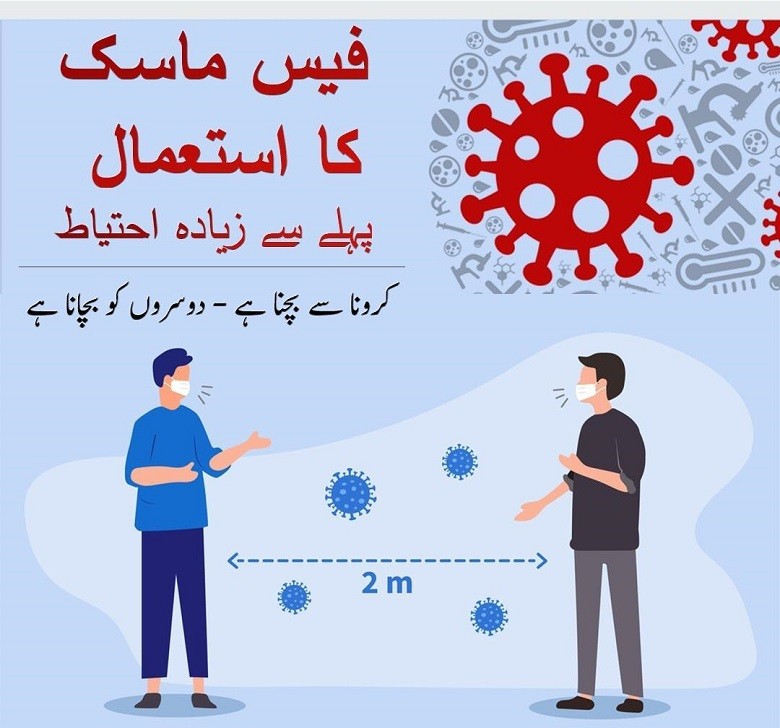 So far a total of 5,098,291 tests have been conducted throughout the Country to diagnose Coronavirus.
The COVID tests administered on November 19 found 2,738 people positive, and with the emergence of new Cases, the total infections tally has now reached 368,665.
Out of 36 fatalities caused by the COVID-19 pandemic on November 19, 32 took place in hospitals while 4 patients died out of hospitals.
With a death ratio of 2.1%, 7,561 COVID-19 patients have passed away in the Country to date.
In the last 24 hours, 868 patients were declared recuperated and in total 327,542 patients have recovered in the Country with a ratio of 8.8%.
As of November 20, the total Active COVID-19 Cases in Pakistan are 33,562, according to the National Command & Operation Centre (NCOC).
In present, 2,018 patients are receiving treatments in 770 hospitals across the Country and 1,517 of them are in Critical Condition.