ISLAMABAD, Pakistan: The number of Coronavirus (COVID-19) Cases in Pakistan continues to rise as now following the emergence of 6,472 more Cases in the last 24 hours, the tall has now reached 132,405.
In the last 24 hours, 88 more COVID-19 infected patients passed away while 9,809 patients got recovered.
To date, 2,551 people (1.9%) have lost their lives to Coronavirus whereas 50,056 (37.8%) have been recovered.
Besides, 29,850 COVID-19 tests were conducted throughout the Country including 11,356 in Sindh and 10,226 in Punjab on June 12, the highest figure so far.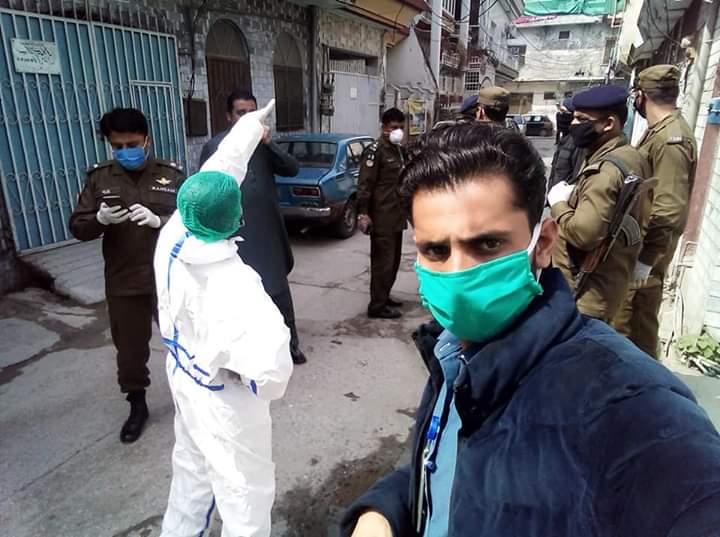 Till now, 50,087 people have been infected by Coronavirus in Punjab, 49,256 in Sindh, 16,415 in Khyber Pakhtunkhwa, 7,866 in Balochistan, 7,163 in Islamabad Capital Territory (ICT), 1,044 in Gilgit-Baltistan (GB), and 574 in Azad Jammu and Kashmir (AJK).
The highest number of deaths has so far been registered in Punjab wherein 938 people have died, 793 in Sindh, 642 in Khyber Pakhtunkhwa, 80 in Balochistan, 71 in ICT, 16 in GB, and 11 in AJK.
As per the National Command & Operation Centre (NCOC), a total of 25,610 beds are allocated for COVID-19 across the Country, and 5,954 oxygenated beds are earmarked only for Coronavirus.
The NCOC data says that of the total of 1,400 ventilators allocated for COVID-19 patients, 420 ventilators are occupied as of today across Pakistan. It further says that there is no patient on the ventilator in Balochistan and AJK.