Highlights
Pakistan Railway has introduced an e-ticketing system for local travelers.
You can book your ticket from the official Pakistan Railway ticketing portal online.
Passengers can also verify their e-tickets.
The Ministry of Railway Pakistan has launched an online ticketing system for the convenience of passengers, which is a historic first. Additionally, the Railway department aims to eliminate corruption through E-services. Presently, Pak Railway has transitioned to a digitalized ticketing system online. You can purchase your rail tickets online and reserve your seats for your rail journey instead of waiting in long queues for tickets. The ticket amount must be paid online through the EssayPaisa and Jazz Cash apps. Ticket buyers will receive a confirmation SMS which must be presented to the ticket checkers. Let us share more details about the Pakistan Railway e-ticket to help you out.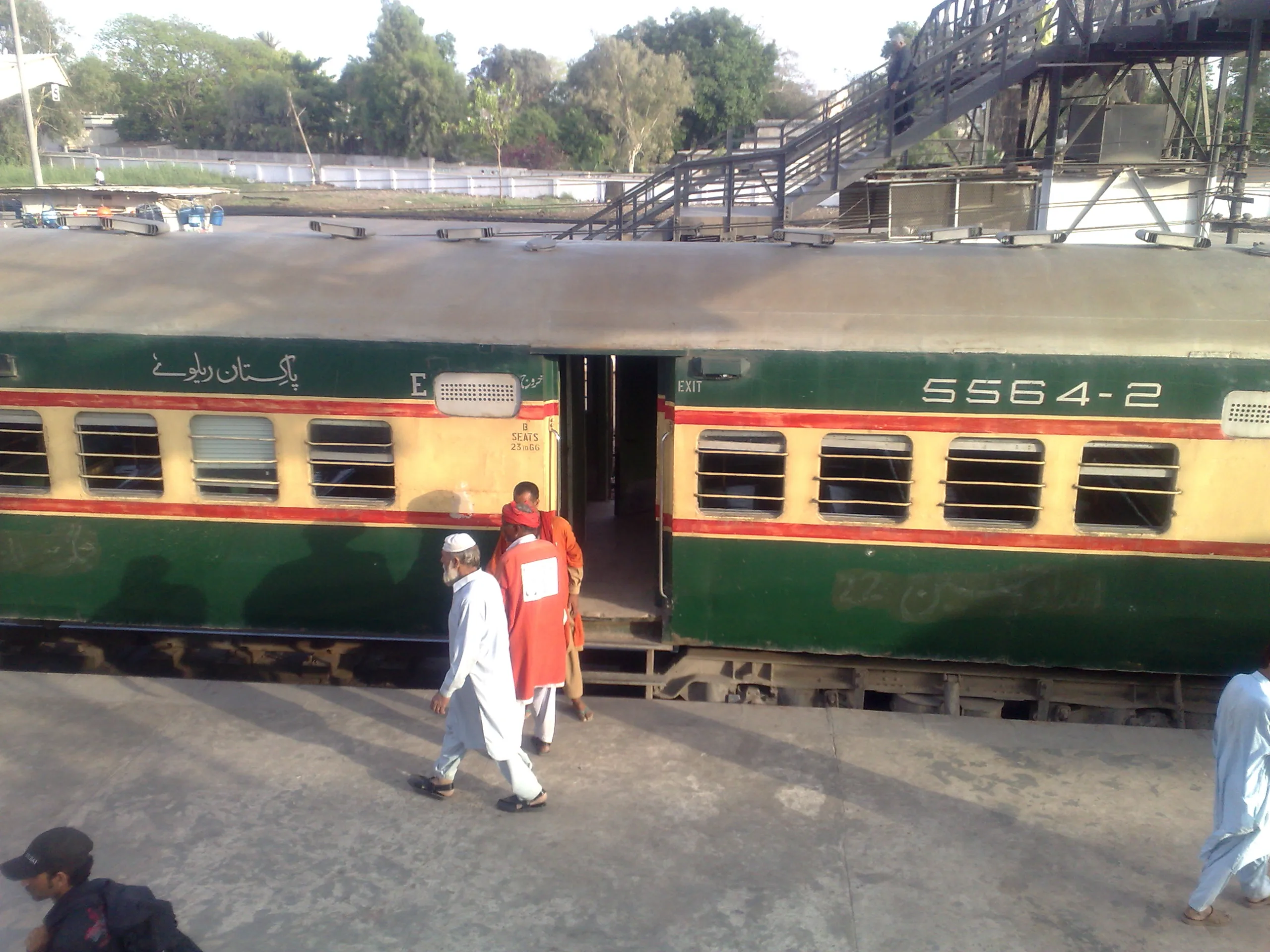 How to Buy Pakistan Railway E-Ticket Online?
If you're looking for information on how to book Pak Railway Online for the year 2023, then you've come to the right place. This article will provide you with all the details you need to know about how the Pak Railway Online Booking system functions. The Pakistan Railway accepts online payments for seat reservations and has now implemented an E-ticketing system. Passengers must follow the complete instructions for booking railway seats online. It is essential to keep the confirmation SMS of your online ticket purchase, as Pakistan railway ticket checkers may ask to see it anytime.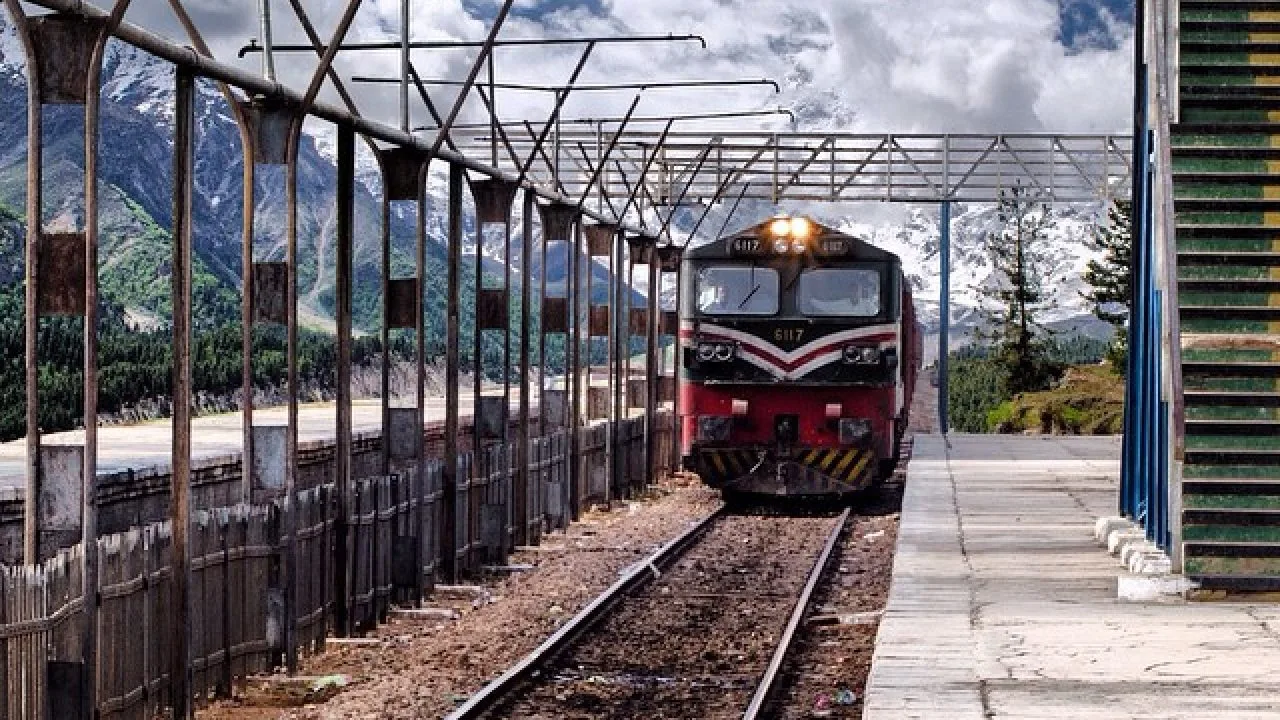 Railway E-Ticket Verification
Pakistan Railway provides online tickets for all routes, and it is essential for passengers to confirm the status of their purchased tickets. Alternatively, passengers can also purchase railway tickets directly from the stations. If you choose to purchase tickets this way, it is important to keep the ticket with you until the end of your journey. You can verify your ticket by its unique serial number online to ensure its validity.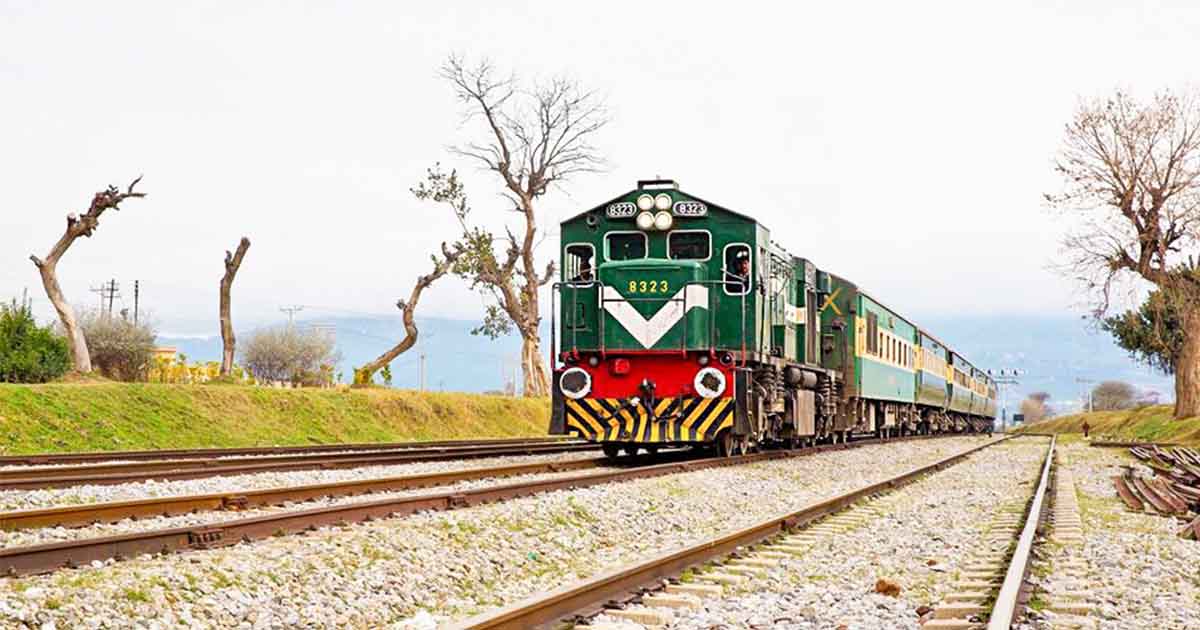 Pakistan Railway E-Ticket Price
Destination Wise E-Ticket Price


From Lahore to Karachi
Up to PKR 1400
From Rawalpindi to Karachi
Up to PKR 1550
From Multan to Karachi
Up to PKR 1000
From Quetta to Karachi
Up to PKR 800
From Karachi to Islamabad
Up to PKR 1550
From Lahore to Islamabad
Up to PKR 500
From Multan to Islamabad
Up to PKR 600
From Quetta to Islamabad
Up to PKR 1850
FAQs
What is the railway ticket price from Lahore to Karachi?
You can get your railway ticket from Lahore to Karachi for up to PKR 1400.
Can I buy a Pakistan Railway ticket online?
Yes, you can get a Pakistan Railway e-ticket to travel between cities.