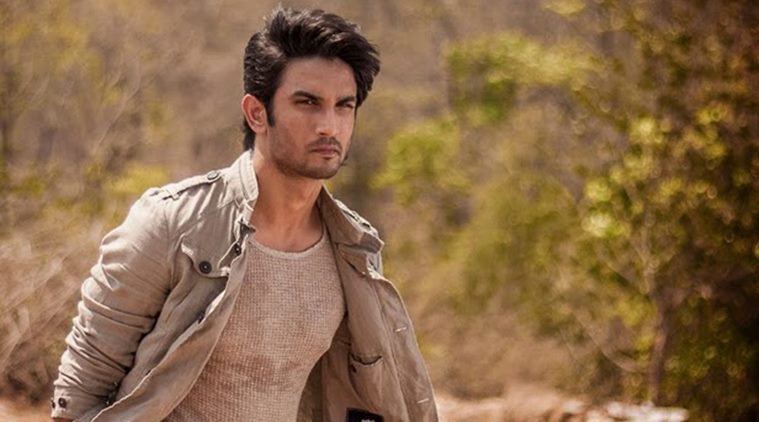 Sushant Singh Rajput was an Indian actor who was best known for his work in the Hindi Cinema. He was the leading actor in a lot of hit films including PK, M.S. Dhoni: The Untold Story, Kedarnath, and Dil Bechara which was also his last film. He received a nomination for the Filmfare Award for Best Male Debut in 2013.
On 14 June 2020, the most shocking news hit the Hindi Cinema and all his fans that Sushant Singh had committed suicide. He had reportedly been suffering from depression and committed suicide at the age of 34.
Recently, news came out that a Pakistan director Mohammad Mussavir will be directing a short film on the life of Sushant Singh with an Indian producer Raj Gupta. The leading actor to play the role is Pakistani actor Hasan Khan who shared the story that his upcoming project is playing the role of the late Indian actor, Sushant Singh Rajput.
The news was a surprise because for the past 2 months the fans of Sushant Singh were not getting over the fact that he actually committed suicide and now they had to watch a dramatic reenactment of Sushant's life.
However, Bollywood Hungama posted a confusing statement regarding the series. They posted that, "Amazon Prime Video has not commissioned or licensed any project on the late Sushant Singh Rajput with actor Hasan Khan or for that matter with anyone else." They further added," It's all in the air right now. No idea why Hasan Khan tweeted about playing Sushant Singh Rajput."
But the Pakistani actor stated that the movie has been shot and is expected to be released in a couple of weeks.
While answering to the statement of Bollywood Hungama he said that "the short film was originally supposed to be released on Amazon Prime but because of all the backlash from Sushant Singh Rajput's fans, Amazon Prime backed out. Nevertheless, the film will be released on the producer's own channel called Imperfect Movies".
By Matthias Samuel