TEHRAN, Iran: The Speaker of Pakistan's National Assembly Asad Qaiser on Saturday handed over the Chairmanship of Speakers' Conference to the Speaker of Iranian Parliament Ali Larijani in Tehran wherein the second six-nation Speakers' Conference kicked off, Azerbaijan's Trend News Agency reported. 
The Speakers of Parliaments of Pakistan, Iran, China, Turkey, Russia and Afghanistan participated in the Conference.
Attended 2nd Speakers Conference on Terrorism and Strengthening Regional Connectivity in Tehran.#2ndSpeakersConference #Tehran pic.twitter.com/hpW78u4Q61

— Asad Qaiser (@AsadQaiserPTI) December 8, 2018
The second Speakers' Conference aimed at combating terrorism and strengthening regional connectivity.
The Iranian President Hassan Rouhani, the Iranian Foreign Minister Mohammad Javad Zarif and the Iranian Intelligence Minister Mahmoud Alavi also attended the Conference.
Hassan Rouhani addressed the Opening Ceremony of the Conference. Later the Speakers of Parliaments of participating Countries also spoke.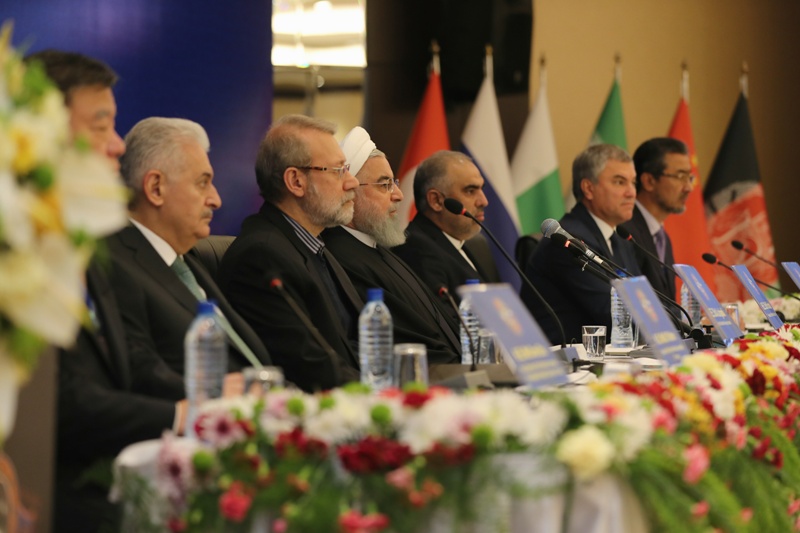 During the two-day Conference, confronting terrorism, reviewing experiences, studying current strategies and establishing new regional ones, developing communication and strengthening regional cooperation, achieving peace and sustainable development in the region are among the topics which will be discussed.
The first Speakers' Conference was held in Islamabad in December 2017 which discussed "The challenges of terrorism and inter-regional connectivity".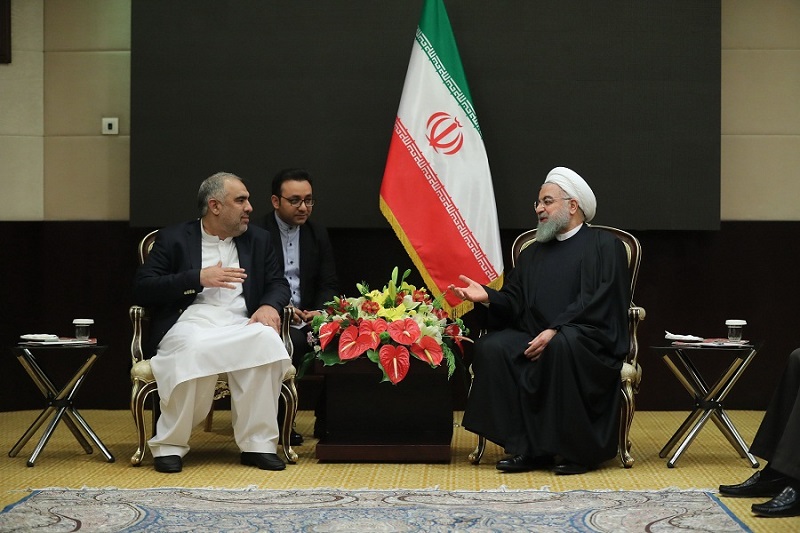 Meanwhile, the Speaker Asad Qaiser met the Iranian President Hassan Rouhani in Tehran today on the sidelines of the Speaker's Conference.
Asad Qaiser said that 'the summit is a good and useful initiative for the security and development of regional cooperation'.