RIYADH, Saudi Arabia: The Embassy of Pakistan in Riyadh assisted the repatriation of 250 stranded Pakistanis by a PIA Special flight leaving for Lahore on May 14, 2020.
The priority was given to Pakistanis traveling due to emergency, medical issues, expiring Iqamas and visit visas, final exit, and laid off workers.
This would be the second repatriation flight from Riyadh since the suspension of flight operations in the Kingdom on March 15, 2020.
The first flight was operated for Islamabad on May 1, 2020.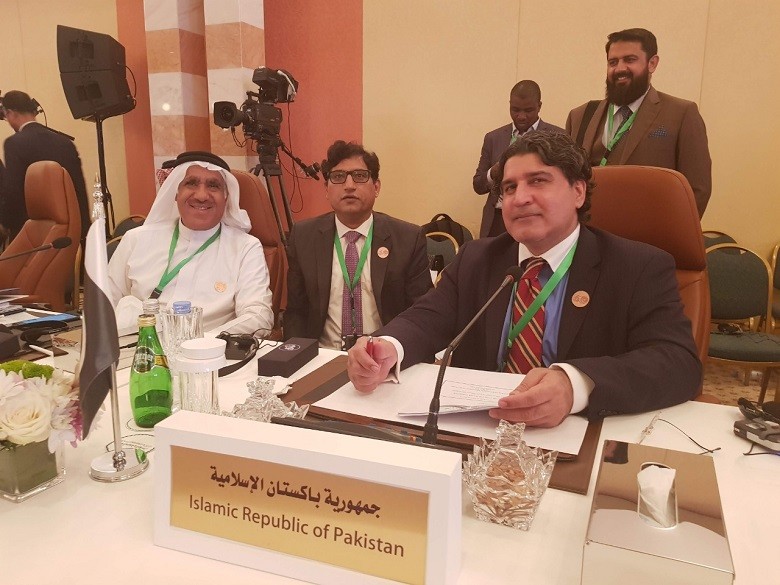 While speaking to the Pakistanis who had come to the embassy for purchase of air- tickets, Pakistan's Ambassador to Saudi Arabia Raja Ali Ejaz underscored that the Embassy is taking all possible measures for smooth selling of air tickets as well as for welfare, safe and early return of Pakistanis from the Kingdom.
Ambassador Raja Ali Ejaz thanked them for their understanding and cooperation during these difficult times.