Pakistan attends World Festival of Youth and Students to be held in Sochi Russia
Lahore, Pakistan: Student organisations from Pakistan will participate in World Festival of Youth and Students to be held in Moscow and Sochi Russia starting from 14 October 2017.
A delegation of 150 students from Pakistan mostly from Punjab would attend the event in Sochi.
World Festival of Youth and Students will be the largest event in the field of international youth cooperation during year 2017 and will be attended by 20,000 young people from 150 countries around the world.
Festival will provide platforms for cultural and social dialogues, information technology competitions, cultural programs, sports event, debating competitions, easy writing competitions, sculpture making, drawing and communication enhancing skill competitions.
Representatives of universities, colleges, schools, non-government organizations, youth organisations and cultural organisations would attend the events. Themes of festival include science, art, sports, pedagogy, IT, politics and fine arts.
Key events of the festival will be held in the Olympic Park, cultural and entertainment events will be held at several dozen areas in different parts of Sochi.
The first day of the festival traditionally begins with a parade of The Youth and Students in Moscow. The discussion program includes a variety of platforms for dialogue, including panel discussions, public lectures, and scientific conferences.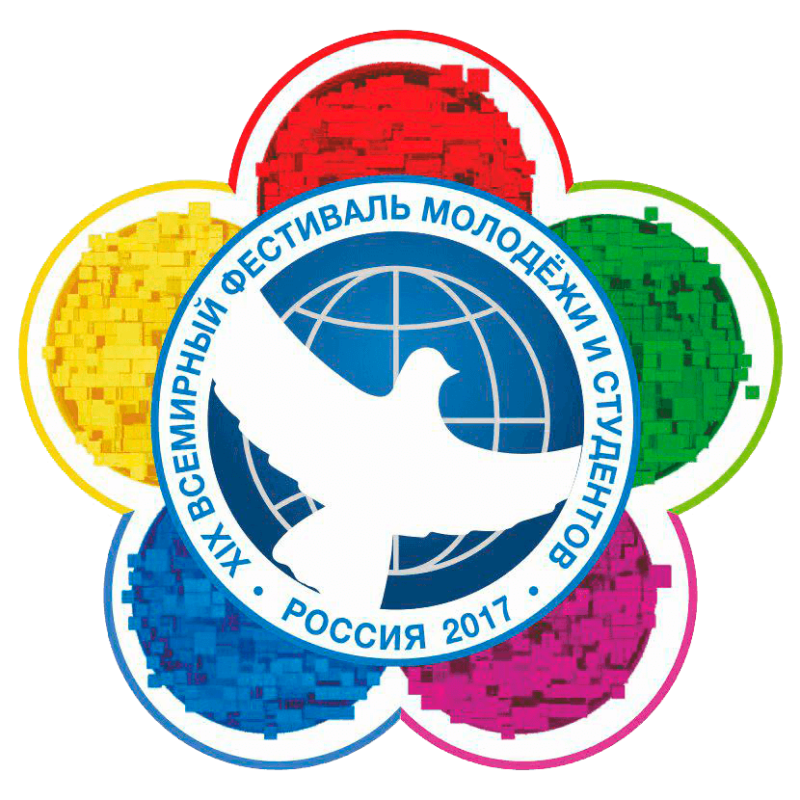 Key topics will include: Culture and Globalization, Global Economy, Economy of Knowledge, The development of public institutions, and Politics and International Security.