ISLAMABAD, Pakistan: The Foreign Minister Shah Mahmood Qureshi phoned the Saudi Minister for Information Technology Abdullah Al-Swaha on Monday, and exchanged views on the promotion of Pakistan-Saudi Arabia bilateral cooperation in the digital field.
During the conversation, both the foreign minister agreed to undertake joint efforts for the promotion of cooperation in the field of information technology.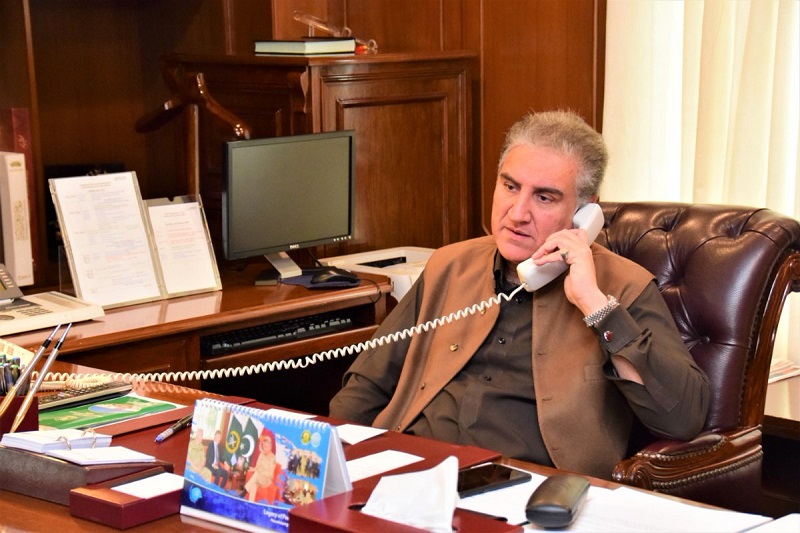 Separately, Shah Mahmood Qureshi also held a telephonic conversation with Finland's Foreign Minister Pekka Haavisto.
The two foreign ministers discussed in detail the bilateral relations between Pakistan and Finland, the Afghan peace process, and the law and order situation in the region.