ISLAMABAD, Pakistan: As many as 1,947 more COVID-19 patients got recovered across Pakistan in the last 24 hours, reflecting an encouraging sigh as now in total 263,193 Corona positive people have recovered with a 92.1 percent recovery ratio.
The latest statistics released by the National Command & Operation Centre (NCOC) on Wednesday, 730 people were diagnosed as having been infected by Coronavirus while 17 people lost their lives in the last 24 hours.
As of now, a total of 285,921 Coronavirus Cases have surfaced in Pakistan and 6,129 have died of the virus.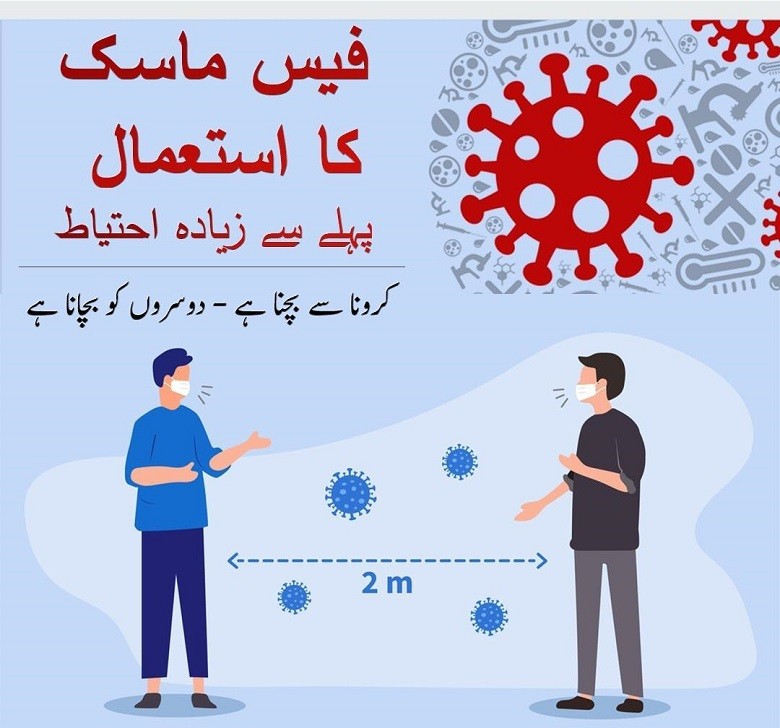 The NCOC data says that as of August 11, the total Active COVID-19 Cases in Pakistan are 16,599.
So far a total of 124,556 Coronavirus Cases have been registered in Sindh, 94,715 in Punjab, 34,859 in Khyber Pakhtunkhwa, 15,296 in Islamabad Capital Territory (ICT), 11,956 in Balochistan, 2,382 in Gilgit-Baltistan, and 2,157 in Azad Jammu and Kashmir (AJK).
Similarly, 2,290 COVID-19 patients have died in Sindh, 2,177 in Punjab, 1,235 in Khyber Pakhtunkhwa, 172 in ICT, 138 in Balochistan, 59 in AJK, and 58 in Gilgit-Baltistan.
In terms of recoveries, the Sindh province again remains atop with 117,637 recoveries.
Whereas 86,341 people have recovered in Punjab, 31,839 in Khyber Pakhtunkhwa, 13,020 in ICT, 10,439 in Balochistan, 1,981 in Gilgit-Baltistan, and 1,936 in AJK.