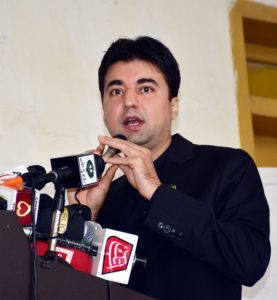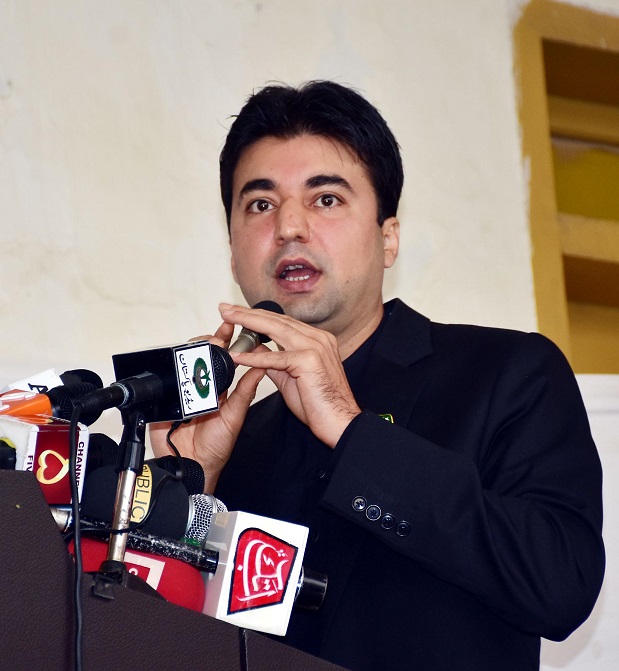 ISLAMABAD, Pakistan: The federal government has decided to recruit more than 2,200 educated Baloch youth in National Highways and Motorway Police (NH&MP).
In a statement on Monday, the Minister of State for Communications Murad Saeed said that the development of Balochistan is atop in Prime Minister Imran Khan's priorities.
Murad Saeed said that under the prime minister's directions and approval, it has been decided to make recruitments of Balochistan's youth.
The state minister said that as per the rules, the Balochistan province has merely six percent share in jobs; however, for the first time in history, a decision has been made to recruit hundreds of employees from a smaller province in the federal departments.
The minister said that more than 2,200 posts are lying vacant in NH&MP, which will be filled by the Communication Ministry with educated Baloch youth only.
In addition, he said that he expresses gratitude to Prime Minister Imran Khan for according a formal approval for the recruitment of Baloch youth in national highways and motorway police.
Murad Saeed said that Baloch youth are no less than the people in other parts of the Country in education and capabilities. He said that they are committed to provide maximum opportunities to Baloch youth in every sector of the society.