Best Dramas Of Sajal Aly
Sajal Aly is one of the most popular Pakistani TV actresses. She is considered among the maestros and legends of the fields. She has experimented with roles, done acting in dramas that made us laugh, cry, and feel related to. There is no denying that, in recent years, she has almost perfected the art of acting and there isn't even a single drama where we haven't liked the way she performed.
This is why, today, we have created a list of our top favorite Sajal Aly dramas that you can binge-watch over the weekend and fall in love with her acting:
Yaqeen Ka Safar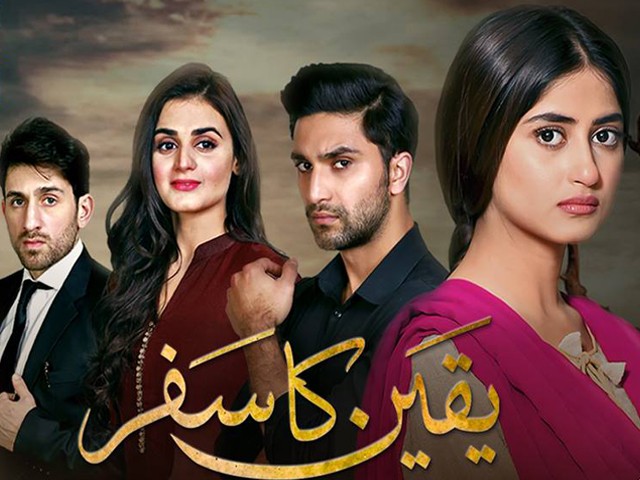 If you know Sajal through one drama that would be Yaqeen Ka Safar. Not just Sajal, but the entire cast did exceptional acting and the plot alongside the direction was amazing. This journey of a girl raised in a patriarchal family, witnessing one injustice after another, till she finds her peace and love is surely going to keep you hooked.
This is also the drama from where Sajal as Dr. Zubia and Ahad Raza Mir as Dr. Asfandyar gained popularity together as a couple. You feel every up and down and end up with a firm belief that good things will come to good people no matter how long it takes. If you have to take one lesson from this drama let that be this.
Sajal Aly In Yeh Dil Mera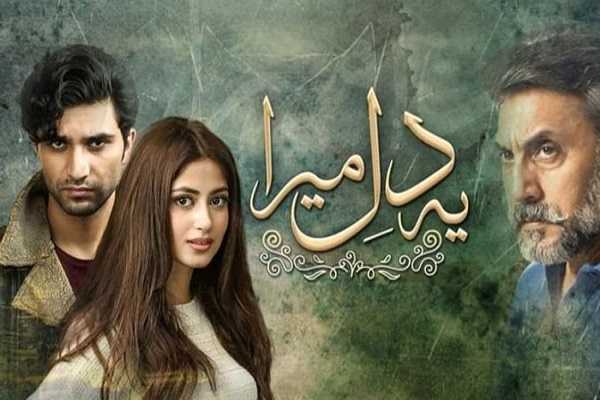 Another SaHad serial, Yeh Dil Mera also has strong and powerful acting and storyline. The drama touches upon the precarious subject of mental health rightfully as well. From the story to the suspense buildup and finally the ending we all expected, Yeh Dil Mera's popularity went across the border as well.
It is a perfect serial to binge-watch over a long weekend because it is sure to keep you hooked with the unique story, amazing plot, and some exceptional acting.
O Rangreza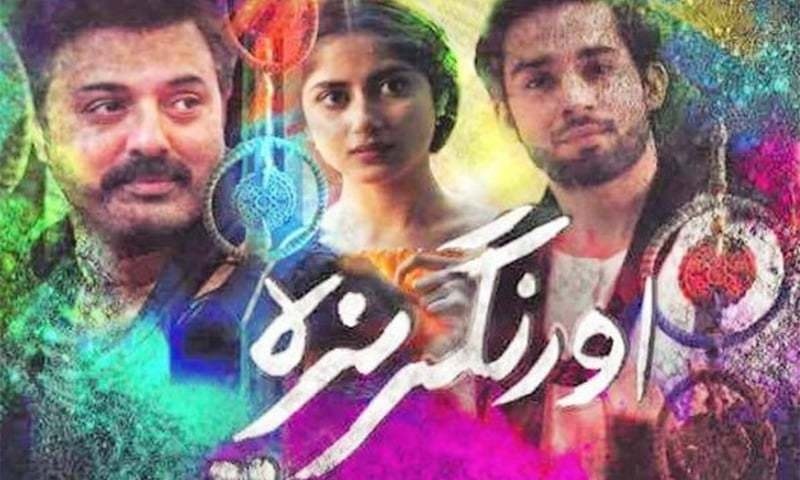 O Rangreza is another drama that proves the star power of Sajal. Featuring her and Bilal Abbas in the lead roles, this romantic drama features the dramatic story of a family and the various characters it encompasses. We see Sajal powering through her dream of becoming an actress, inspired by the crush of his father who is a hopeless poet. But in the midst of all of it, she falls in love with her cousin who is a simple cloth dyer.
The journey of this drama truly roots you to the ground. It makes you believe that sometimes life's happiness is in the smallest of the things and people that we don't even notice. Worth a watch definitely!
Gul-e-Rana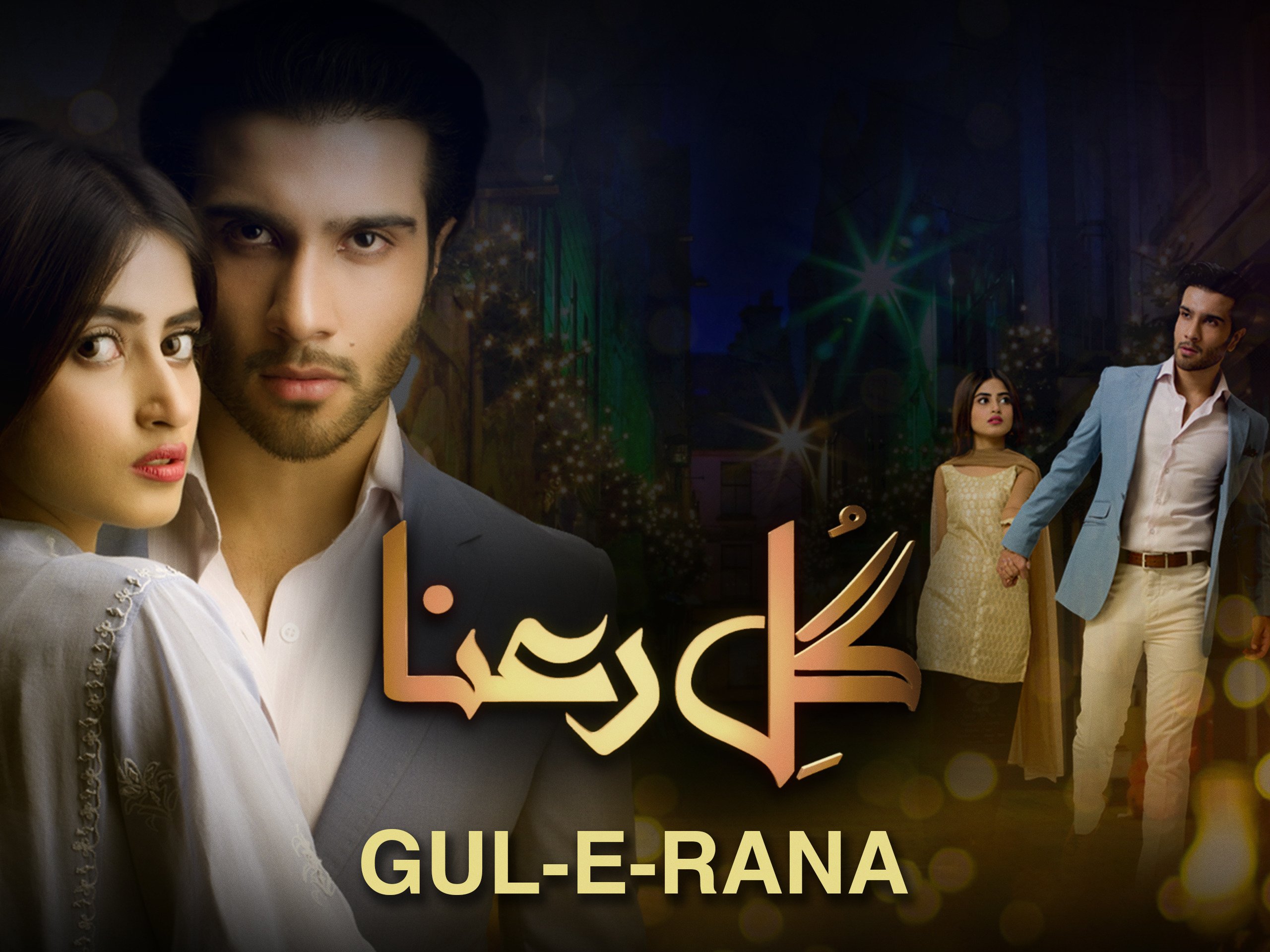 Featuring Feroze Khan opposite Sajal, this drama is a story of a headstrong girl who believes in women empowerment getting married to a spoilt, egoistic guy. She works for women's rights and stands up against abuse against them but ends up facing a setback when she gets married to a guy who has absolutely no ethical boundaries or values.
The story follows through with lots of love, hatred, fear, sympathy, and whatnot. In the end, we do learn how life's tragedies and setbacks can turn us into people we didn't know we ever were. A strong and heavy but worth-watching serial.
Chup Raho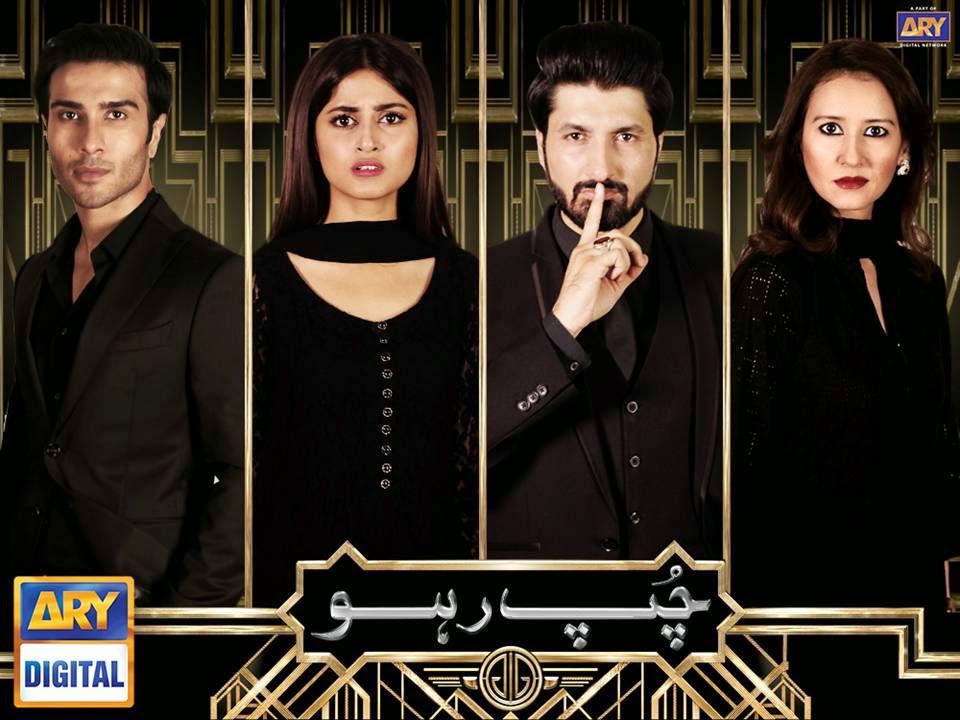 If there is one drama that makes you cry, I am sure it would be this one. Chup Raho touches upon the taboo subject of society, but it isn't something that isn't happening in the real life. It features Sajal Aly as a girl sexually abused by her brother in law, but she never says anything to save her reputation and her sister's marriage. Rings a bell? We are sure, you must have heard one similar story at least once in your life.
The drama raises the conversation on the plight of women who are sexually abused by close family members and are constantly told not to raise voice against injustice and violence. Chup Raho will make you want to cry but cheer for the powerful, young girl at the same time.
These were out top favorite Sajal Aly dramas, but her portfolio is way stronger and if you start binge-watching them, I am sure you won't be able to stop yourself.