ISLAMABAD, Pakistan: The outgoing federal government held a Special Cabinet Meeting in Islamabad on Wednesday with Prime Minister Shahbaz Sharif in the Chair.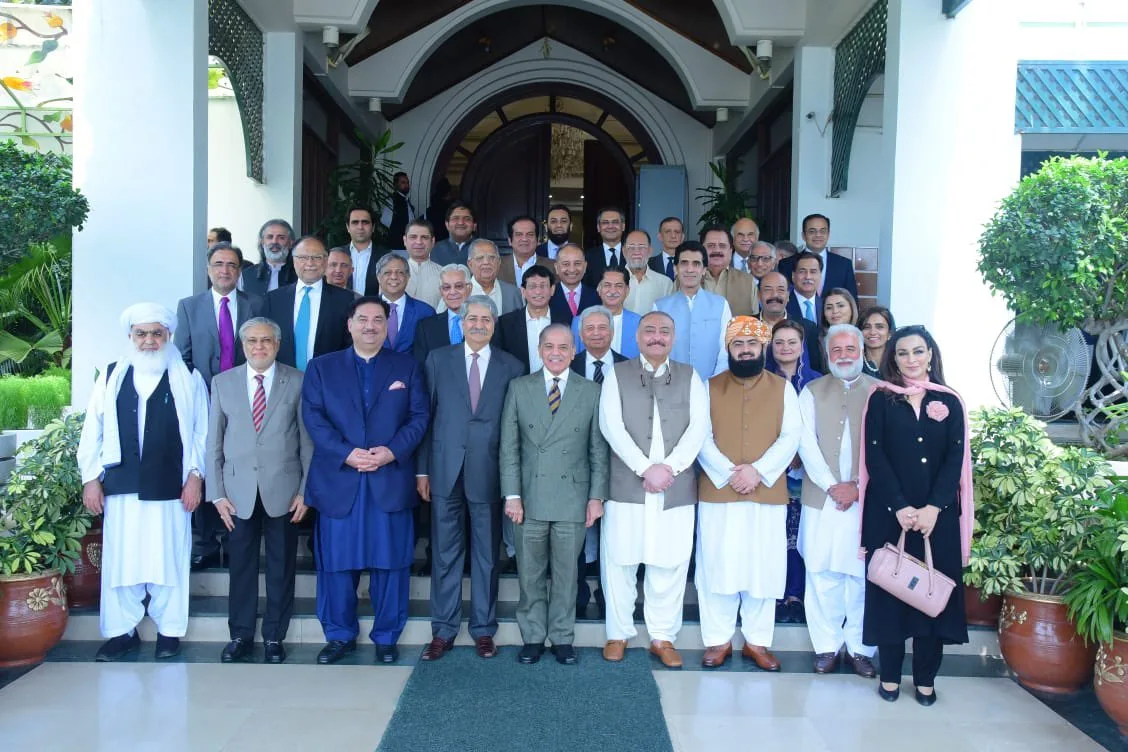 Following the Special Cabinet Meeting, the prime minister wrote on Twitter that "In the special cabinet meeting today, I thanked my cabinet colleagues for their cooperation and support. I was deeply humbled by their kind words for my person.
The last 16 months was a time of immense challenges, unforeseen in our history. The coming together of Pakistan's political forces for a national agenda represents evolution of our democratic system.
Given the seriousness of plethora of the crises from the unprecedented floods to saving the country from default to rebuilding Pakistan's diplomatic relations to fixing governance challenges, we used collective wisdom to navigate the treacherous landscape.
Alhamdolillah, Pakistan in August 2023 is better off than it was in April 2022. Our long-term challenges still remain but the way forward has clearly been identified and actions initiated in that direction.
I am thankful to every cabinet colleague for their advice, and input, which helped me personally to serve the country in the best possible way. I wish them well."