Overview
Changan Motors has made its way into Pakistani roads. There is a rumor spreading in Pakistan that a new Changan car is about to hit the roads in Pakistan. The company of this car is gearing up for the Oshan X7 launch in December 2021. 
Earlier this year, Changan Pakistan imported CBU units of its best international seller for trial and testing. So, you can spot the Changan UNI-T, Changan UNI-K, and Changan OshanX7 on the roads of Pakistan.
Changan has done all the processes for all three SUVs and decided to pick Oshan X7 for their official launch. Whereas we are not sure that the other two cars are launching at the same time.
Pakistan's SUV community is leveling up day by day.
Specifications
Oshan X7 is coming with Blue Core 1500cc turbocharged engine, that can produce 178 hp at 5500 rpm and 245 Nm of torque at 4500 rpm. This car has optional transmission a 6-speed manual or a 7-speed DCT transmission.
Exterior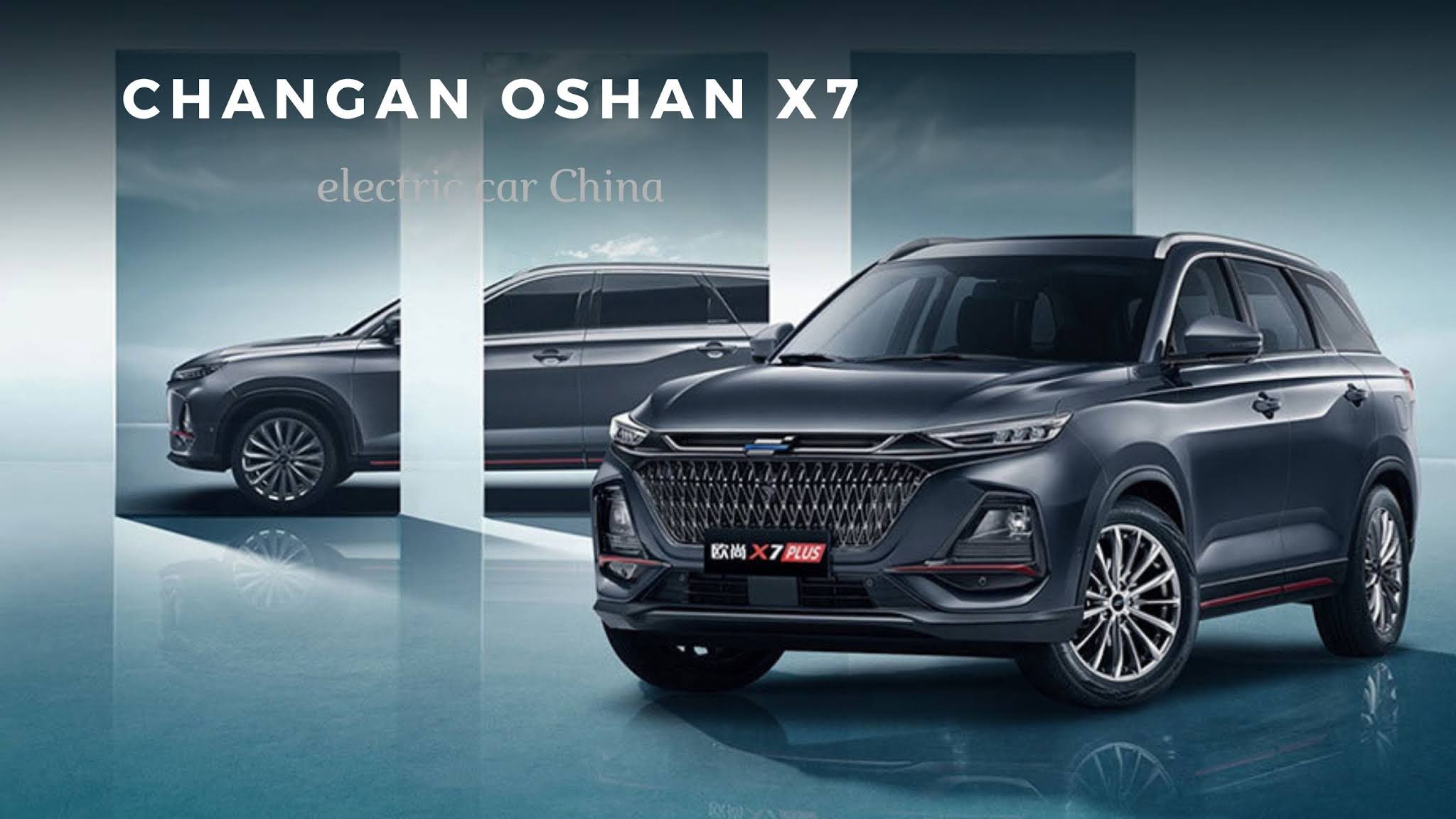 There is a hexagonal grille attached to the front with a horizontal strip. The sleek and slim design of these headlights with built-in LED. the dimension of this car is 4705mm in length, 1860mm in width and the height is 1720 with a wheelbase of 2780mm.
On the sides, the signature line is starting from headlights to rear lights. This SUV comes with 20-inch alloy rims.
Interior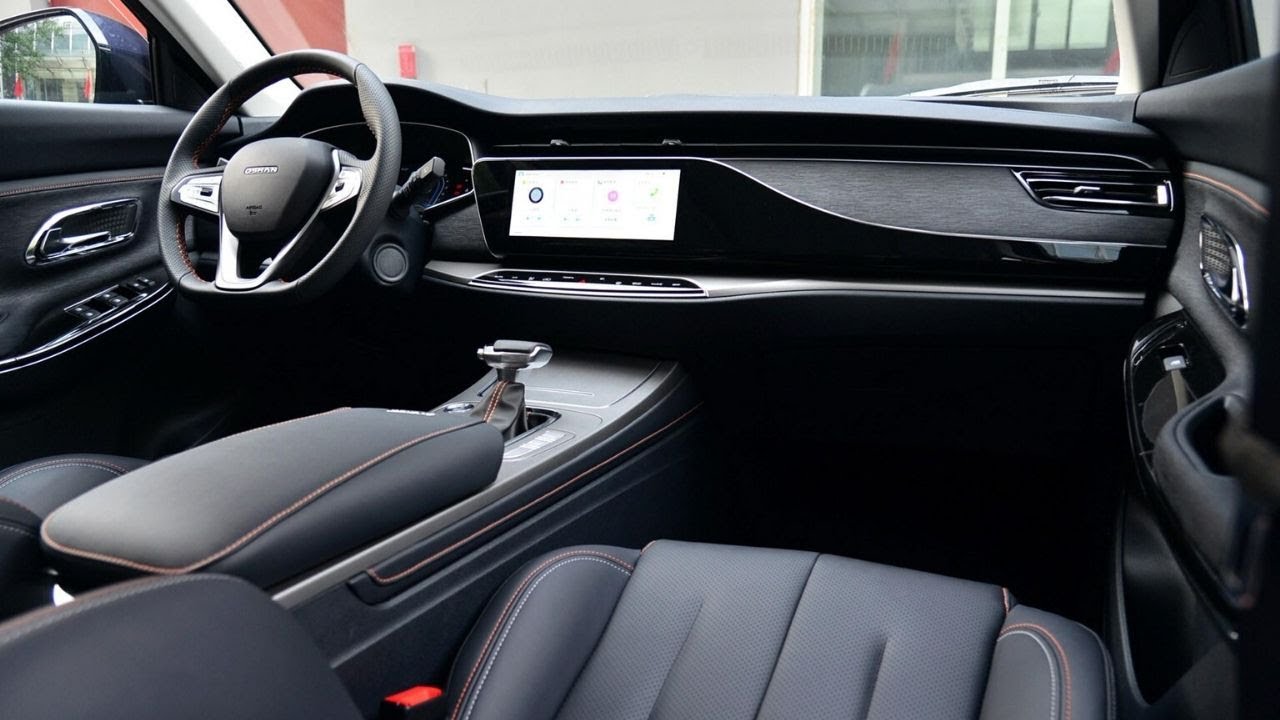 Oshan X7 is coming up with a multifunctional steering wheel with power windows. The passenger and driver seats are ventilated, heated, and electrically adjustable. The LCD instrument panel with navigation and Bluetooth, immobilizer, keyless engine start, central lock, and electric trunk are some of its other highlights.
Price
The expected price of the Oshan X7 is PKR 4,400,000. Guess it is a fairly compact price range for the features in a powerful SUV.