Kabul, Afghanistan: Political crises have intensified Afghanistan as the Grand National Coalition of Afghanistan (GNAA) has announced the launch of 'civil disobedience movement'.
The GNAA announced decision on Sunday to launch civil disobedience to press their demand for formation of an Independent Election Commission before Parliamentary Elections which are supposed to be held October 2018.
Parliamentary Elections had been postponed in Afghanistan trice earlier because of grave law and order situation in the war-ridden country.
The GNAA issued a statement which said the two-week deadline announced regarding the demands of the political parties for formation of independent Election Commission has ended on Sunday.
Meanwhile, Khaama Press News Agency of Afghanistan reported that Opposition alliance also criticized international community which according to statement "remained reckless" regarding the demands of the political parties.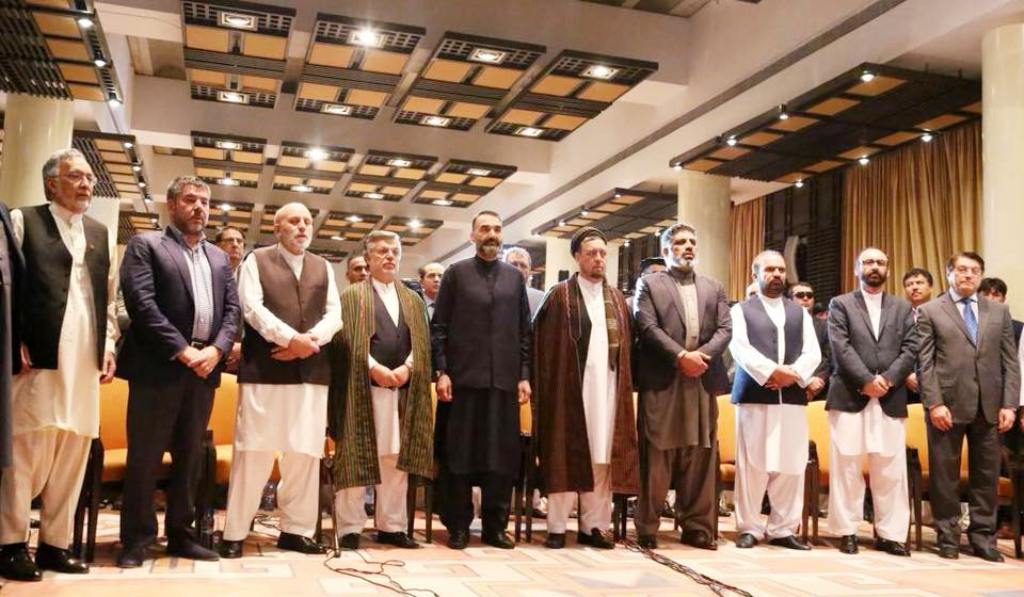 It is pertinent to mention that Opposition alliance is demanding formation of a free and fair Election Commission, biometric registration of the voters, new voters list and holding of forthcoming elections under the supervision of the technical teams having members of opposition parties.
Opposition parties are also demanding to finalise delimitation of electoral constituencies and released Election Scheme but Kabul government is not responding demands of opposition parties and international stakeholders including United States and NATO partners are also not responding to demands of opposition.
Opposition parties claim that foreign stakeholders want Ashraf Ghani group to win forthcoming Parliamentary elections and everything is being staged and engineered in the country to pave a way for group of Ashraf Ghani to win the elections.