Oppo is a remarkable smartphone manufacturer in Pakistan renowned for its consumer-oriented smartphone features. This smartphone brand is committed to providing its customers with mobile phones with powerful performance, stylish design, and sincere services. Oppo A96 is one of Oppo's best smartphones, and fans are eager to know the Oppo A96 price in Pakistan and its features. Are you also interested in learning the price of the Oppo A96 in Pakistan? Here are the specifications and estimated Oppo A96 price in Pakistan.
Oppo A96 Price in Pakistan
Oppo A96 is a smartphone of the Oppo A series with various latest attributes. This mobile phone is thrifty and affordable compared to the features, and you can purchase it at an excellent bargain. Below is all the information you would need to buy this smartphone. 
Price of Oppo A96 
The prices of Oppo A96 start from approximately 49,999 Rs and go up to 89,999 Rs depending upon features like RAM, storage capacity, and which network it supports. Oppo A96 was released in March 2022 in Pakistan. It's been over a year since its launch, but netizens still cherish this model. It caught the public's attention and received positive user feedback and reviews.
Price of Oppo A96 8GB RAM/128GB
The price of Oppo A96 with 8GB RAM and 128GB built-in storage is 77,999 Rs in Pakistan.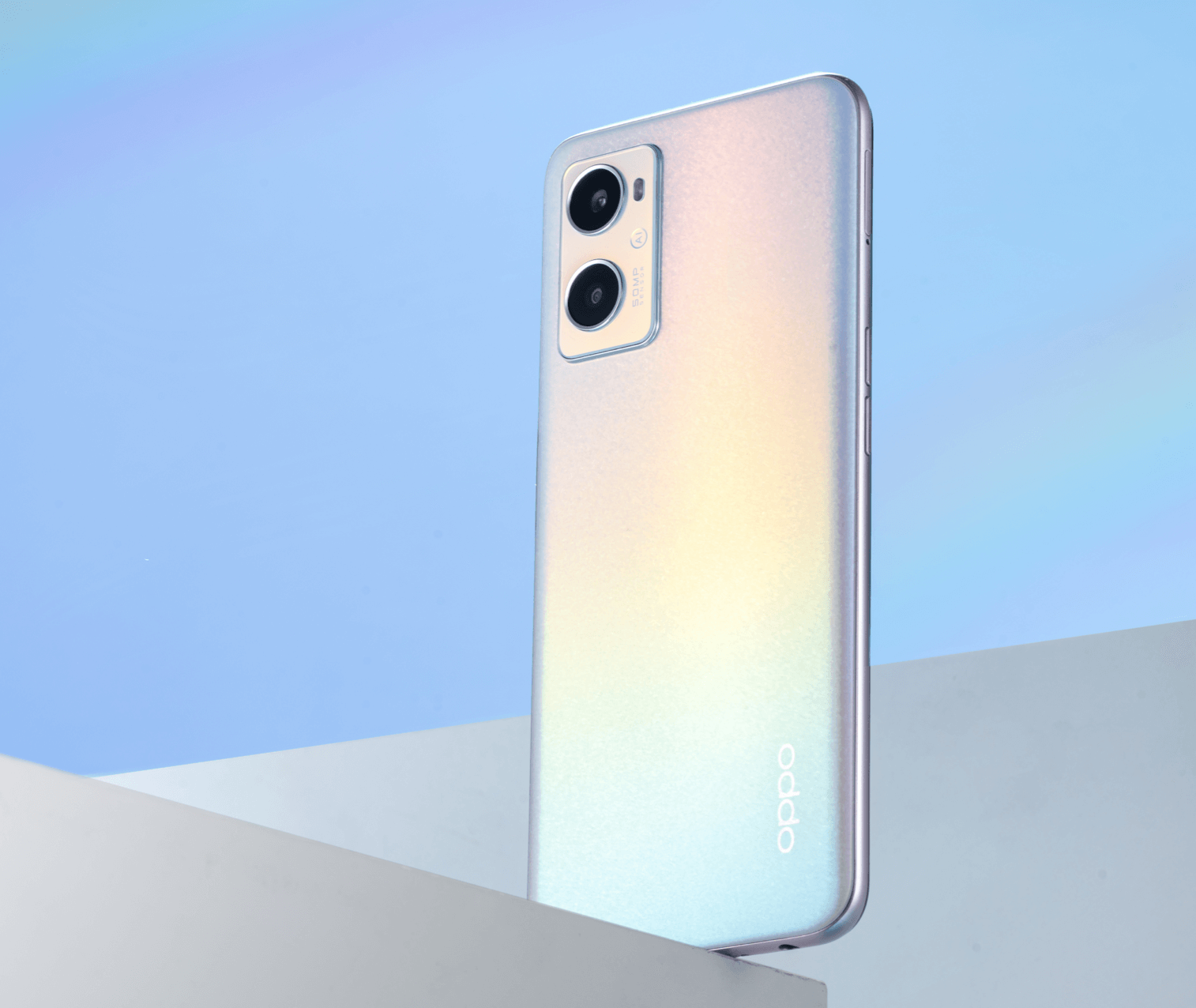 Specifications
Oppo A96 has an extensive range of features, providing users with the best specifications. Oppo A96 has variant storage of  8GB RAM and 128GB built-in storage. Other features like screen size, camera setup, and battery timing are spectacular for this handset. In addition, this smartphone features an extensive display of 6.59 inches with a high resolution of 1080 x 2412 Pixels. Moreover, Oppo A96 features a selfie camera of 16MP and a Dual Rear camera of 50MP + 2MP, capturing your memories and keeping your timeless treasures for you with other features of Night Expert, Panorama, Portrait, Time-lapse, Sticker, Slow-motion, Text scanner, Extra HD, Google lens, and high-resolution Video. Oppo A96 is available in the colours of Stary Black and Sunset Blue. The overall mobile performance of the Oppo A96 is reported to be significant by the users so far. 
In the industry, battery capacity is a pivotal factor when buying smartphones. Oppo A96 comes with a fantastic Non-removable Battery of 5000 mAh with a fast battery charging capacity of 33W, taking your battery percentage to 50% in just 26 minutes, along with Reverse charging and USB Power Delivery features. These specifications make it one of the best smartphones on the market today. The package is pretty convincing with such unique features. So, go and get your hands on this smartphone now. The overall rating of this smartphone is 4.1/5. Get it now to experience the fantastic features Oppo A96 offers.
You can purchase Oppo A96 from verified mobile stores across Pakistan and online retailers such as OLX, Daraz, Whatmobile, PriceOye, MegaPK, and HomeShopping, as well as authorized Oppo retailers in Pakistan.