Oppo A53 stands at a nice rank among the Oppo A series and is pretty much in demand in the market in Pakistan. This smartphone is renowned for its customer-focused and convenient features. Oppo mobile phone users are eager to know the Oppo A53 price in Pakistan and what features it brings along.
Oppo is a well-known electronics manufacturer and a recognized smartphone brand worldwide. Smartphones are so engrossed in our daily lives now that it is almost impossible to lead even a simple life without one. These high-tech devices make daily tasks way more manageable and make the multitasking way easier. The latest smartphones are coming out with amazing features and great performance. Check out this article to get an estimated price of the Oppo A53 in Pakistan and the know-how of this smartphone.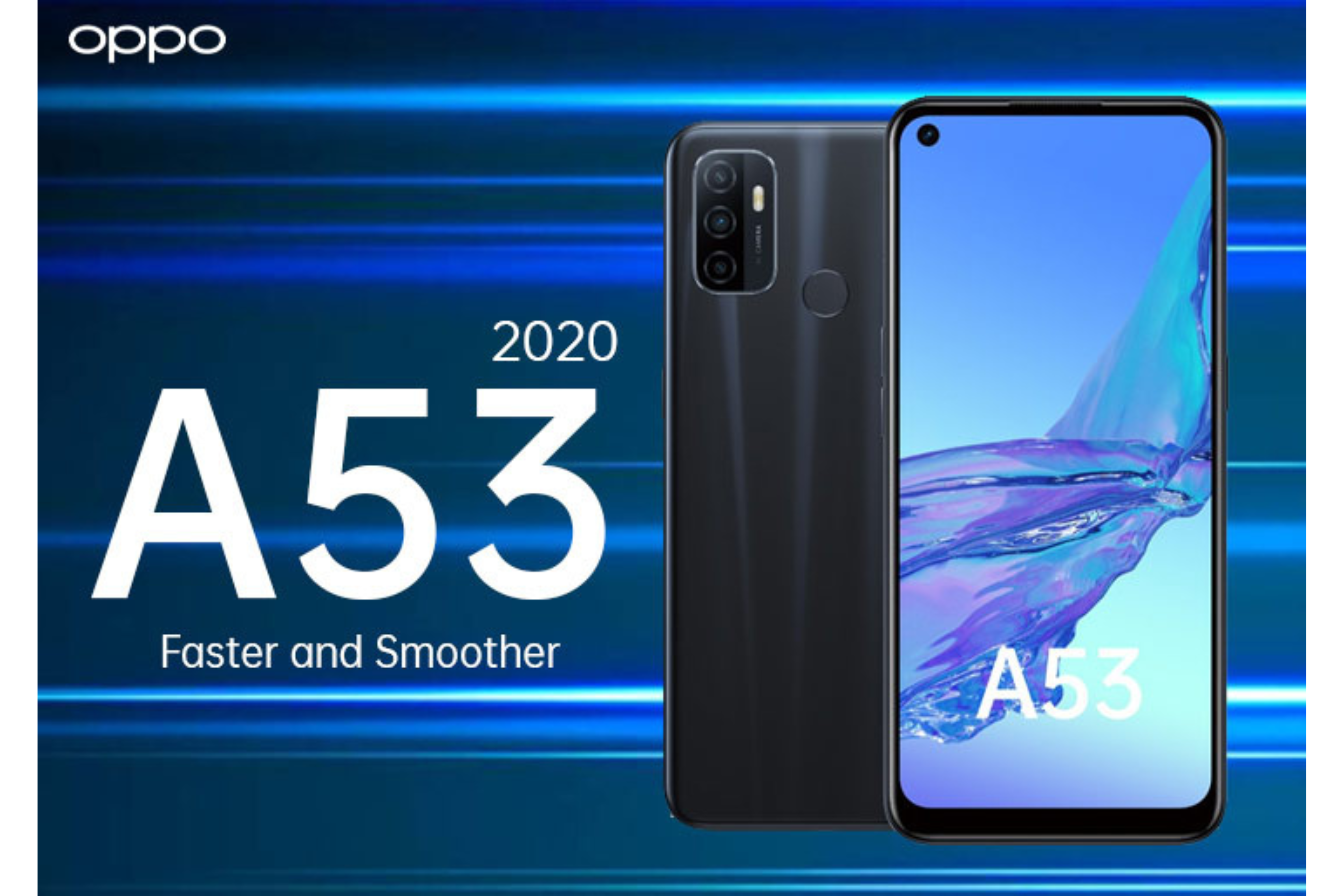 Oppo A53 Price in Pakistan
Oppo has always prioritized the needs of its consumers and has made the necessary changes in its smartphone models. The new Oppo smartphone has all the necessary changes made in the features, design, and performance. We have gathered all the information you need to know before buying this smartphone Oppo A53.
Price of Oppo A53
The prices of Oppo A53 start from approximately 26,399 Rs and go up to 27,999 Rs depending upon features like RAM, storage capacity, and which network it supports. It was released a couple of years ago but netizens still commend its specifications and are all in for it. Oppo A53 was released back in August 2020. It has certainly received favorable feedback and reviews from the users of Oppo.
Price of Oppo A53 8GB RAM/128GB
The price of the Oppo A53 with 8GB RAM and 128GB built-in storage is 41,999 Rs in Pakistan.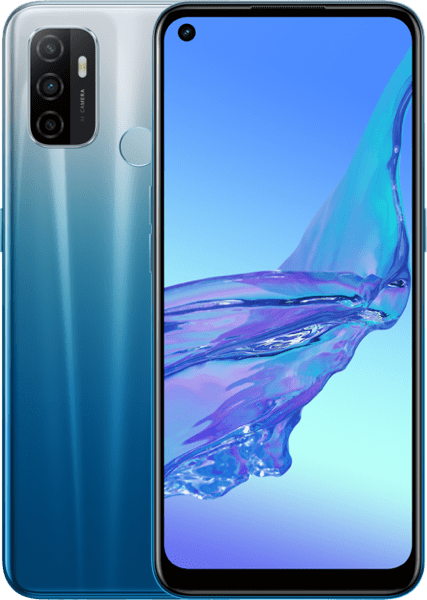 Specifications
Oppo A53 comes with some outstanding features at an affordable price for a smartphone. Oppo A53 has your back with a giant, reliable processor, 4GB RAM, and 64GB built-in storage with an extra card slot option that supports up to 256GB. This smartphone is available in Electric Black and Fancy Blue colors. The overall mobile specifications and performance are great for the Oppo A53. The handset comes with a display size of 6.5 inches with a high resolution of 720 x 1600 pixels. The front camera is 16 MP and the Triple main camera of 13 MP + 2 MP + 2 MP. Moreover, the camera also has other features like Geo-tagging, Phase detection, Touch Focus, Face detection, Panorama, HDR, and high-resolution Video. 
Battery capacity is a topic of crucial importance in the market. Recently, there has been a rapid increase in fast charging speeds and availability, even on low-cost smartphones. Oppo A53 has a remarkable Non-removable Battery of 5000 mAh with fast charging of 18W. This smartphone has an overall rating of 4.1/5. 
The phone can be bought from verified mobile stores across Pakistan and online retailers such as OLX, Daraz, Whatmobile, and PriceOye as well as authorized Oppo retailers.