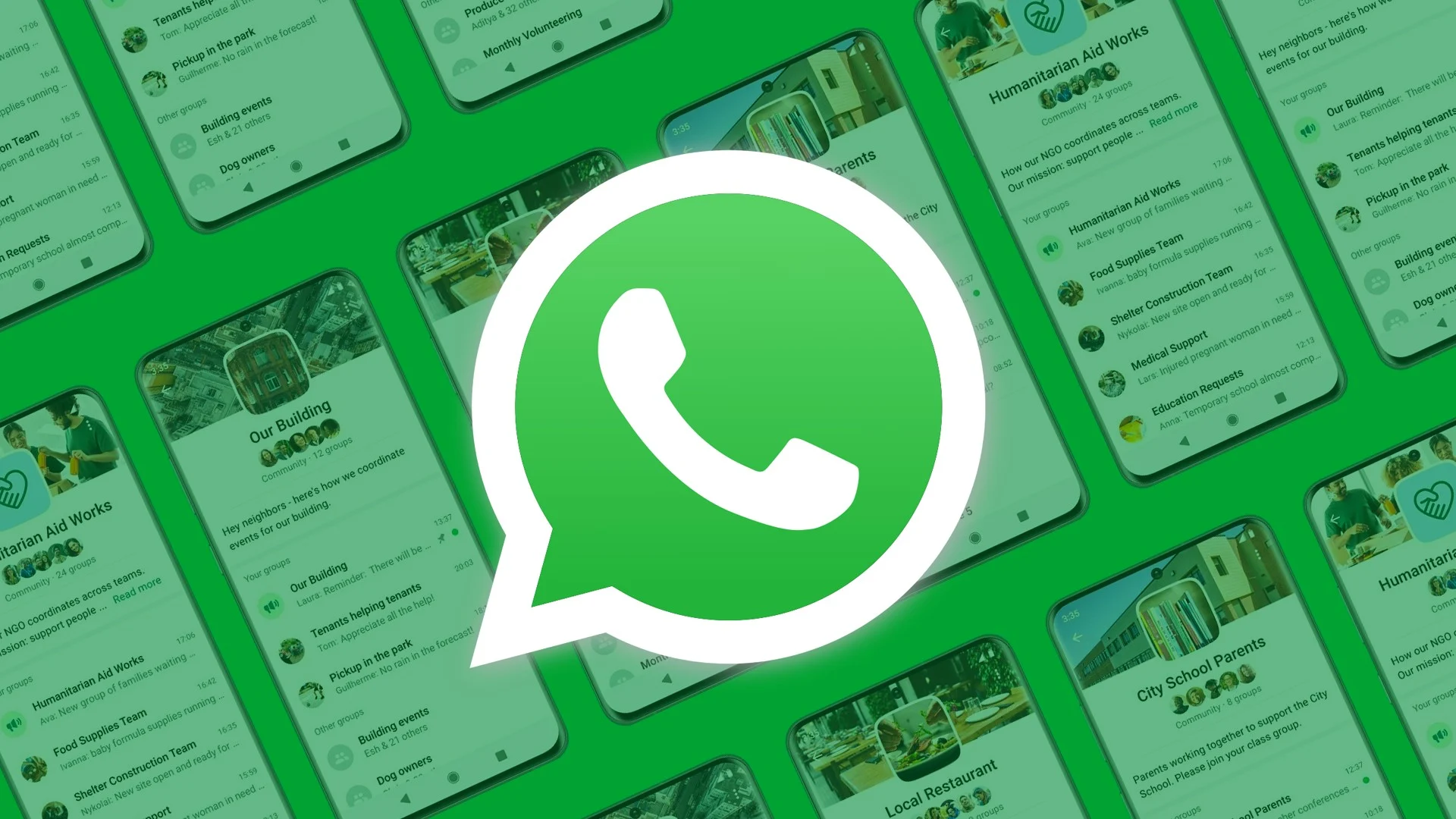 WhatsApp is the largest used messaging app in the world. It is becoming successful for its convenient texting, audio and video calling ability. Even now and then, WhatsApp keeps on rolling out features to make communication easier. Now WhatsApp users are getting an extract text from images feature.
This feature has already been used by IOS WhatsApp Beta users for almost two months. Now, WhatsApp is going to launch the extract text from images feature on its general app so every IOS user will be able to use it soon. However, the requirement to use this feature is to have the updated iOS version which is 23.5.77.
How to Use it?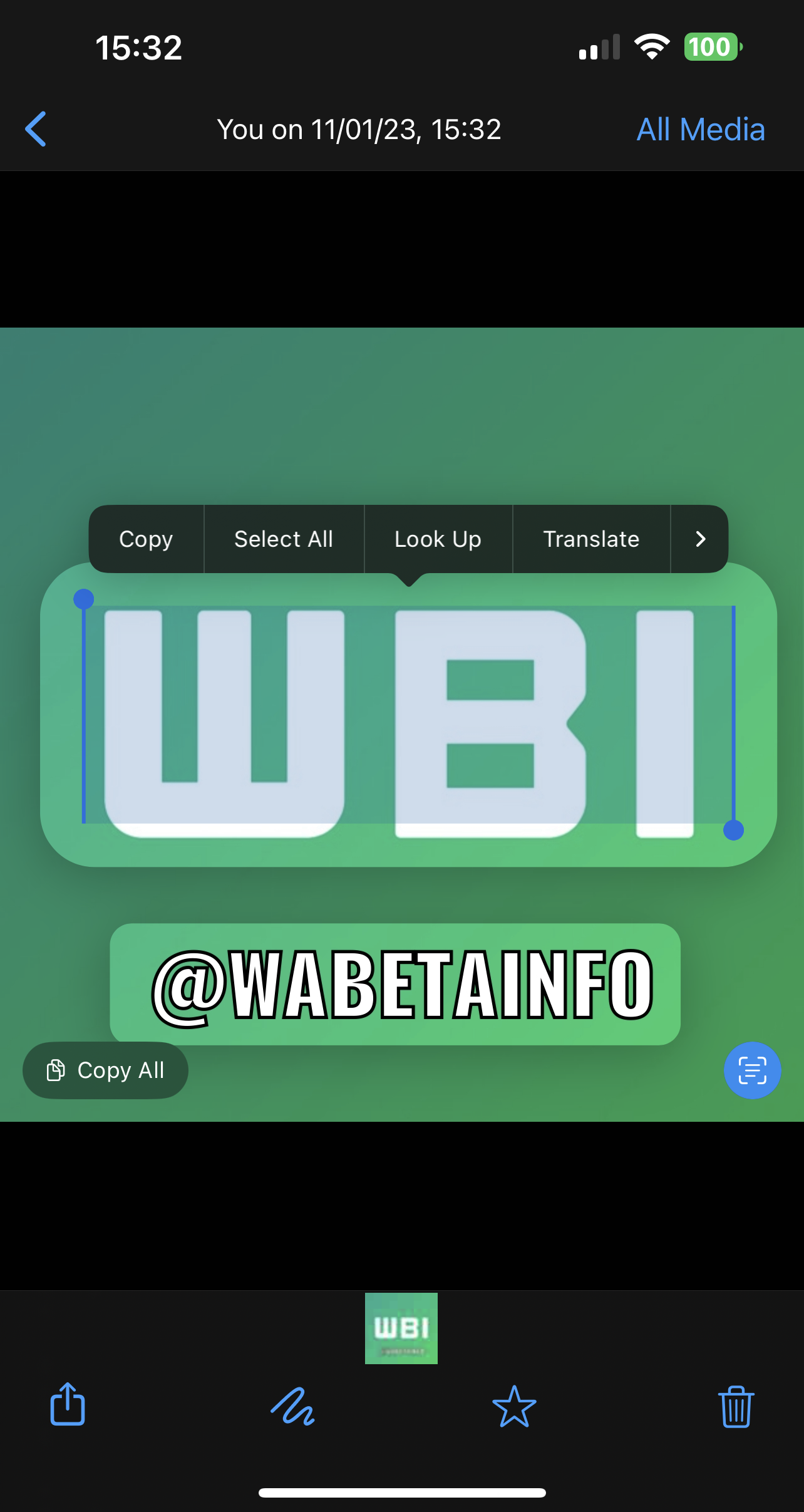 All iPhone users will be able to copy the text in images to a clipboard while using WhatsApp. Whenever the users open any image with text, they get an option to copy the text. After copying the text, it is saved in the clipboard that can be sent in other chats.
So, you do not need to spend your time decoding text in an image. WhatsApp will easily extract text from images for you. However, this feature will not be available for viewing once option due to some privacy concerns.
This feature uses iOS 16 SDK which makes text detection easier. So, the users must have iOS 16 installed on their mobile phones and the updated version of WhatsApp. After coming to iOS, this feature will roll out soon on Android too for everyone to use.
Other Features
WhatsApp has also been working on other features like voice status updates. By using this, users can record voice notes and post them as status. Moreover, they can also share voice notes directly from the chats. the maximum recording time is 30 seconds.
in addition to that, WhatsApp has also been working on its sticker-making tool. By using this tool, the users will not have to install other sticker apps to save them. But, they can make their own by turning images into stickers.
WhatsApp is on its way to bringing new updates to the app to facilitate its users and make communication more meaningful.