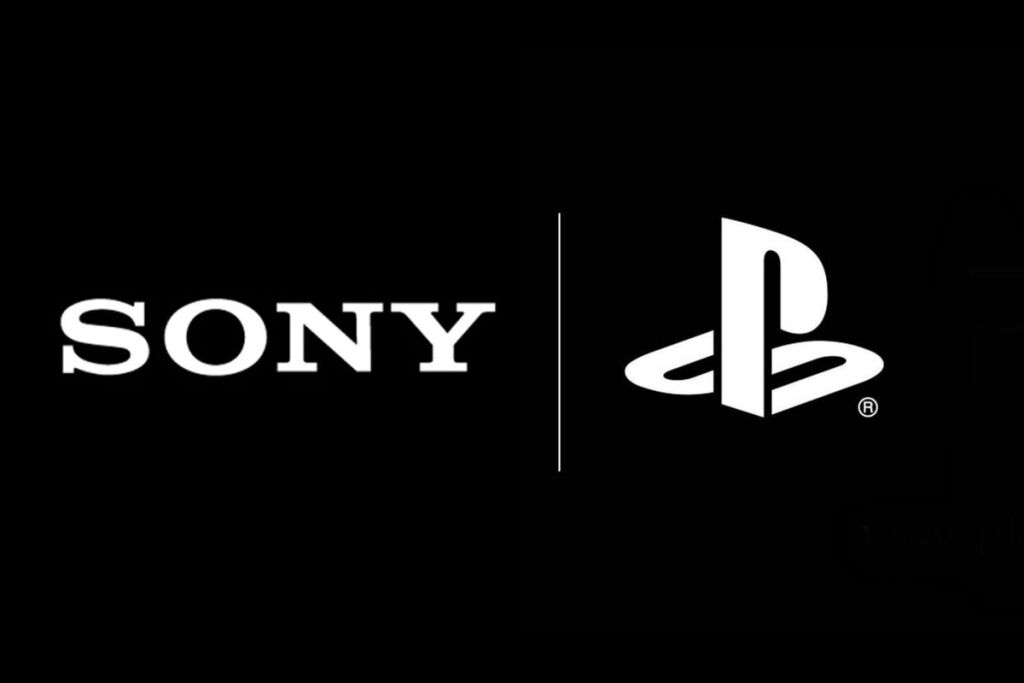 Sony is a pioneer in audio and visual technology. Over the years, they have wowed the world with some of the most sophisticated products, be it the Bravia 4K ultra HD TV, home entertainment systems, Xperia smartphones or the mirrorless cameras. Among these marvels, Sony has one machine that is the most popular product they have ever introduced. The PlayStation! This gaming console takes the world by storm whenever there is a new model rolls out. In fact the PlayStation 2 is still, the best-selling video game console of all time. Over the years, Sony has modified their controllers with their consoles and they themselves have gained mass popularity as they are quite sturdy and can be used on devices other than the console itself. Utilizing this versatility and popularity, Sony has patent design of the PlayStation controller for smartphones.
Controller Specifications
It seems that this controller can split into two halves and attach to the top and bottom of your phone. The patent does not say how the controller will attach, but it will most likely be magnetic. The two halves may also join together to create a regular controller that connects via Bluetooth.
The Scope of Mobile Gaming
Nowadays, mobile gaming market is booming. With games like Call of Duty and Need for Speed having their mobile versions now, smartphone gaming is the next big thing. E-sports events are not possible without smartphones gaming. Smartphones are getting more powerful every generation and there is a wide variety of gaming smartphones from different brands like the Asus ROG, Xiaomi Black Shark and ZTE Nubia to name a few. Sony is surely looking to capitalize in on this opportunity and it has the potential to prove to be quite fruitful for the tech giant.
All in all, it would be best to take PlayStation controller for smartphones by a gain of salt as the news roots from a patent design which do not even surface in most cases.