North-South gas pipeline project is yet to be finalized between Russia and Pakistan
Islamabad, Pakistan: The construction of 1122-kilometer gas pipeline from Karachi to Lahore which is known as North-South Gas Pipeline Project (NSGPP) is yet to be finalized as Pakistani and Russian officials are still negotiating fee charges for transporting the gas.
Russian company offered Pakistan to charge 85 cent per mmbtu transportation fee while Pakistan has asked for further reduction in transportation fee.
"Experts are negotiating financial modalities and we are hopeful for successful negotiations", said Russian Ambassador to Pakistan Alexey Dedov while talking to Dispatch News Desk (DND) News Agency here on Wednesday at a reception hosted by Honorary Consul of the Russian Federation in Lahore Habib Rafiq. Reception was attended by a large number of diplomats, politicians, civil and military bureaucrats and senior journalists of Islamabad. Former Prime Minister Ch. Shujaat Hussain was guest of honour at the reception.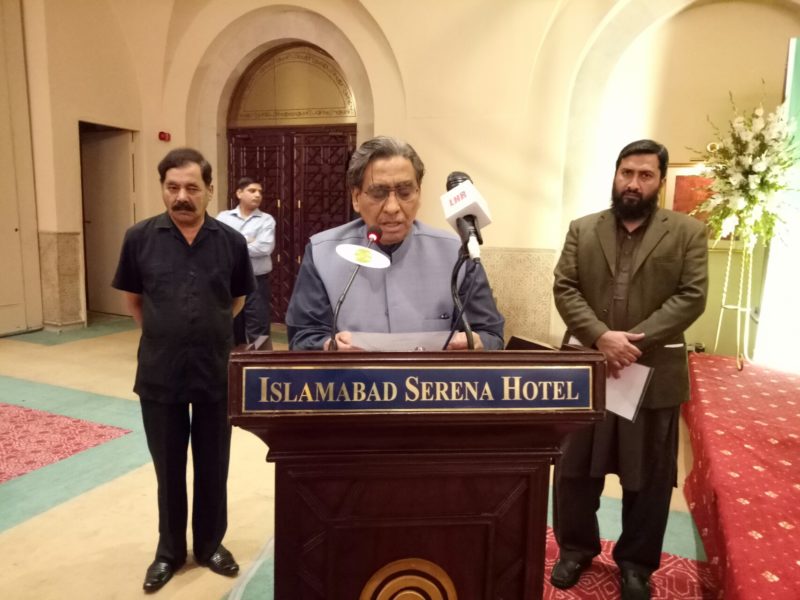 It may be mentioned that Pakistan is (was) ready to give 80 cents per mmbtu transpiration fee while Russian companies were demanding 90 cent per million British thermal units (mmbtu) for gas supply. However, Russian companies accepted offer to charge 85 cent per mmbtu fee. It was decided that Russia and Pakistan would announce groundbreaking date after a meeting of experts that was scheduled during March 19 to 21. However, Pakistani authorities refrained from this meeting and no new date for such meeting has been fixed so far.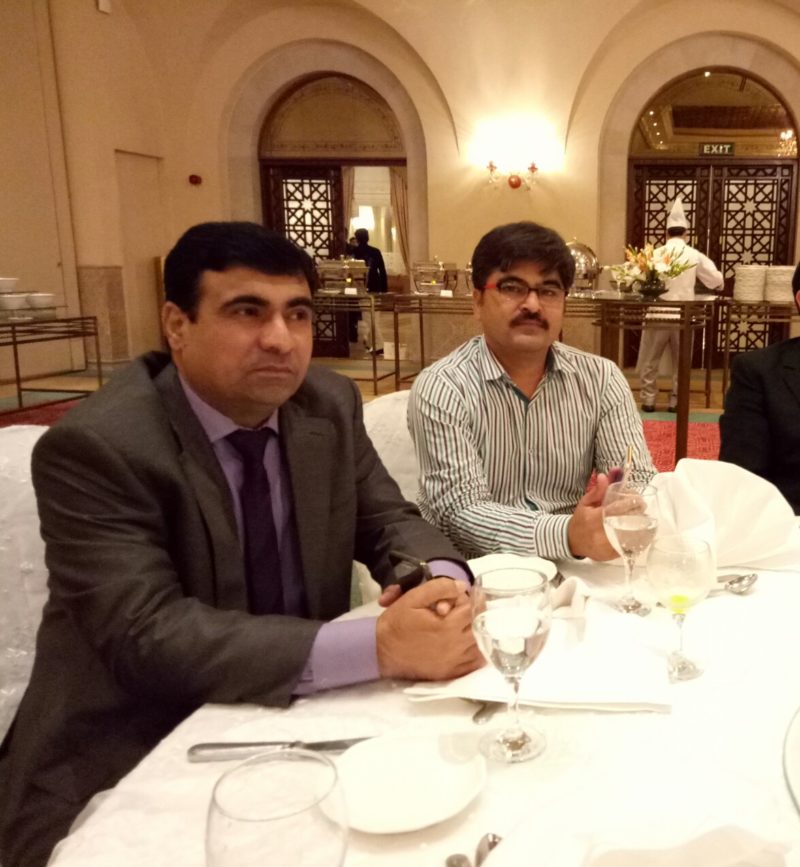 Under this project, a 1122-kilometer pipeline from Karachi to Lahore would be built with Russian investment of $2 billion. The pipeline would connect liquefied natural gas (LNG) terminals located in Karachi with those of Lahore.
Around 1.2 bcfd (billion cubic feet per day) of gas would be transported from Karachi to Lahore through a 42-inch diameter pipeline.
The project was signed between Russia and Pakistan on October 16, 2015. This is Government-to-Government Agreement between Russia and Pakistan.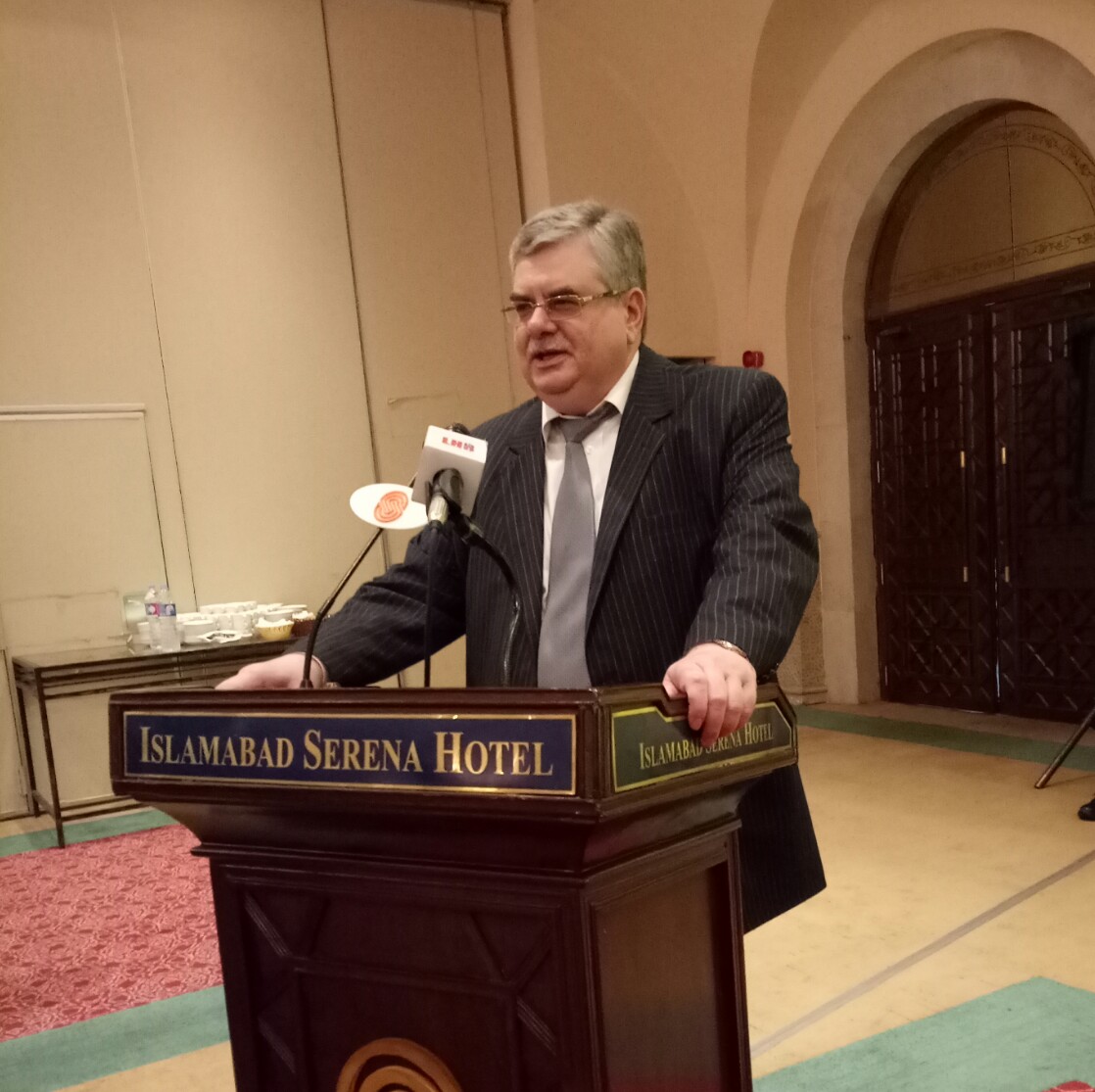 Addressing at the reception, Russian Ambassador to Pakistan Alexey Dedov said that Pakistan and Russia are becoming closer and both are member of Shanghai Cooperation Organisation (SCO) and would closely work for the development of the region.