Pakistan is full of fun and entertainment places. While most places are widely known as family places, there are some places less-popular in the country that attract youngsters. As we all know that our country is a Muslim country, we do no support or take part in any illegal or prohibited activities. While this may be true, a lot of non-muslims and foreigners in the country often found looking for nightclubs and bars in Lahore, Karachi, and Islamabad. Let's take a look at some of the places you can check out in the three cities.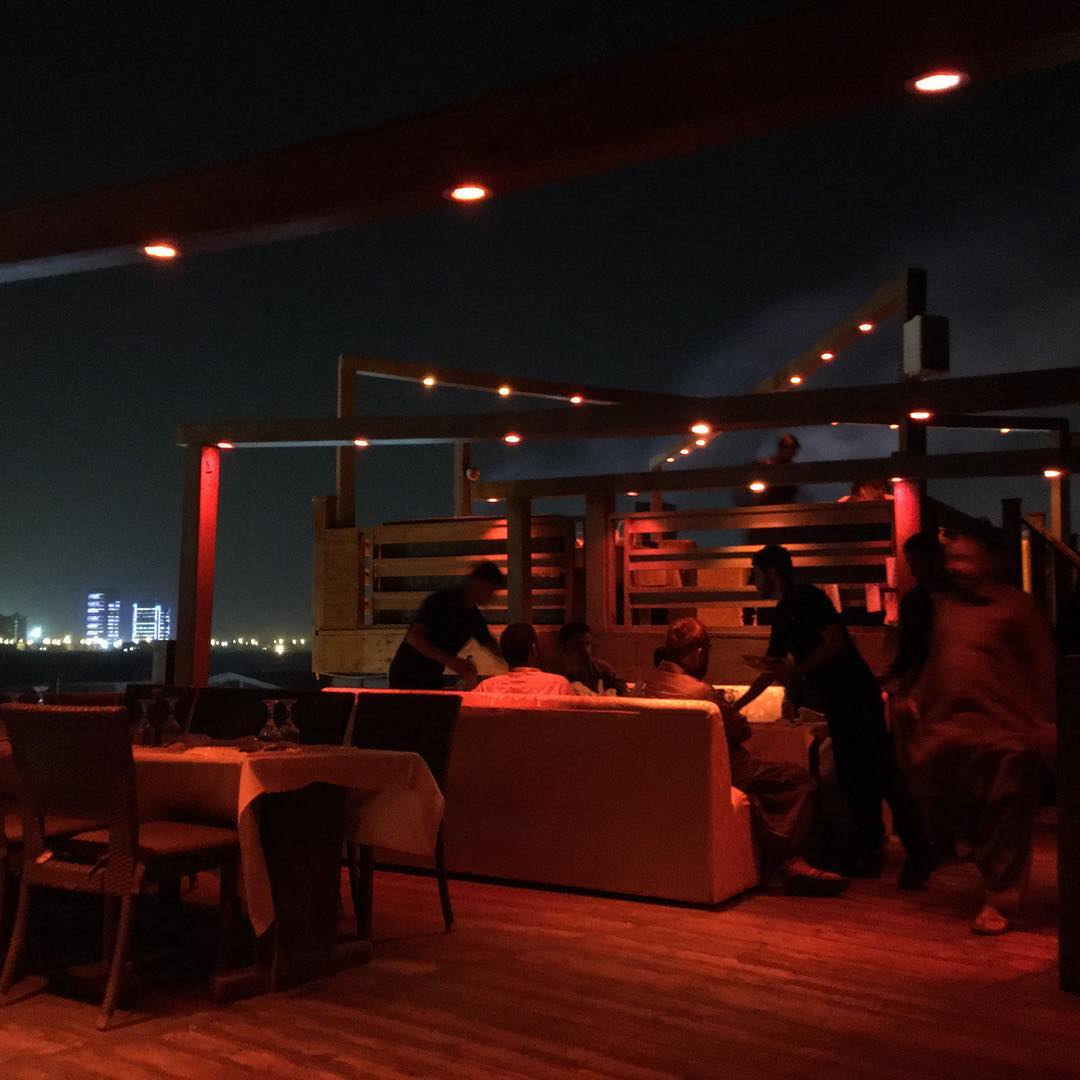 Nightclubs and Bars in Pakistan
Places in Lahore
For those looking for bars in Lahore, some of the top-rated hotels are the place to go to. The Pearl Continental Hotel is one of the common bar places in the city. Moreover, the Residency Hotel is also a place where you can find a bar.
If we talk about nightclubs, the city of Lahore has plenty of places to go to. While this may be true, most places are not publicly open. To name some, the Outer-Space Nightclub is a famous spot in the Gulberg area of the city.
Places in Karachi
The city of Karachi is a great place for finding nightclubs and bars. Most of these places are both hidden from the common public. This means that if you want to visit these, you can do it without any problem. To find bars in the city, the top-rated hotel franchises including Beach Luxury, Hilltop hotel, Avari Towers, Pearl Continental Hotel, and Ramada Plaza can be your options.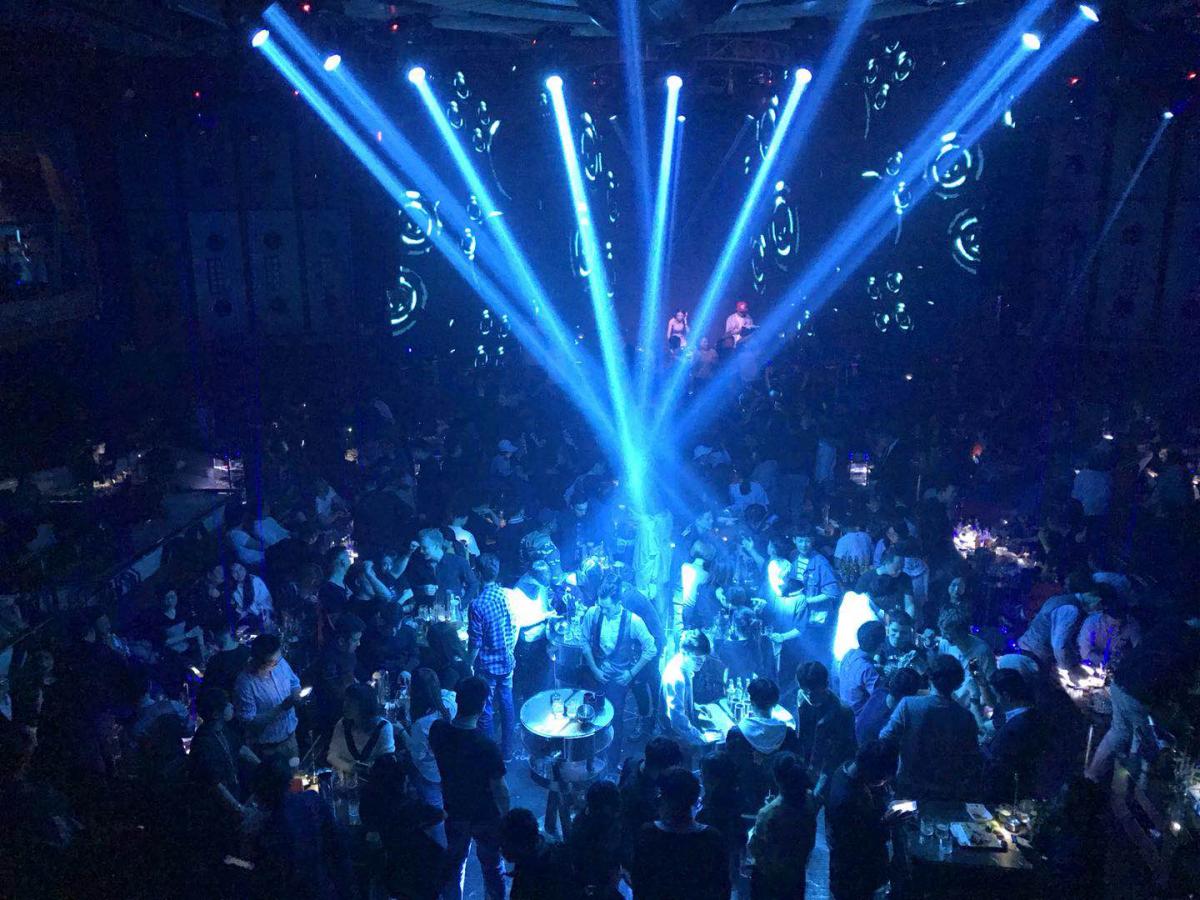 If you are looking for nightclubs and fun places to spend the night out with friends, Karachi has a lot of options to offer you. The list includes Huqa Pani Café in Clifton, D.J Means Disk Jockey, Party Club Karachi in DHA, Playboy, Excelsior, Oasis, Samar, and Club 007.
Places in Islamabad
If you are in Islamabad and looking for bars, there are several places you can try out. The list covers Rumors nightclub in the Marriot Hotel, Bar Lounge in Pearl Continental, Serena Hotel, and Best Western.
To find good nightclubs in Islamabad, you can visit places including Gentleman's Club Islamabad in F-11, Music Dark World in F-7, U.N. Club in F-6 Islamabad, and Beathouse Café in F-7/1.
To find more latest updates and news from your surroundings, keep checking in to DND as we bring more news to the table.