New Toyota Aqua Launched!!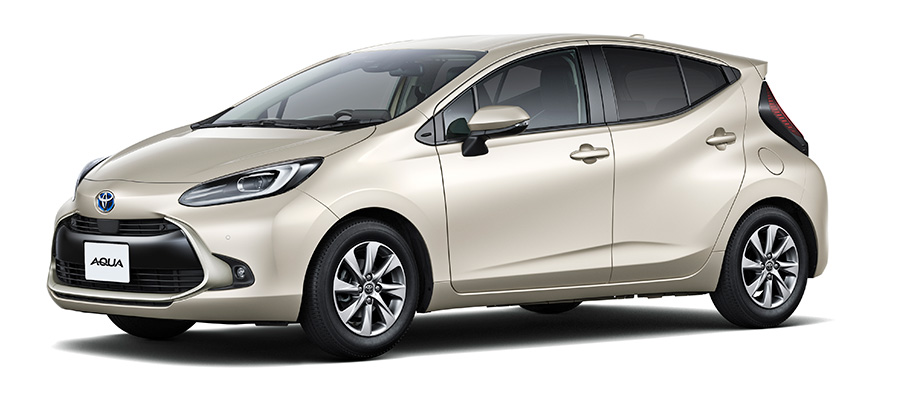 Toyota Aqua is one of the most popular hybrid hatchbacks in Pakistan as well as globally. In the last week, Toyota Global set the excitement of the fans to fire with the launch of the new Toyota Aqua. Before we get into the details of what's new in the latest model, it is important to mention that the new Toyota Aqua launched with some really amazing surprises. Want to know the details? Let's get started!
Battery Upgrade
It goes without saying that one of the key factors that determine the success of a hybrid vehicle is the battery. The new Aqua features an all-new high-output bipolar nickel-hydrogen battery. Let's not forget that the previous model housed a nickel-hydrogen battery. The all-new battery is designed to deliver almost double output with improved acceleration in the car.
TNGA-B Platform

Toyota has introduced the new model of Aqua on the new TNGA-B platform. This means that the new model has a high-rigidity exterior design, improved stability and quietness, and an aerodynamic overall design. If we talk about other changes, the wheelbase of the new Aqua has been extended by 50mm. This is done to increase the space for rear-seated passengers. Moreover, Toyota Global has launched the car in 9 colors.
Interior Details
The interior of Toyota Aqua has improved a great deal. This is the first compact Toyota car to have a large 10.5-inch display for improved visibility. Meanwhile, the overall look and feel of the interior are rather simple. You can find soft synthetic leather power seats, armrests, and ornaments inside the cabin.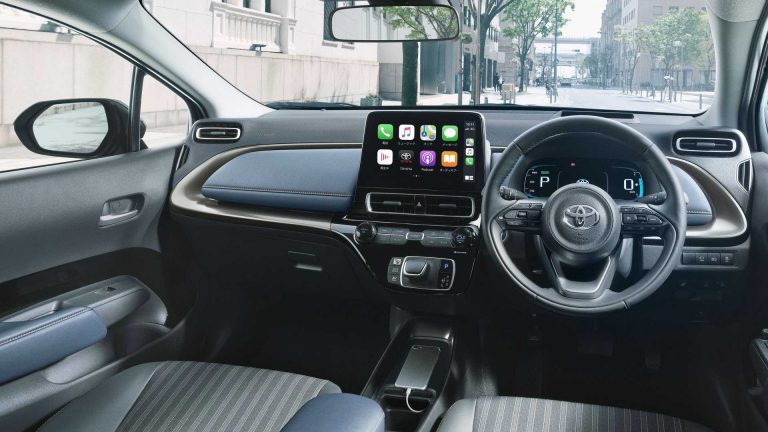 Safety Features
The revealed list of safety features included in the new Toyota Aqua is mentioned below:
Pre-Collision Safety Functions

Full-Speed Range Radar Cruise Control

Lane Tracing Assist (LTA)

Advanced Park and Parking Support Brake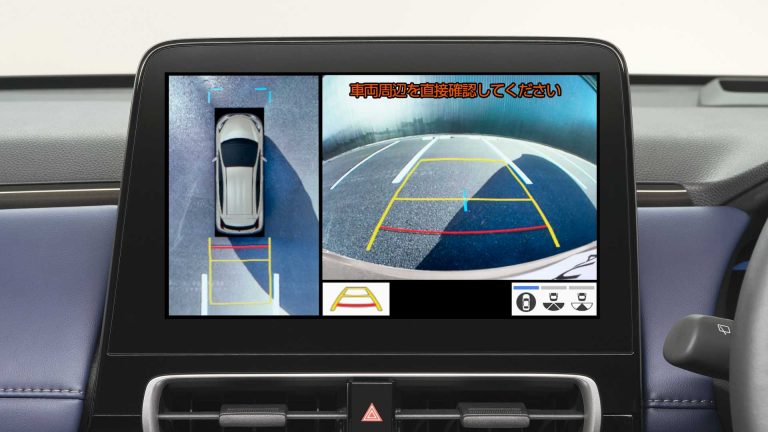 Price
The new Toyota Aqua comes with a price tag of $18,000 for the base variant. If you want to aim for the top-of-the-line all-paw E-Four variant, you will have to pay $23,600. Please note that this is the global price of the car.
For more official details, stay tuned!