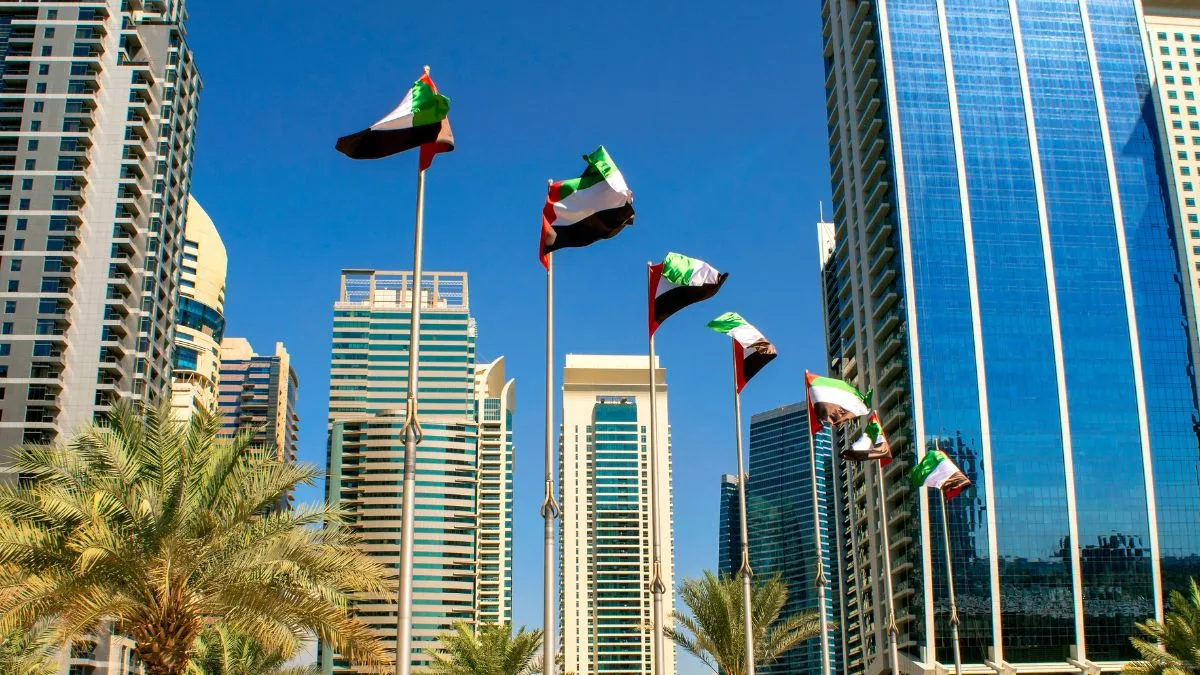 A majority of residents in Dubai live in rental residences that are usually paid in one to six post-dated cheques. They have to be paid two to 12 months in advance. However, a new Digital Real Estate Investment Management Platform, Keyper, is starting up a Rent Now Pay Later Instalment Scheme for tenants in Dubai. This programme will help them to rent their villa or apartment and spread the annual rent in easy 12 months instalments. Moreover, rather than post-dated cheques, tenants can use their debit or credit cards for monthly payments.
Dubai Land Department and Emirates NBD digitised the rental payments last year in July. After this agreement, the tenants have been using the UAE Central Bank's Direct Debit System to pay their rent through credit cards. It has put an end to the hassle of manually managing post-dated cheques to landlords or rental companies.
Walid Shihabi is the co-founder and CSO of Keyper who explained the system of this Rent Now Pay Later instalment Scheme. He elaborated that the start-up will charge a premium from the tenants and allow them to pay their rent in easy monthly payments in Dubai. To explain it even further, he gave an example. Shihabi gave an example of a property costing Dh100,000 annual rent. It needs to be paid in four cheques. He explained, "Keyper would offer the tenant Dh105,000 in 12 credit card payments (Dh8,750 monthly), which equates to a 5 per cent premium to go from four to 12 payments."
How Does this Rent Now Pay Later Scheme Work?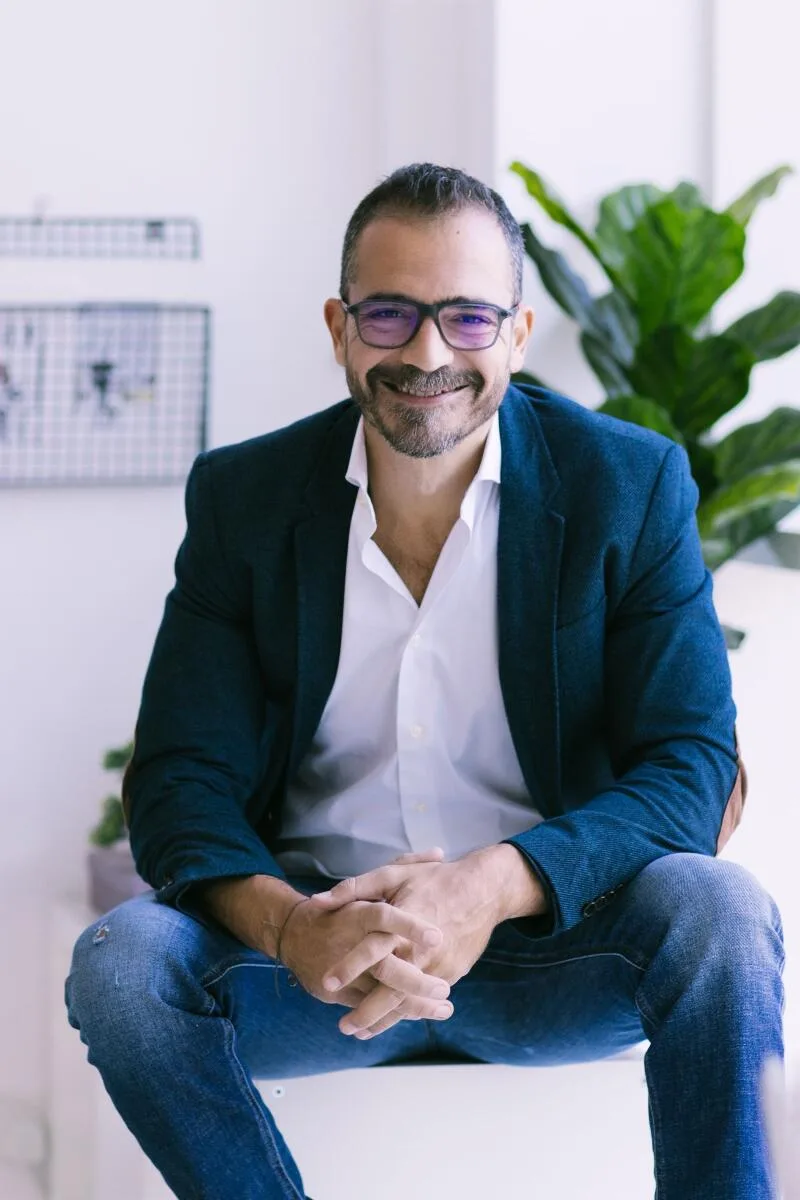 In this Rent Now Pay Later (RNPL) scheme, three parties are involved: Tenants, Landlord, and Keyper. The last one, Keyper, allows the tenants to pay monthly rentals spread up to 12 months. Meanwhile, the landlord receives the whole payment upfront and the platform charges a premium for offering its services in UAE.
When the tenant, who wishes to rent a residence in Dubai, accepts the offer, Keyper contacts the landlord to sign a legal agreement for this instalment scheme. If the landlord accepts the offer, they are paid the whole payment of the rent upfront. But, the payment is done at a discounted rate. Even if the tenants do not accept this offer, the landlords can still avail of this service from Keyper RNPL.
One condition is that the tenants accept the offer but the landlord does not. Then the landlord does not have to pay any extra costs. He will receive the payment according to his original rent term. However, the tenants can pay 12 monthly instalments along with the premium charges for attaining this RNPL offer.
When all the involved parties agree to this Rent Now Pay Later scheme, a digital contract is signed. The platform collects the tenant's credit card details and he is provided a personalised dashboard with email. The tenants will also receive SMS payment reminders. Moreover, they can also check their payments of monthly instalments, check their tenancy contract, and add new credit card information.
What happens if Tenants End the Contract Early?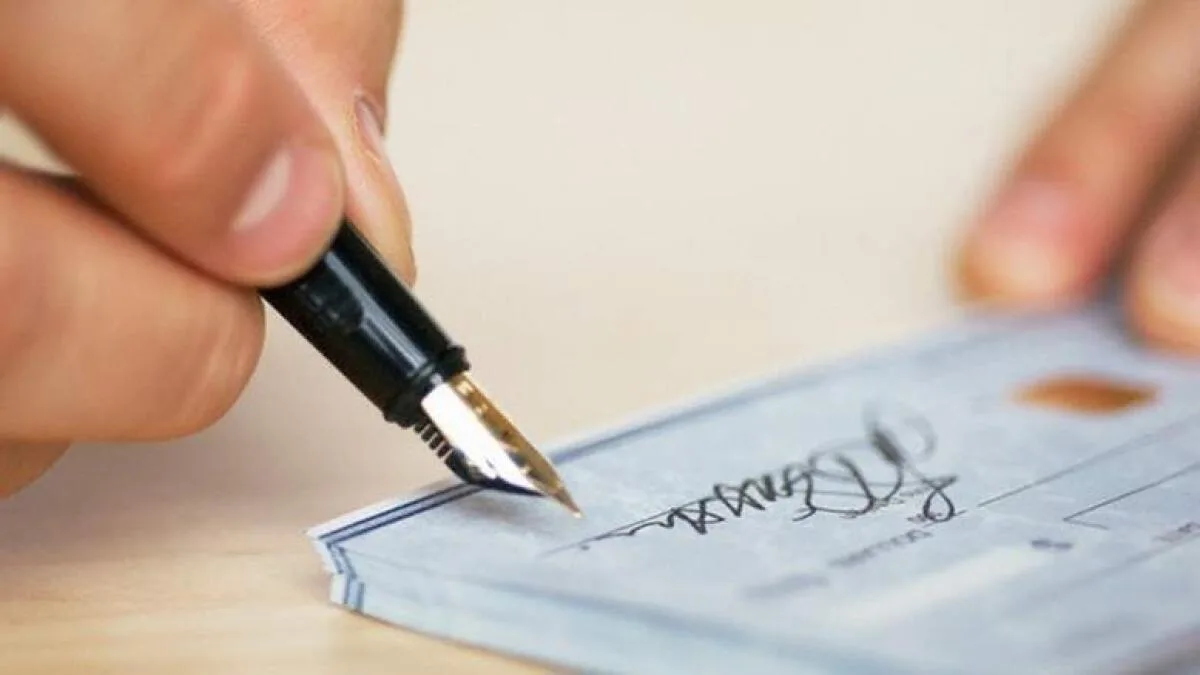 It is possible to end the RNPL tenancy contract in Dubai earlier than the term ends. But, the tenant has to request the termination of the contract to start a notice period. There are several industry standards and notice periods as well as paying a cancellation fee. Walid Shihabi said, "We are not offering a credit product, as Keyper RNPL allows tenants to benefit from paying their rent in 12 payments at an increased rate while accepting the landlord's requested terms." So there is no increased debt load on the tenants even if they think about ending their contract early.
Waitlist for this Scheme
Keyper plans to launch this scheme in July 2023 but a lot of tenants are interested in availing of this offer. While the company has limited spots so it cannot serve every client. It is not possible to take everyone in for the tenancy RNPL contract. For the first pilot programme, it is considering the tenants within its network. After some time, Keyper will allow more people to attain the Rent Now Pay Later scheme. Interested tenants can sign up for the waitlist for the pilot programme.
Difference Between Traditional Rentals and RNPL
CEO of Keyper, Omar Abu Innab compared the new digitised Rent Now Pay Later system to the traditional cheque payments. He said that the traditional cheque payments are outdated and may result in an error. Moreover, there is also confusion and conflict between tenants and landlords. Meanwhile, Keyper will help the tenants and landlords to have an easy tenancy scheme. It will eliminate any late or missed instalments as there are monthly payment SMS payment reminders for Keyper.
Conclusion
This Rent Now Pay Later Scheme in Dubai allows the tenants to make an agreement with Keyper to pay 12 monthly rentals. They can also pay the rent through credit cards instead of post-dated cheques.