A New ODI KIT?
On Friday 17 September Pakistan is going to play a series of limited-overs against New Zealand. This consists of three One Day International (ODI), and five T20. Meanwhile, Pakistan is playing with all of its best players, which is led by Babar Azam. In this ODI Pakistan is launching a new ODI kit of Pakistan 2021. 
History of ODI Kit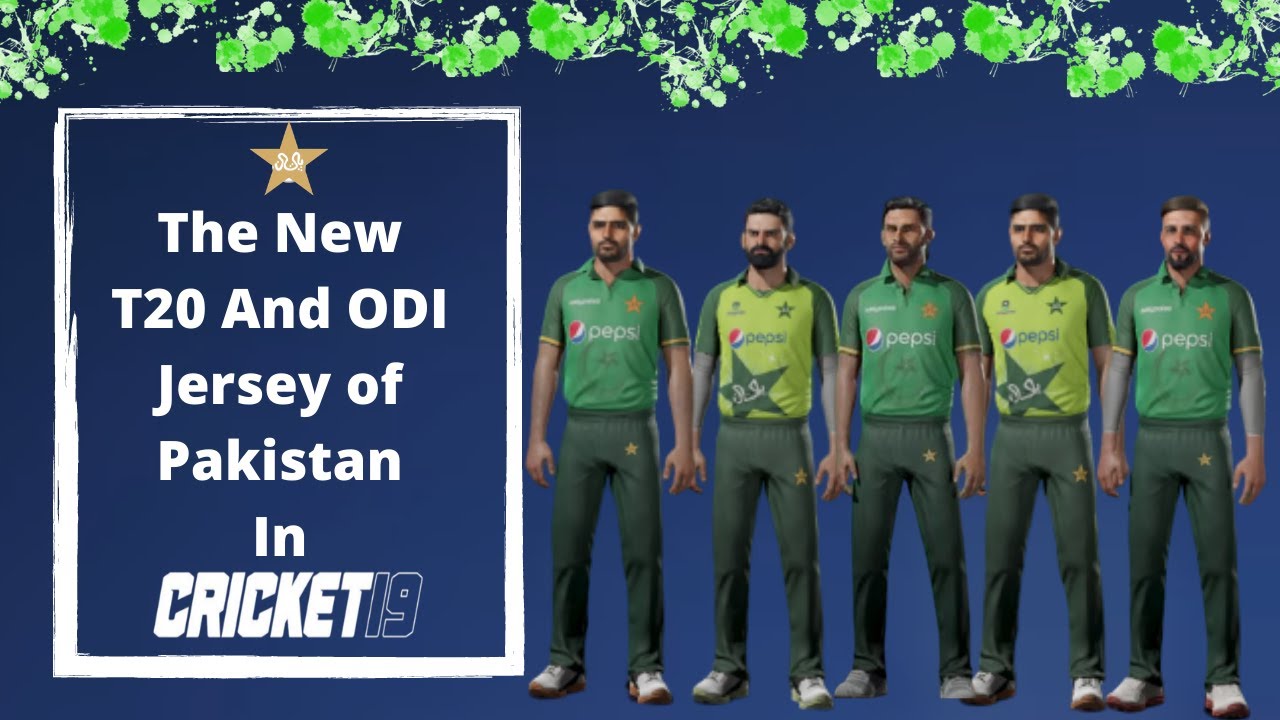 Pakistan cricket team's kit has always been the favorite to the youth and all the audience, because of its green color. The audience and the players derive a  pure patriotic feeling, and the level of vibe that people get when they see their favorite players in the new kit of Pakistan 2021 is unparallel. Pakistan has come with several exemplary kits, which are the 1999 World Cup Kit, 2011 World Cup Kit, and 1992 World Cup Kit.
The popularity of this game is raising day by day, with the T20 world cup which is very close to happening. The new kit is expected to create a unified feeling among cricketers and their fans.  So, cricket lovers could not wait to see the new ODI kit of Pakistan 2021 get idolized.
Public Reaction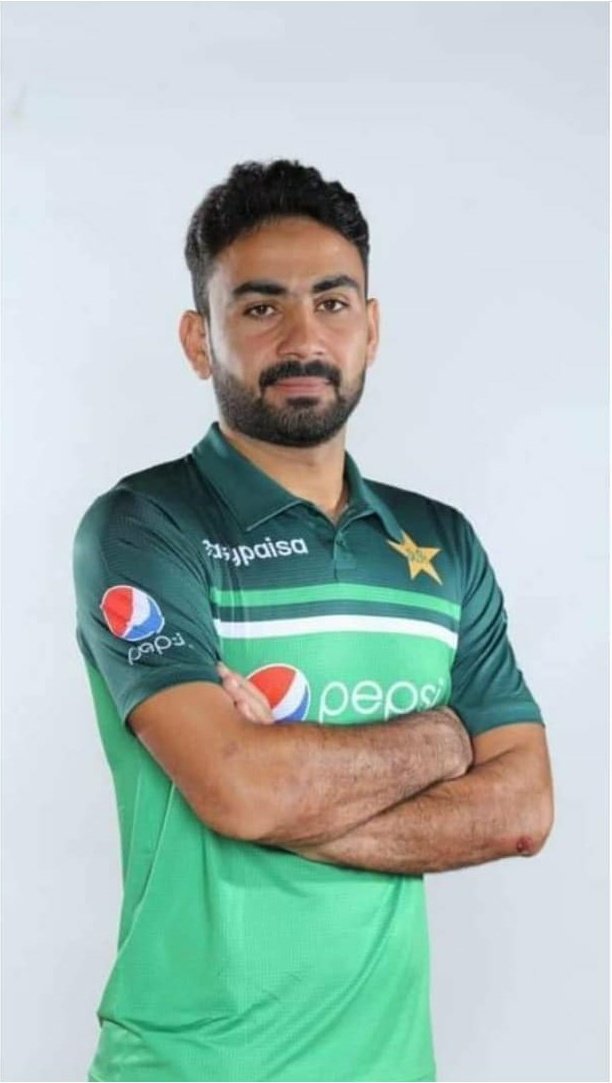 The design of a new ODI kit of Pakistan 2021 is leaked on social media where we can see some famous players wearing this kit. But, the viewers are not delighted by this new kit. the viewers are disappointed by the design and color.
The color of Pakistan's flag flows in every Pakistani's blood. But, this new kit's color is different than the flag's shade which has disappointed the public. The design, as we can see, is not as attractive as the previous kits.
Hope the viewers are impressed by the performance of our young crickets. Despite the color and design of the jersey, the gameplay of our crickets must be spectacular.