New Honda City Is About To Arrive!
The new Honda City is now here! The official Facebook page of Honda Pakistan has announced the good news of the 6th generation City coming to the markets. As of the current status, there are reportedly 12,000 booked units of Honda City prior to its arrival in the local market. While most of the fans were having doubts regarding the launch date, it looks like Honda Pakistan has finally answered. If you want to book your very own 6th generation City, now is the right time to do it.
Offered Variants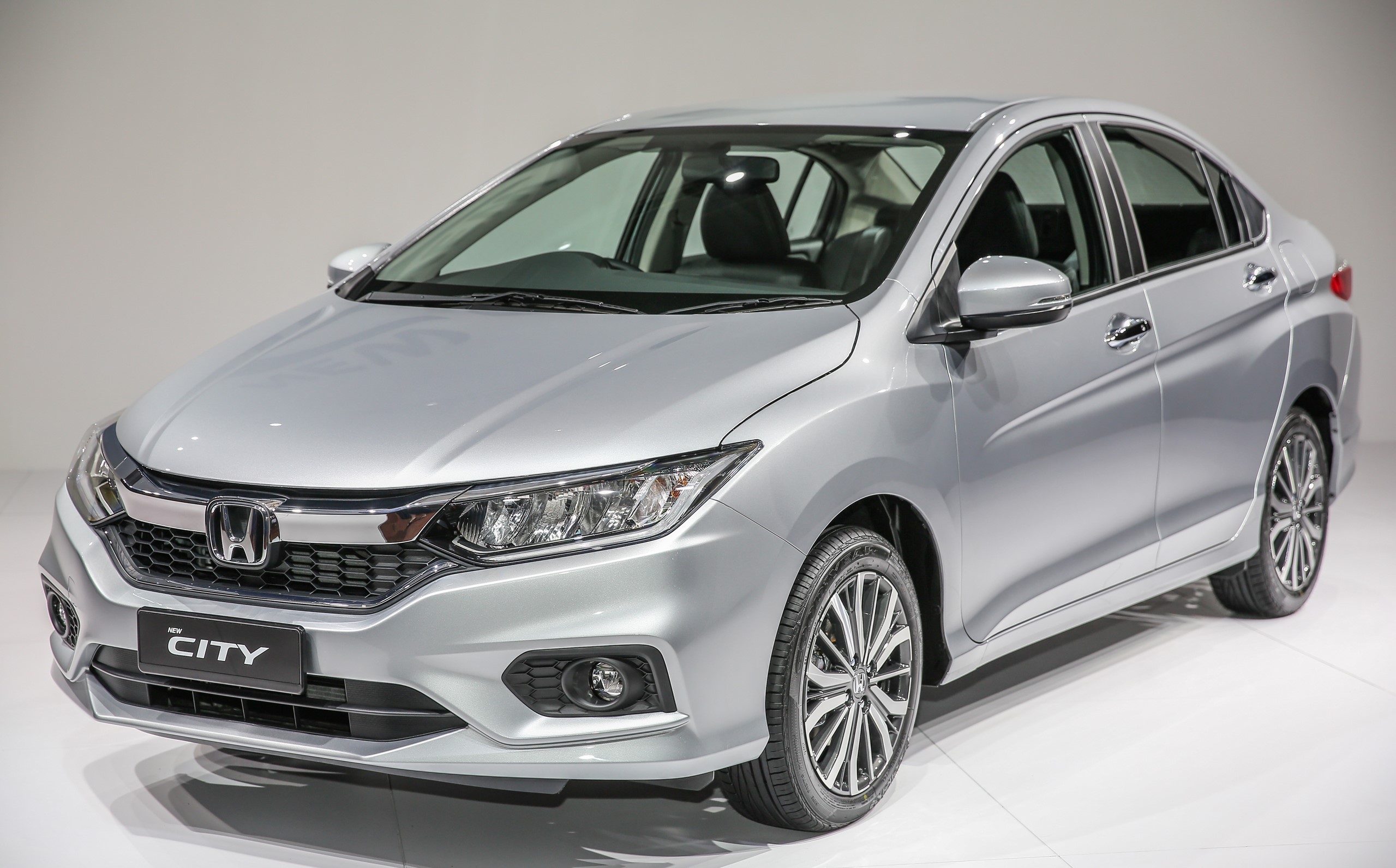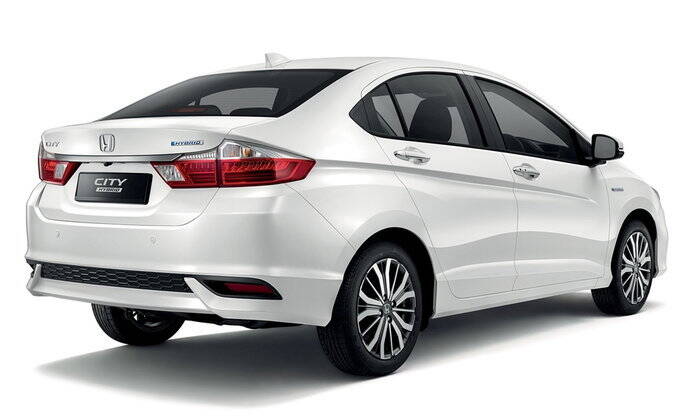 It is now official that the new Honda City is coming in five variants. Two of these variants house a 1200cc engine while the rest of the three variants come with a 1500cc engine. It is important to mention that the 1200cc engine is capable of producing 89hp and 114 Nm of torque. On the other hand, the 1500cc engine can generate 118hp and 145Nm torque.
If we talk about the transmission details, two of the three variants will have manual transmission while the other three feature the CVT transmission system.
Here is the list of all the five variants of the new model:
City 1.2L Manual
City 1.2L CVT
City 1.5L CVT
City Aspire 1.5L MT
City Aspire 1.5L CVT
Price In Pakistan
As of yet, the company has not revealed the official prices for all the offered variants. However, as per reports, the price tag for the 1200cc CVT variant is PKR 27,25,000. Moreover, the expected price of the 1200cc manual variant may settle around PKR 25,25,000. We will share the complete list of official prices for all the variants as soon as we get the news.
Key Takeaways: 
What are the offered variants of 6th generation Honda City in Pakistan?
City 1.2L Manual
City 1.2L CVT
City 1.5L CVT
City Aspire 1.5L MT
City Aspire 1.5L CVT