Neha Rajpoot is a young and gorgeous Pakistani model who touched the peak of fame in a very limited time. A very few people may know that she has also appeared in some drama serials. However, she is hardly recognizable. The model holds dual nationality and is enlisted among the top models of Pakistan following her pretty looks. Here is everything you want to know about Neha Rajpoot.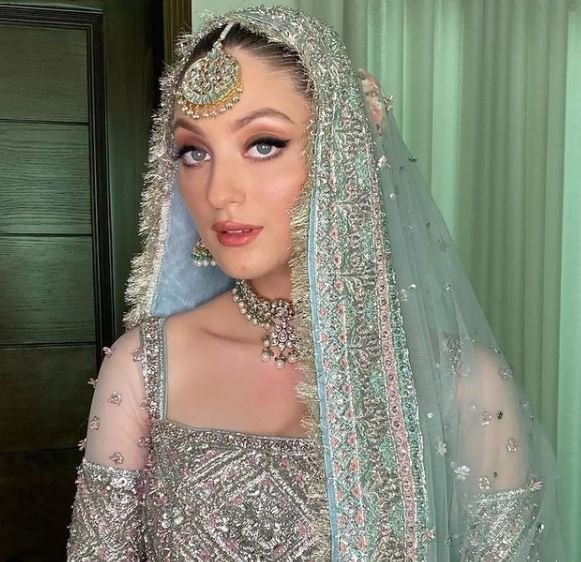 Neha Rajpoot Biography
A model is always known for her looks as she exhibits different designer wears while flaunting exquisite appearance. Pakistan Fashion Industry has a long list of models ranging from the newbies to the top models, while some of them are graded in both categories.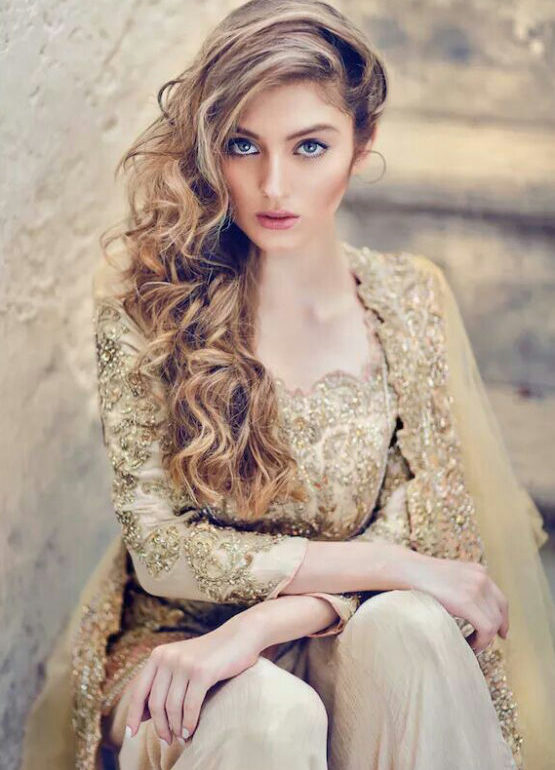 Neha Rajpoot is such a model who is young and passionate about her profession and that has earned her fame in a limited time. She has a charming personality and enchanting features that make her stand out from the rest. Neha is a pretty girl with beautiful features who knows well how to carry fashion alluringly. Check out some of the more interesting details!
Neha Rajpoot Age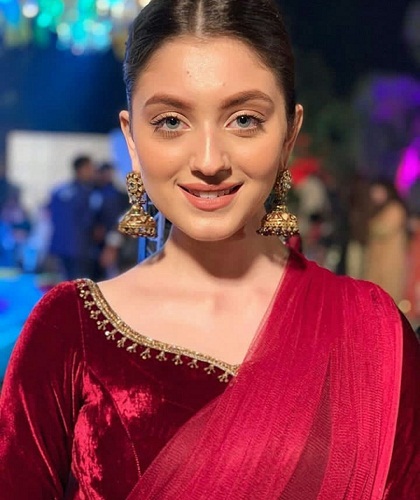 Neha was born on 10th January 2000 in Lahore, Pakistan. As she holds dual nationality, so, Neha also spent a part of her life in Ukraine. Furthermore, she has lived in the UK as well. However, she is currently in Pakistan following her work commitments.
Family Background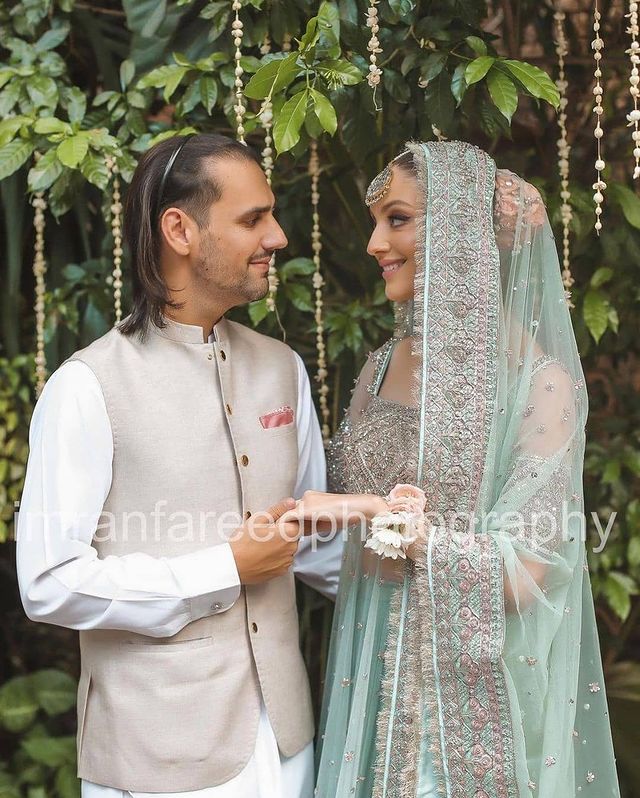 In the recent past, Neha tied the knot with Shahbaz Taseer, who is the son of late politician Salman Taseer. Maheen Ghani, who is the ex-wife of Shahbaz Taseer made allegations that Shahbaz is dating a Pakistani model. These allegations somehow proved right when the pictures of Neha and Shahbaz gained instant attention on social media. The pictures were from their wedding ceremony, and it confirmed their marriage news as they tied the knot on the 24th of September 2021.
Shahbaz has always remained controversial following his political family background. He was also kidnapped by the militants a few years back. Taseer remained missing for many years. He has a daughter from Maheen Ghani, his first wife.
Neha's Career
Neha has mainly worked as a model in the industry. However, let us fill you in with some interesting details related to her career.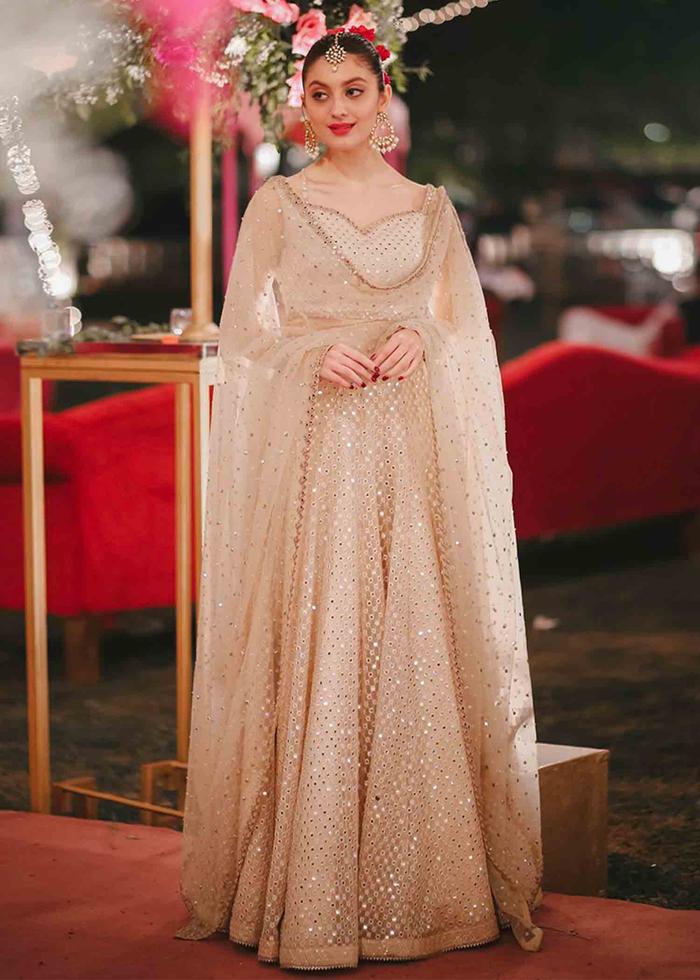 The pretty young lady, Neha Rajpoot is considered one of the top models in the Pakistani Fashion Industry. She is pro in adapting herself to every designer's wear with a flair that no other model possesses. Despite being relatively new in the industry, she has ensured to set up a standard with the alluring class she carries while showing her talent as a model. Her dreamy eyes and glowing skin makes her have fascinating looks in both Eastern and Western wear. Neha has worked with top names in the industry including Sapphire, Al-Karam, Ali Xeeshan, and many others. Moreover, she got a chance to a ramp walk with the most talented models like Hasnain Lehri, Nabeel Zuberi, and many more.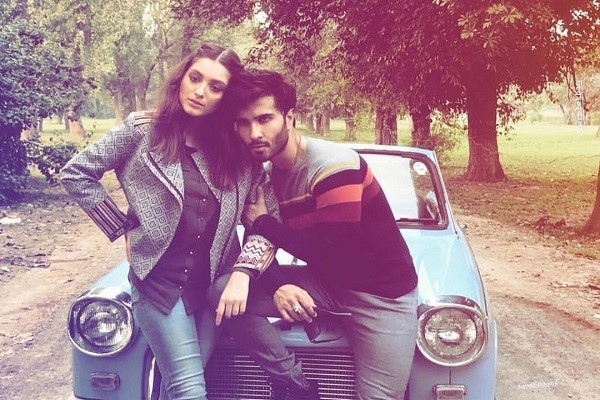 Though Neha hasn't worked prominently as an actress, however, she has in her portfolio the performance in the drama serial Moray Saiyan that went on-air on ARY Digital starring Kinza Hashmi, Uzair Jaswal, Irsa Ghazal, and many others. Neha considered herself more interested in modeling and so continued with that profession rather than experimenting further in the acting field.
Want to add something to this write-up? Don't forget to share your valuable feedback with us!