Highlights
I. Introduction
II. About National School Ajman
III. Achievements and Awards
IV. Tuition Fees and Registration Fees
V. Admission Policy and Procedure
VI. SEN Department
VII. General Notice
VIII. FAQ
IX. Conclusion
National School Ajman stands out as a leading educational institution when finding the best schools in Ajman. Offering a high-quality education and a diverse curriculum, it aims to prepare students for the challenges of the 21st century. With a rich history since its founding in 1987, the school is committed to academic excellence and meeting the needs of its students.
About National School Ajman
National School Ajman, located on Sheikh Ammar Bin Humaid St, Al Jerf 2, is dedicated to providing a safe and attractive educational environment. With Ms. Marah Kaddoura leading as the director, the school offers both American and MOE curricula. The goal is to equip students with the skills of the twenty-first century through an integrative approach that ensures equal opportunities and high-quality educational outcomes.
Achievements and Awards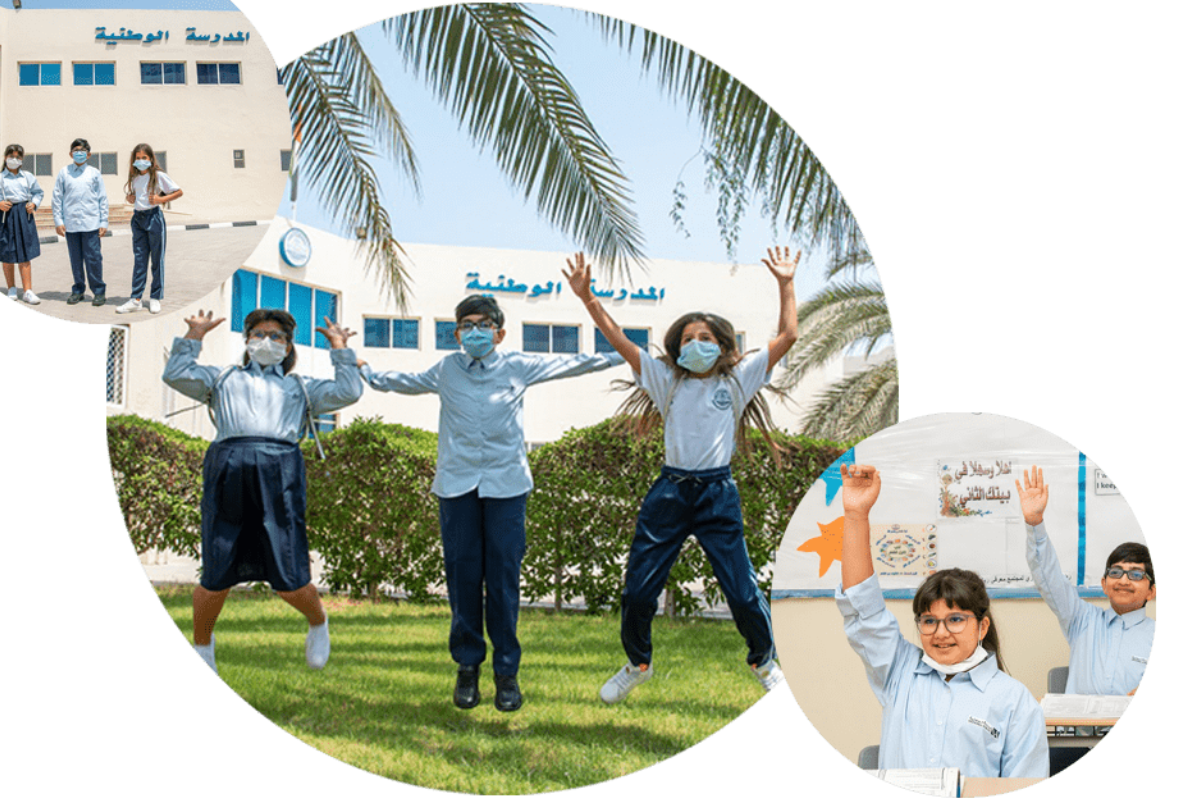 National School Ajman has been recognized for its commitment to excellence in education. In 2015, it received the Emirates Award for Distinguished Educational Performance in the Distinguished Private School category. The school takes pride in its students' achievements, including winning the Aoun Award for Community Service and the Best Heritage Exhibition at the district level.
Tuition Fees and Registration Fees
National School Ajman provides affordable tuition fees, ranging from AED 8,400 to AED 17,850 annually, depending on the grade level and curriculum. Sibling discounts offer reduced fees for second, third, fourth, fifth, and sixth children. Additionally, a nonrefundable registration fee of AED 500 is applicable.
Admission Policy and Procedure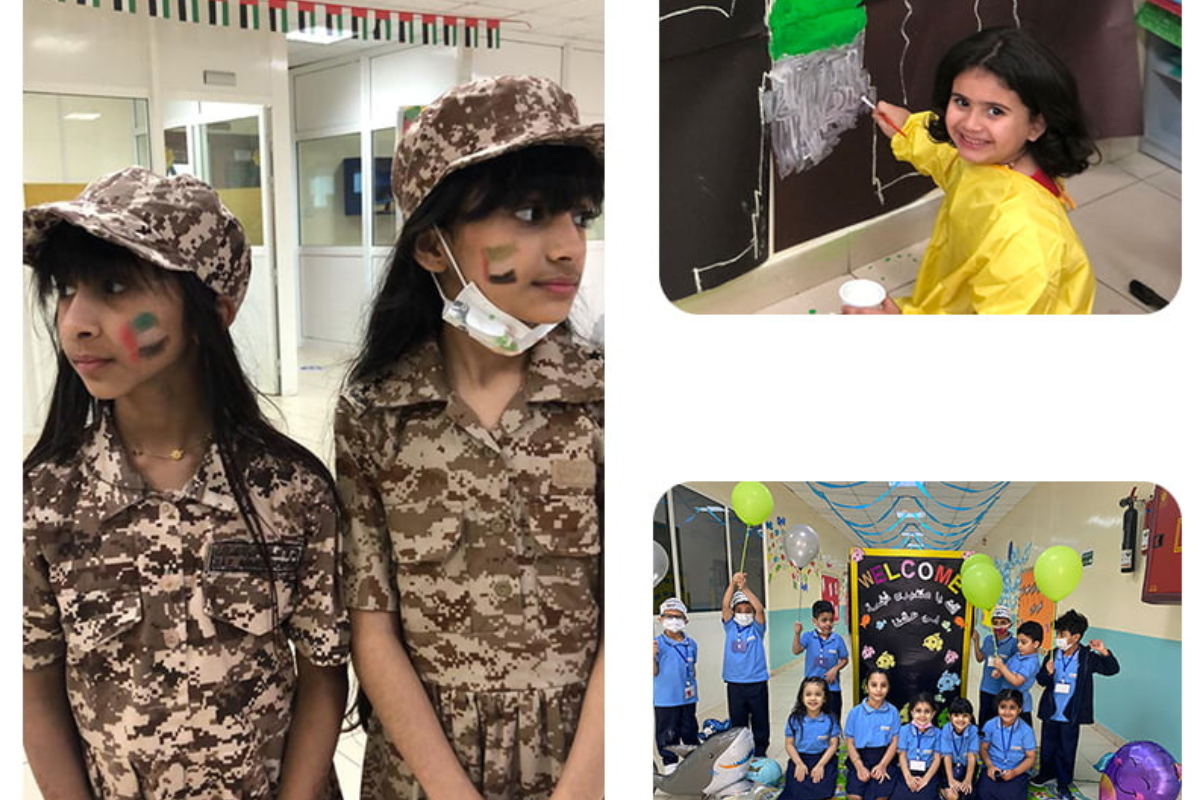 National School Ajman follows an inclusive admission policy, welcoming applications from families regardless of nationality, ethnicity, or religion. The admission process involves completing an application form, providing necessary documentation, and undergoing an entrance exam and interview. The school also offers additional support for students with special educational needs.
SEN Department
The Special Educational Needs (SEN) department at National School Ajman plays a crucial role in supporting students with diverse learning needs. The department carefully assesses students' records and may conduct further assessments or observations to provide appropriate educational support and accommodations.
General Notice and Re-admission
National School Ajman follows a fair and transparent re-admission process. Currently, enrolled students are given priority during the winter, and applications for re-admission are invited in March. Siblings of enrolled students are also invited to apply for admission in February, with priority given to siblings applying to KG. Applications from new students are always welcome, and a waiting list is maintained if a particular grade level reaches capacity.
FAQ Section
Q: What are the extracurricular activities offered at National School Ajman?
A: National School Ajman offers a range of extracurricular activities, including sports, arts, and clubs, to enhance students' holistic development.
Q: Is transportation available for Sharjah or Umm Al Quwain students?
A: National School Ajman provides bus transportation services for Sharjah and Umm Al Quwain students.
Q: Are there any additional fees apart from tuition and registration fees?
A: National School Ajman may have additional fees for uniforms, books, and other miscellaneous expenses. These fees are communicated to parents as applicable.
Q: Does National School Ajman provide scholarships or financial assistance?
A: National School Ajman currently does not offer scholarships or financial assistance. The tuition fee structure is designed to be affordable and competitive.
Conclusion
National School Ajman is a reputable educational institution in Ajman, offering a high-quality education with diverse curricula, a supportive environment, and a commitment to academic excellence. With its dedicated staff and emphasis on holistic development, the school provides an ideal educational experience for students in Ajman.