ISLAMABAD, Pakistan: The Senate was told on Thursday that the National Accountability Bureau (NAB) has initiated 4,142 inquiries into alleged financial malpractices since 2013 and 1,606 of them have been closed due to lack of evidence.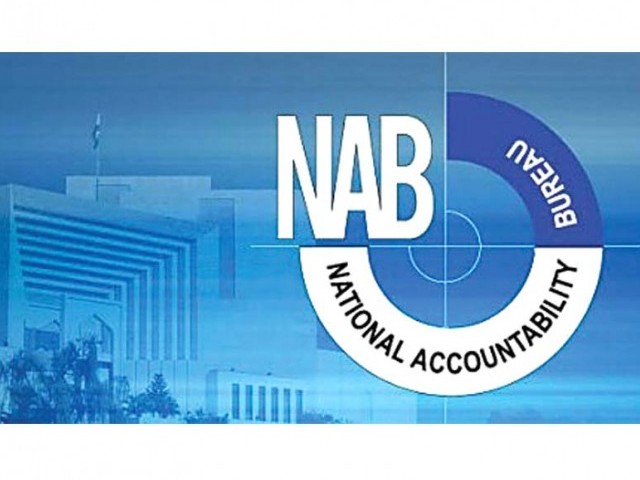 In reply to a question by Senator Dr. Zarqa Suharwardy Taimur, the Federal Minister for Law and Justice Azam Nazeer Tarar told the House that since 2013 till now, a total of 1,428 Corruption Cases have been initiated by the NAB in two Cities of Sindh including Karachi and Sukkar and 296 of them have been shut down.
In Punjab, the NAB has initiated 1,010 Cases in Rawalpindi, Lahore, and Multan but 413 of them were collapsed for lack of evidence.
While in Khyber Pakhtunkhwa (KP) and Balochistan, the NAB initiated the inquiries into 1,178 and 526 Cases respectively during the period; however, 565 Cases in KP and 332 in Balochistan were dismissed after the anti-graft agency had a lack of evidence.
The region–wise number of cases of corruption / inquiries related to various departments, organizations and entities referred to the NAB since 2013 indicating also the number of cases / inquiries closed due to lack of evidence out of the same is as under;
Region

Number of Inquiries / Cases initiated Since 2013

Number of Cases closed for lack of evidence

Punjab
Rawalpindi
262
175
Lahore
304
124
Multan
445
114
Khyber Pakhtunkhwa
1,178
565
Sindh
Karachi
820
182
Sukkur
608
114
Balochistan
526
332

Total

4,142

1,606