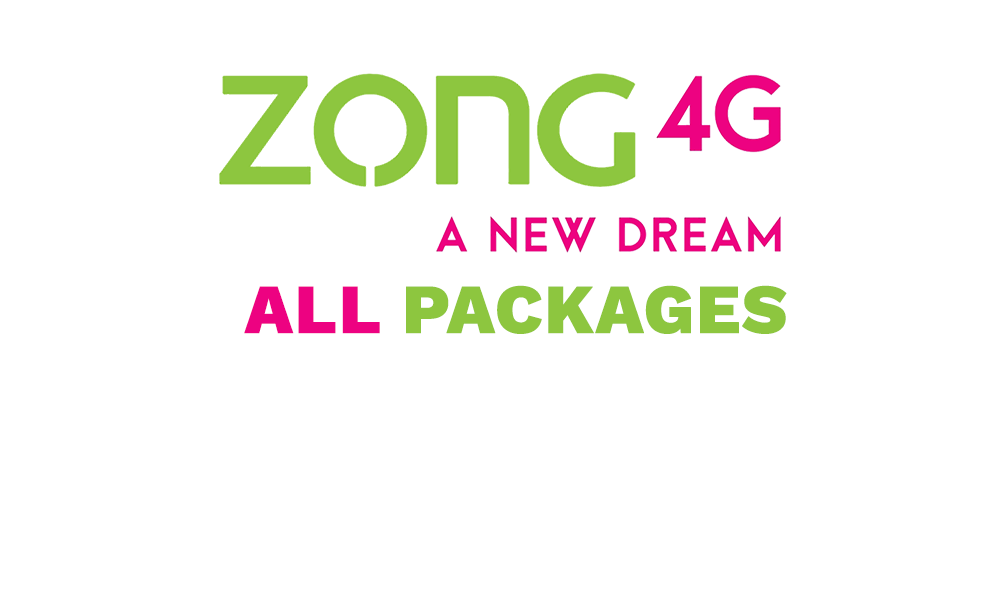 Are you a Zong user? If yes, then we have good news for you. Now Zong is launching an industry-leading initiative called "10 rupees Shop" which has its commitment to provide services to its customers in more innovative ways. Now let's see what the 10 rupees shop is by My Zong App. 
Purpose
Aware of their customer's first point of view, Zong 4G has dedicated its efforts to provide the best experience to its honorable customers. Keeping customers at the forefront, the company aims to continue to leverage innovation and new technologies to deliver innovative products and services linked to its ambitions to digitize Pakistan. 
We cannot deny everyone is preferring Zong over other mobile networks because of its outstanding performance. The internet speed and quality is unmatchable. This is why, the company has taken this initiative to provide the best to customers at affordability.
The main purpose of launching this service is to provide its users with a better value for money. Now people can get interesting offers from my Zong app for just 10 rupees from a 10 rupees shop. With a firm belief in customer-satisfaction, Zong 4G is meeting the needs of its customers in the most innovative ways.  
What is My Zong App?
Zong's official spokesperson said, "We continue to listen to the real needs of Pakistani telecom consumers and launch initiatives that speak directly to them. The 10 Rupee Shop brings cost-effective bundles for our users that fulfil their connectivity needs without being heavy on their pockets. This is the first initiative of its kind in the industry. It shows how focused we are when it comes to customer-centricity,". 
 Happily, the use of digital channels for purchases and payments services is being emphasized in the era of Covid 19. 
It is very essential to note that Zong previously announced up to 70% flash sales on the My Zong app. It is giving Zong users more reason to make the most of the app, which annually brings tremendous offers. This 10 rupees shop feature will be available on My Zong App. The app is making the usage of network easy.