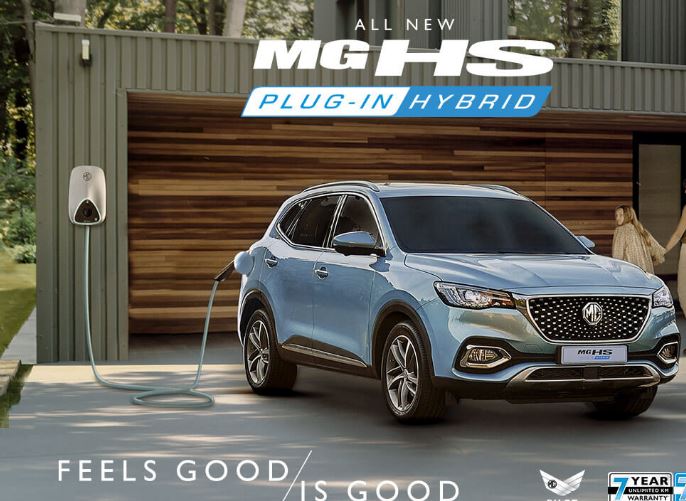 MG has a growing popularity among the citizens of Pakistan. MG HS PHEV is another vehicle by the company that they are bringing to Pakistan. Everyone is thinking about its future in the country since the company released the first look. Will it be a success or not? We have to wait till Morris Garage officially launches the car in Pakistan.
MG released a trailer last night without revealing the actual product. But, it is clearly hinting towards MG HS PHEV. The teaser does not give a clear indication of this but we can speculate this activity by the manufacturer. The company tried to keep the release a secret but the teaser itself disclosed their next step.
Teaser of MG HS PHEV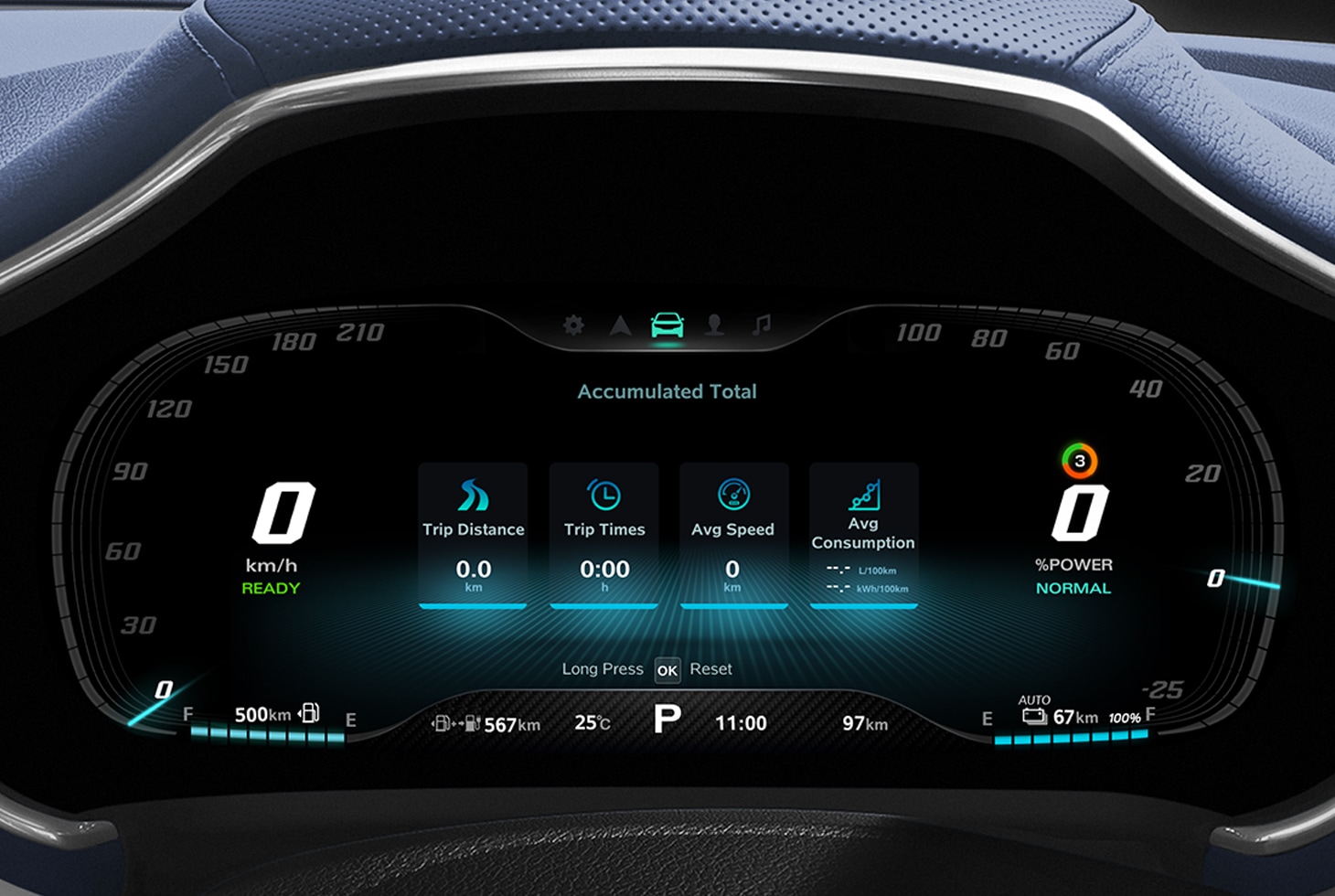 The teaser includes hints towards the launch of MG HS PHEV. The design of the driver's display is the same as HS and the design of the car in the driver's display is also of HS. The electric reserve icon on the display also indicates that the car coming up next is a hybrid which is the PHEV variant. There are no electric SUVs in Pakistan so it is clear that the vehicle will be hybrid. 
Features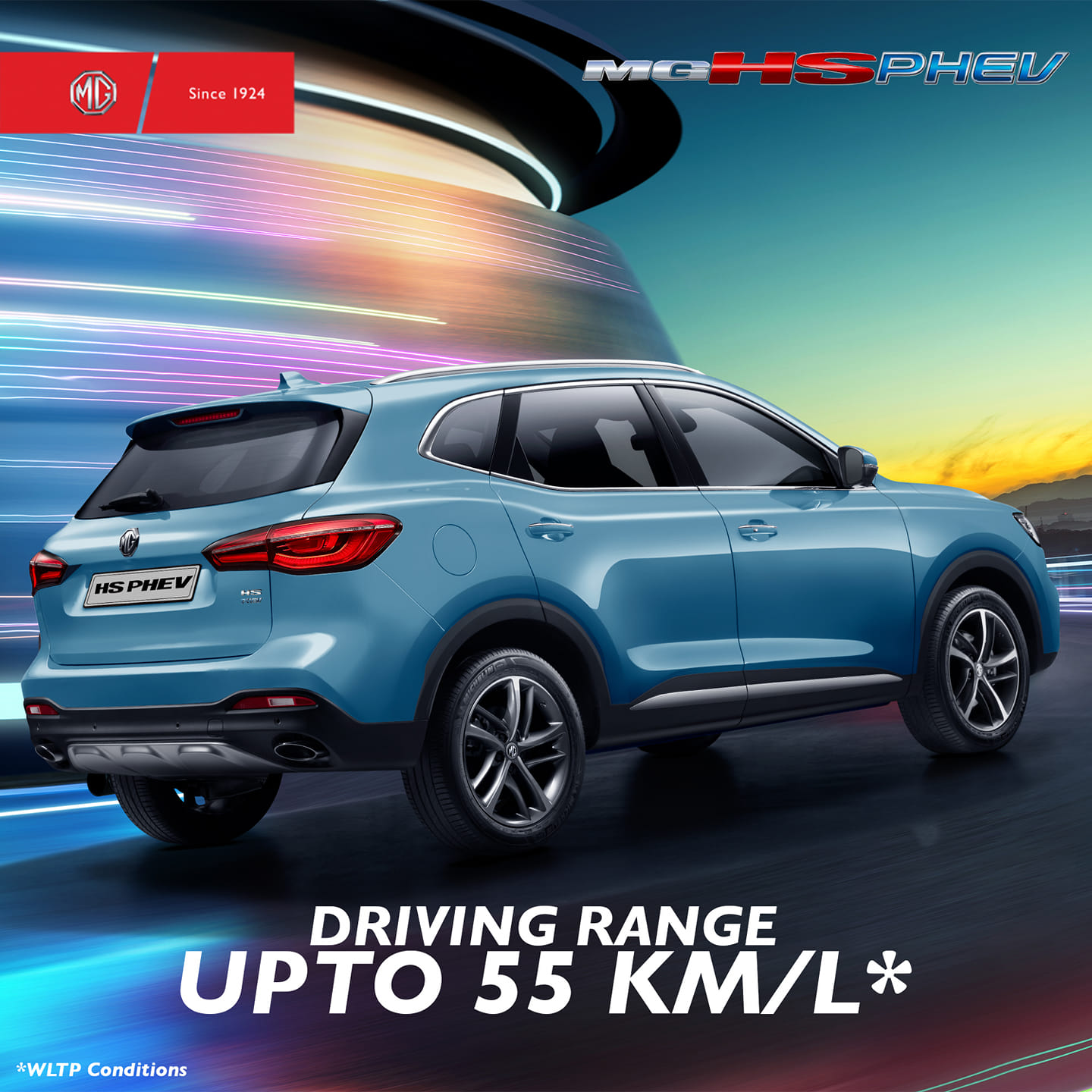 This hybrid car will run on a combination of fuel and electricity like all other hybrid cars. The vehicle will have a 1.5L turbocharged 4-cylinder engine. There will be a battery pack of 16.6 kWh fitted at the bottom of the vehicle. The vehicle is expected to drive almost 55km per liter. With its hybrid powerpack, the vehicle can go from 0-100kmph in just 7.01 seconds. 
In terms of the features, the vehicle will have adaptive cruise control, autonomous emergency brakes, collision warning, lane departure warning, and many others.
Price and Bookings
The vehicle will be among the luxury cars of Pakistan so the price will be up to Rs. 7.89 million. To book the vehicle, you will need to pay Rs. 2.5 million. The reports reveal that the company will sell CBUs in Pakistan but they are limited in number. The customers who have pre-booked will get the vehicle from the first batch by the end of December.