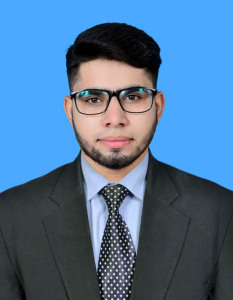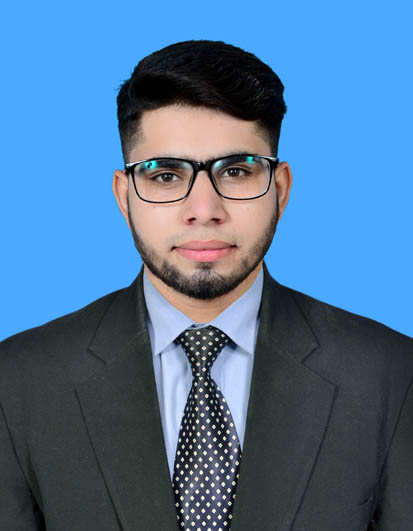 The media has the ultimate ability to sway public opinion in favour of or against government initiatives. In most situations, media changes public opinion by supplying information to define public goals/agendas towards a certain issue, which is important for national security and developing national identity. This act can be carried out in a variety of ways by both print and electronic media, including through talk shows, analytical discussions, cultural programmes, cinematography, social media campaigns, online polling, and articles in the social media arena.
In today's globalized world, the media has played a significant role in creating and constructing national discourse and projecting national identities. It has made significant contributions to bringing historical revolutions and wars to the attention of the general public. With the present age of the internet and media, there is no harm in mentioning how it has shaped public narratives and attitudes through reporting, news, programmes, and articles in order to achieve political and international objectives.
The media has also been recognized as an important instrument for bringing people together. Because human psychology is more susceptible to images, the media takes use of this fundamental human tendency to generate material that manipulates people's brains by offering biased shows, information, news, ideas, and programmes that appeal to people of all ages. This creates an unbreakable public narrative that is skewed in favour of the state. Governments have been known to use the media to further their own agendas in various instances.
In several wars and conflicts, media production firms broadcast purposeful pro-state narratives and facts in order to achieve domestic public support and dominance over their foe. During World War I, all of the countries that took part in the conflict used posters as a means of communicating with their own populations to justify their participation in the conflict.
For the Americans throughout World War II, the media was their primary source of information. Radio, newspapers, and magazines were the most widely distributed sources of information. Domestic support was also gained through propaganda warfare employing radios, leaflets, and the news. The goal of distributing propaganda was to sway public opinion in favour of official policies.
In the current situation, Indian media can be used as an example of how it uses national media to influence and propagate negative sentiments against Indian Muslims in general and Pakistan in particular. With relation to its fascist and anti-Muslim agendas, the mainstream media has a long history of influencing and moulding public perception. Due to incessant media poisoning, Indians' brains and emotions, as well as their attitudes, have become so skewed that they blame Pakistan for practically everything, including terrorist attacks, domestic violence, and border clashes.
During the Pulwama crisis, for example, the Indian mainstream media revealed itself to be a government-controlled propaganda factory. It blatantly skewed the facts and twisted the entire circumstance with irrationality and bias. The Indian media poured poison against Pakistan and utilized a variety of media and information manipulation to convey the notion that Pakistan was exclusively to blame for the crisis. The infiltration of Indian planes into Pakistan was aided by several media outlets and analysts.
Governments are increasingly using social media platforms for manipulation in order to build narratives, given the present dynamics of technical vastness and reliance. These platforms are used to humanize political narratives in order to sway public perceptions and opinions. The media can be used as a propaganda tool for a variety of reasons, including winning elections or spreading misinformation by the government in order to achieve desired public outcomes.
The writer graduated in Strategic & Nuclear Studies from National Defence University (NDU), and an Internee at the Institute of Strategic Studies Islamabad (ISSI). He can be reached at hafizadirali7@gmail.com