ISLAMABAD, Pakistan: The National Security Adviser Lt. General (R) Nasser Khan Janjua on Thursday chaired a meeting to develop a framework and way forward to coordinate and evolve a mechanism leading to ensure National Cyber Security of Pakistan.
Besides the Secretary National Security Division, representatives from Ministry of Information and Broadcasting, Ministry of Information & Technology, Pakistan Electronic Media Regulatory Authority (PEMRA), Pakistan Telecommunication Authority (PTA) and Federal Investigation Agency (FIA) attended the meeting.
The participants actively participated in the session and offered very plausible solution to face the challenges at hand concerning Cyber Security.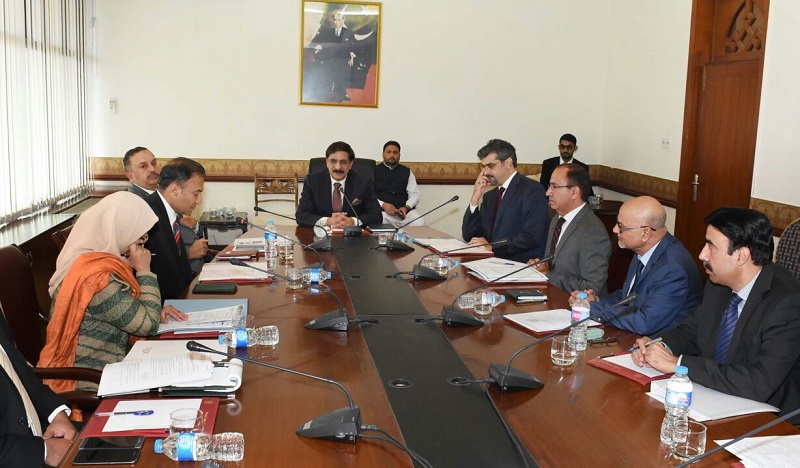 The Ministry of Information and Technology was entrusted with the responsibility to propose a suitable structured organization who could ensure the Cyber Security of the Country.
The Ministry of Information and Broadcasting was asked to propose a mechanism that could chalk out the way forward towards use of social media for a progressive Pakistan.
The next meeting will be scheduled soon and process of evolving a mechanism ensuring Cyber Security will be concluded.