Multan, Pakistan: Life of father of murdered Qandeel Baloch is in danger.
Qandeel Baloch murder case is becoming grave as father of murdered social media celebrity Qandeel Baloch has submitted application to Multan police that his life is in danger.
According to sources, Muhammad Azeem, father of deceased Qandeel Baloch submitted an application to Multan Police that he was receiving threats to face dire consequences if he does not stop to follow murder case of his daughter. Muhammad Azeem believes that persons who are threatening him are linked with accused Mufti Abdul Qavi.
It is pertinent to mention that Muhammad Azeem during last hearing of the case in the court of District and Session judge Ameer Muhammad Khan accused Mufti Abdul Qavi for planning the murder of his daughter after deceased Qandeel Baloch posted photos of Mufti Abdul Qavi in social media. Azeem stated that Mufti Abdul Qavi contacted his (Azeem) and brother of Qadeel Baloch Muhammad Waseem and offered him hefty money for killing Qadeel Baloch.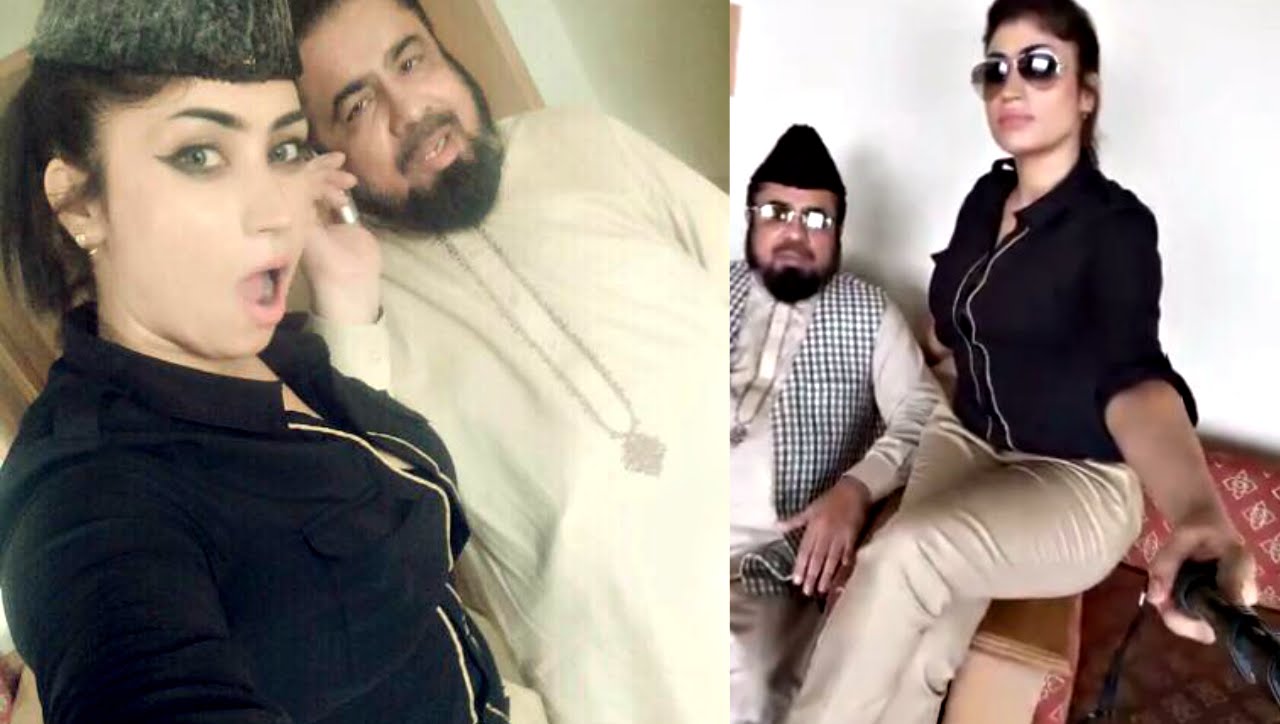 According to information, father of Qadeel Baloch Muhammad Azeem is now receiving life threats because district and session judge Ameer Muhammad Khan had ordered police to submit the charge-sheet before November 20, 2017 against accused Muhammad Waseem, Mufti Abdul Qavi and others.
It is pertinent to mention that Muhammad Waseem has confessed his crime but trying to avoid to tell court who was behind the murder while father of deceased Qadeel Baloch claimed in the court that Mufti Qavi had offered him (Azeem) cash to drop charges against him (Mufti).
Police sources claim that Mufti Qavi bribed former Investigation officer of the case Noor Khan who was avoiding to complete investigation and submit the charge-sheet to the court. Sub-inspector Noor Akber of the Muzzafarabad Police Station in Multan was dismissed by Chief Police Officer Chaudhry Muhammad Saleem and a new Investigation Officer was installed to expedite a case which is waiting for completion of investigation for the last one year.