Lamborghini announced it officially that they are going to launch their cars in Pakistan. This sport automobile has won most of the hearts in Pakistan because of its sleek design and its best performance. Now Lamborghini Aventador is a high-end beast car, that is going to hit the roads of Pakistan. Pakistanis are also excited to see such expensive and luxurious cars on the roads of Pakistan. The estimated, Lamborghini Aventador price in Pakistan is over 100 million.
Here are we going to take a look at this car's specs and Lamborghini price in Pakistan.
Lamorghini Aventador
Exterior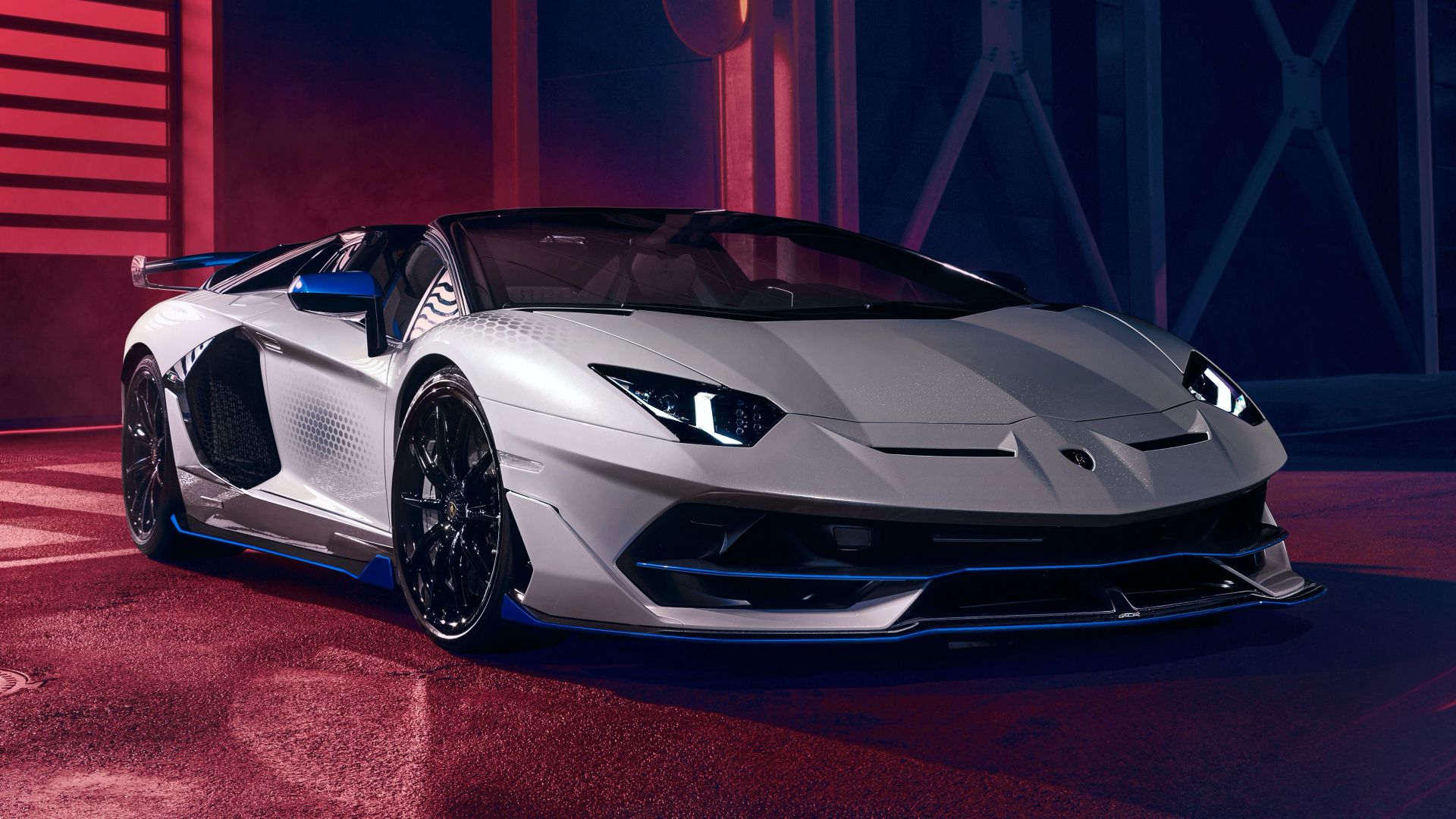 As we know that this car is a beast of all time with a mixture of sports and expansiveness. This car comes in a variety of colors which are, Giallo Spica, Giallo Evros, Grigio Lynx, Rosso Bia, Grey, Red, White, and lots of different colors. These are the color that is available in Pakistan for this car.
Engine
This car comes with a V12 engine, with 12 cylinders, automatic transmission 7-speed gearbox, this is an all-wheel drive, so you can expect an outstanding performance from this car. which can create an rpm of 8500 at a torque of 750 rpm. Lamborghini Aventador can achieve a top speed of 349 Km/h. 
Features
Aventador holds immense importance because of its features. This car has a multi-function power steering wheel. They also applied airbags for safety purposes on both sides, anti-lock braking system, and auto climate control system. Lamborghini launches their car with their signature design alloy rims and so much more for Lamborghini lovers to praise forever.
Lamborghini Aventador Price in Pakistan
Lamborghini Aventador is making its way to Pakistan with a price tag of over 100 million. The price includes the customs duties, taxes, and shipment charges. So, the basic price is $573,966. It may fluctuate due to national policies and the international price of the Dollar.
This car can easily be imported by directly contacting the company or by an imported car dealer who deals in sports cars.