KIA has an exclusive presence in the global automobile market. People love to buy KIA cars based on their style, comfort, and performance. In UAE, KIA Seltos gained much attention when the 2023 model came out. Local dealerships in Dubai and other cities are proudly presenting this vehicle for sale. If you want to know the KIA Seltos price in UAE, we have covered the details you need.
KIA Seltos 2023 – An Overview
KIA Seltos 2023 is launched in four variants in the UAE. We have covered the details of the top variant to give you an idea. We have also covered the prices of other variants at the end. Let's dive into the details of the KIA Seltos 2023 1.6L EX GT-Line.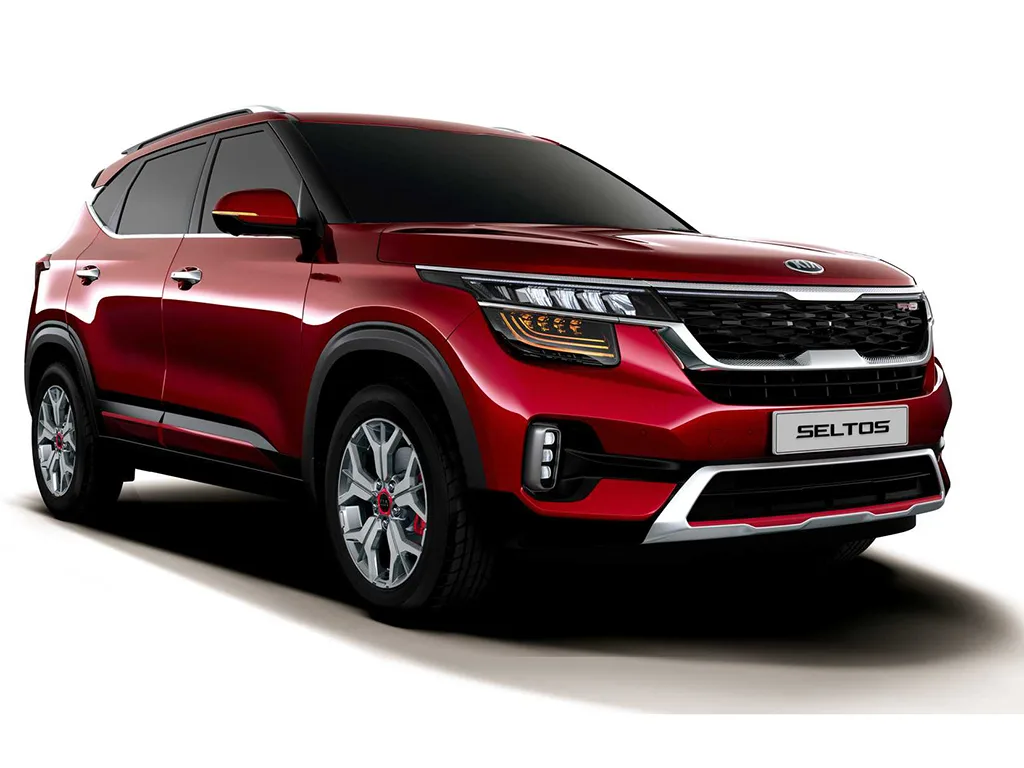 Popularity
Stylish Design: The KIA Seltos features a stylish and modern design that appeals to a wide range of customers. Its sleek lines, bold grille, and distinctive LED lighting give it a standout presence on the road.
Feature-Packed: The Seltos offers a host of advanced features and technologies, even in its base trim levels. It includes features like touchscreen infotainment systems, smartphone connectivity, multiple USB ports, premium sound systems, and advanced safety features.
Spacious and Versatile Interior: The Seltos provides a spacious and comfortable cabin with ample legroom and headroom for both front and rear passengers. It also offers a versatile cargo space, allowing for convenient storage of items.
Performance Details
Engine Capacity (litres)
1.6
---
Drive Type
Front Wheel Drive
---
Fuel Tank Capacity (litres)
50
---
Dimensions
Key Features
360 Camera
ABS (Anti-lock Brake System)
Active Bonnet
Active Headrests
Cupholders
Electric Curtain – Rear
Electric Sunroof
Fabric Seats
Acoustic Hood
Alloy Pedals
Aluminum Wheels
Auto Headlamps
Active Steering
Apps
Automatic AC
Price in Dirhams
The KIA Seltos price in UAE is AED 101,000 (on average). You can explore your nearby dealerships for more details.
Price of Other Variants
KIA Seltos 2023 1.4T —- TBD
KIA Seltos 2023 1.6L LX —- AED 75,000
KIA Seltos 2023 1.6L EX —- AED 86,000
KIA Seltos 2023 1.6L EX GT-Line —- AED 101,000
The above details can give you a basic idea of the KIA Seltos 2023 1.6L EX GT-Line. You can explore cheaper variants on the official company's website.