Katy Perry has decided to shed light on the important matter of mental health and how she has gone through some very dark times in her life, especially in 2017. It is for the first time that the pop star loved by billions around the world has opened up about her mental wellness.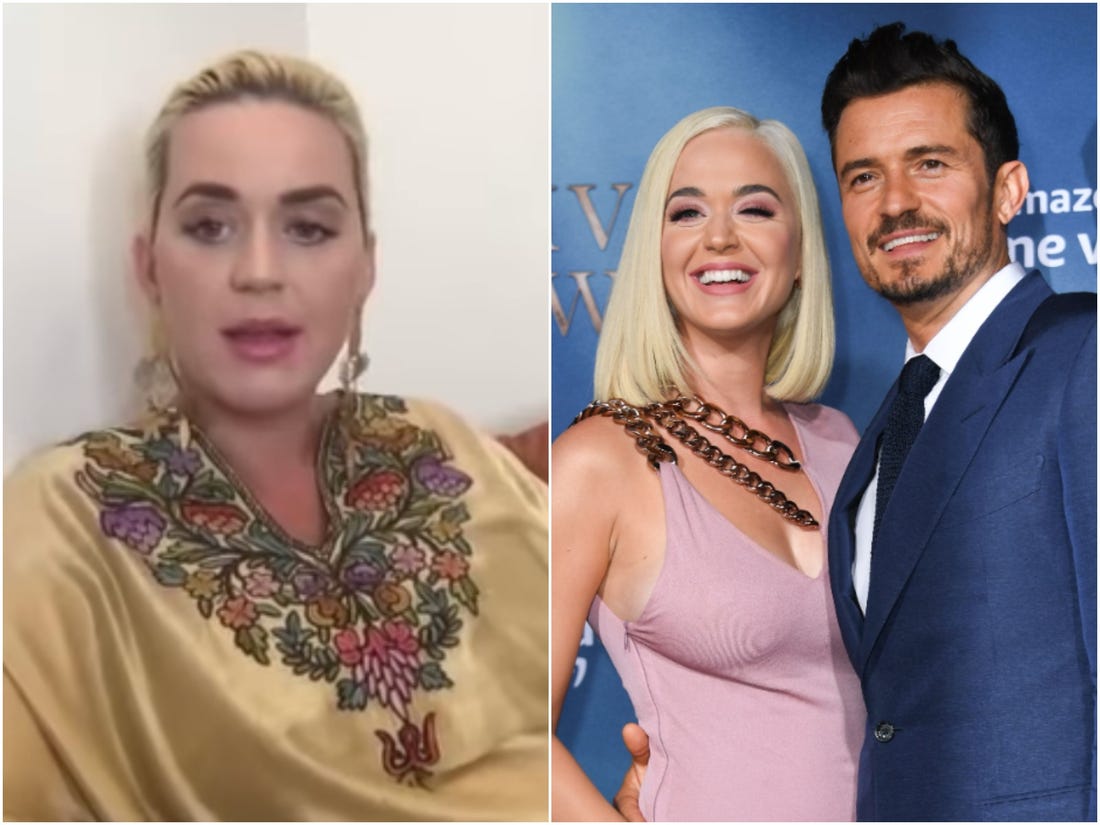 Perry Shares Her Story:
While talking about a hard time back in 2017 to a Canadian radio show interviewer, she said:
"I lost my smile,"
"I don't know if my smile was ever fully, like, authentically mine but I was riding on the high of a smile for a long time. Which was the validation, love, and admiration from the outside world, and then that shifted."
What Created This Misery?
When asked about what caused her to go through such a dark phase, especially when her career was at the epic and people loved her for what she did, Perry said that the change was two-fold. The response to her 2017 LP Witness wasn't satisfactory, which took her aback greatly. She had also gone through a major break-up with boyfriend Orlando Bloom back then, who is fortunately now her fiancé and the daddy-to-be to their child.
She explained her situation as:
"My career was on this trajectory where it was going up-up-up-up-up-up-up, and then I had the smallest shift; it wasn't that huge, maybe, from an outside perspective, but for me it was seismic.
 "It literally kind of broke me in half. I think I had broken up with my boyfriend, who's now my baby daddy-to-be. And then I was excited about flying high off the next record and the record didn't get me high anymore…The validation didn't get me high, and so I just crashed."
Her Reaction To That Time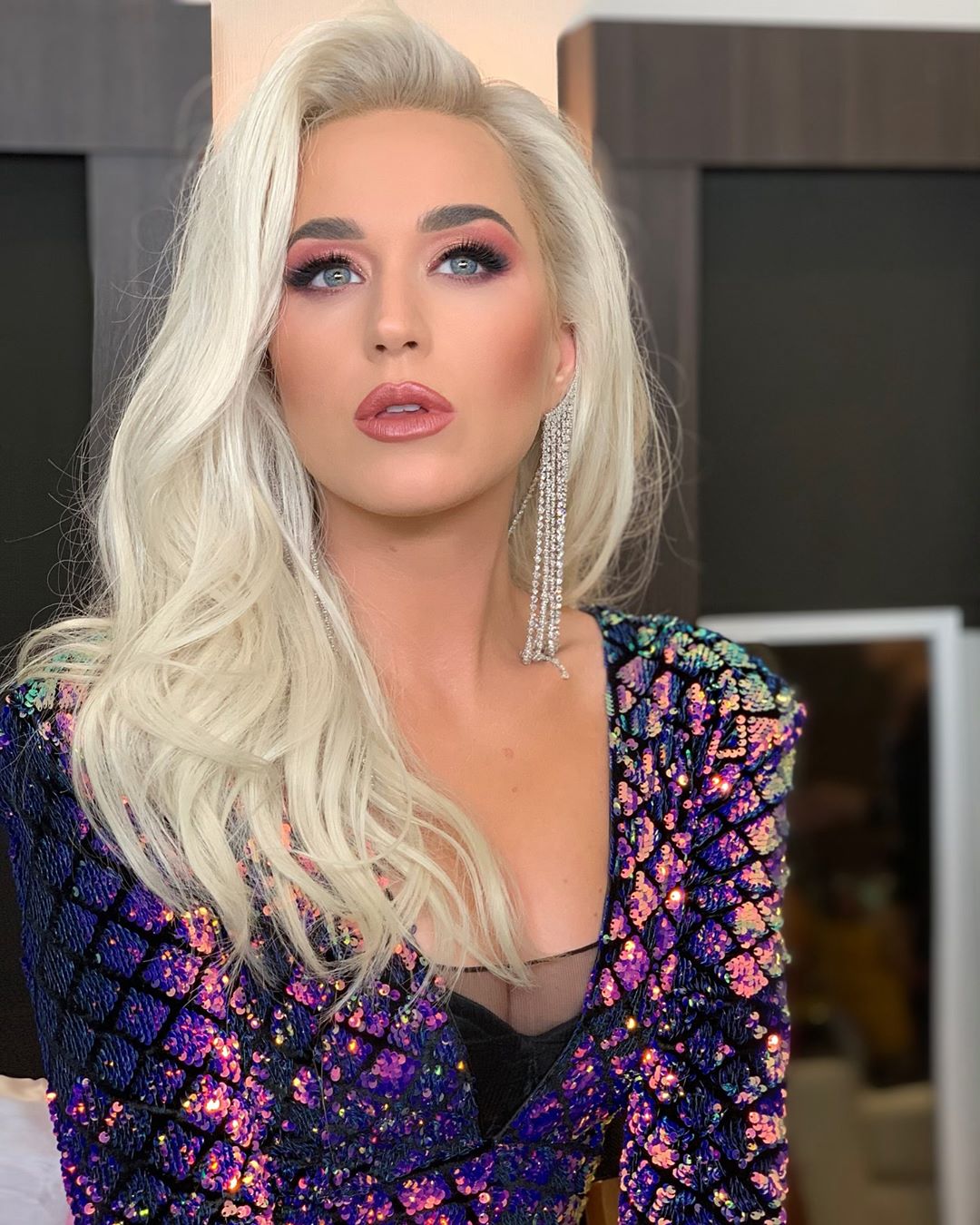 Katy Perry now feels that the haunting time she had to go through was a positive calling for her. She says that she now sees it as a "necessary brokenness" and a "good crash" in her life.
She closes the discussion by stating:
"It was so important for me to be broken, so that I could find my wholeness in a whole different way and be more dimensional than just living my life like a thirsty pop star all the time.
"Gratitude is probably the thing that saved my life. Because if I didn't find that, I would have wallowed in my own sadness and probably just jumped but I found the ways to be grateful."
You can watch her complete interview and more of the journey here: