Jazz Prepaid Daily Call Packages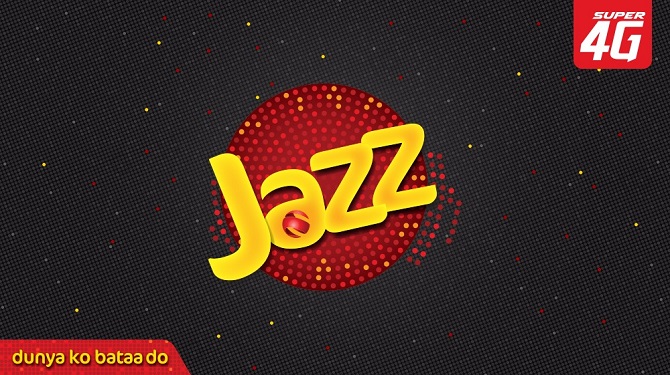 University students usually don't have much budget to keep up with the mobile packages but it is also not possible for them to ignore subscribing different packages as, during university life, there is several assignments and projects which need one to stay in touch with the fellows as well as teachers. Moreover, they also need good speed internet to share notes and other important work details with friends using WhatsApp or any other medium. Students stay in trouble with this thought about how to manage the budget for some convenient mobile packages that could serve them good purpose without being unkind to their pockets. So I recently got to know about Jazz Prepaid Daily Call Packages and I have experienced myself that these are most affordable offers for the students. I use data package, talk for a good long time on calls with the friends and then comes SMS which is an on-going source of conversation. What more one can expect from such light on pocket daily prepaid packages? Here are the details about all offers and the process you have to follow for the subscription:
Among all of these daily prepaid call packages of Jazz, I mostly use Jazz Super Plus Offer in which you can have 500 On-Net Minutes, 5 Off-Net Minutes, 500 MB internet along with 500 SMS. It significantly fulfils the purpose for me and I stay in touch with my friends and teachers to discuss long assignments or projects and even it happens that most of the time I use the internet to interact without any trouble for exchange of information. The price of this package is Rs. 28 incl. Tax and you can easily subscribe it using the code *558#.
In case if your work is more related to calls and somewhat that of the internet for a day, you can subscribe to Jazz Har Din Package which offers 500 Free On-Net Minutes and 50 MB internet.
The price of this package is Rs. 21.51 + Tax and you can subscribe it using the code *114*4#. To check the status of your package simply dial *114*4*2# and to unsubscribe it dial *114*4*4#.
Rest depends on your choice and demand for the package which is better suitable for you to spend a day without any worry of balance draining out. Enjoy the latest Jazz call packages at an affordable rate now.