Looking for the complete list of Jazz FAQs? We have got you covered! Here you can find answers to all Jazz-related queries including call packages, offers, free minutes, free internet, and much more. Go through the stated FAQs below to find solutions to your queries. You also check out complete details of Jazz Call packages here.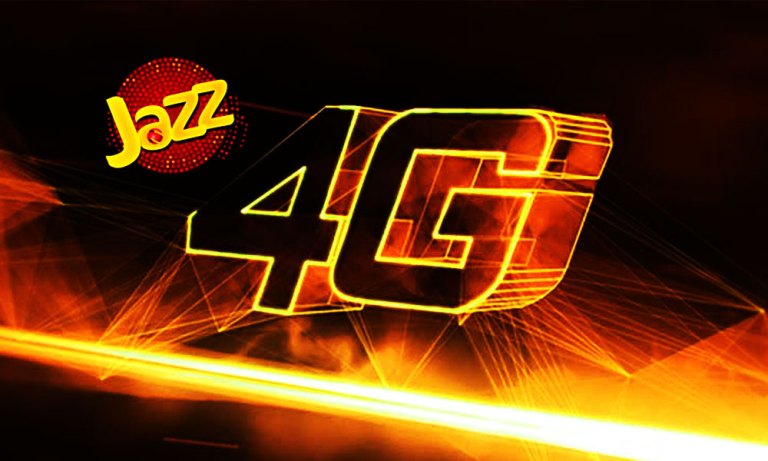 Let's have a look.
Jazz FAQs – Queries With Solutions
How can I make a Custom  call package?
To create your custom call package on Jazz, you need to simply dial *303# on your mobile device and choose your call minutes, internet, SMS, and validity of the package.
How can I get Jazz 5GB free?
To get free 5GB internet on your Jazz 4G SIM, dial *117*91# from your Jazz 4G sim. 5GB of data will be transferred to your account. If you want to check the remaining Mbs, you can dial *117*91*2# to view the remaining data.
How can I make calls on Jazz without balance?
If you want to call someone without having balance in your account, you can dial *141# from your prepaid SIM. After this, a pop-up window will open with many options to choose from. Choose "Call Me Back" SMS which is free of cost. This service can be used 5 times a month for free texts.
What is Jazz Easy package?
Jazz Easy offer allows you to make calls to all Jazz+Warid numbers in just Rs. 3.17/60 sec. Moreover, you can also make calls to other networks in Rs. 3.17/60 sec.1.

How to check Jazz Monthly Super Duper package balance?
To check your Jazz Monthly Super Duper balance, you can dial *111# on your phone and press send. You will receive a summary of your remaining account balance details. You can also call 123 to check the balance at a charge of Rs. 0.12 plus tax.
How to activate Jazz Monthly Super Duper package?
Activate your Jazz Monthly Super Duper package by dialing *706# for 30 days. Please note that your offer will expire on the midnight of the 30th day of the package. To subscribe to the offer again, you will have to dial *706# again.
How can I check my Jazz package details?
To check your Jazz package details, dial 111 and press "5" to know about your internet package details. You can also dial the helpline number 777 and press "4" to find details about Jazz internet bundles.
How can I get a free Jazz gift?
Jazz has introduced gift bundle offer for users to give away free minutes, internet Mbs, and SMS for one week. Both Jazz and Warid users can avail the offer by dialing *505# on the phone keypad and pressing the send button.

The above-listed queries with answers can help you keep track of your Jazz network usage across any city of Pakistan. If you are new to Jazz, download the Jazz mobile app and enjoy free Mbs upon your download. You can also keep track of your remaining internet Mbs, SMS, call minutes, and validity status. Moreover, you can subscribe to any bundle you like right from the app.
Already using Jazz mobile app? Feel free to share your feedback to help out others.