Jannat Mirza is the social media sensation who gained popularity with her TikTok videos. Her beauty captures everyone's attention instantly and that's the reason she got more than 10 million followers on TikTok. Jannat Mirza hit the fame with her entertaining content including Bollywood lip-syncs, slow-motion clips, and parodies.
Right after the day she announced reaching a milestone of 10 million followers, the TikTok entertainment app got banned. This made many of the TikTok stars concerned as that platform was only source of their fame. With the consideration of situation at that time, several TikTok stars started sharing their videos on Instagram. Check out some of the hot and bold clicks of Jannat Mirza that will blow you away!
Jannat Mirza – The Bold and The Gorgeous!
Jannat Mirza is absolutely gorgeous and each of her clicks are not less than a treat for the fans. She knows well how to go bold while carrying the elegance at the best in whatever she wears. Jannat's hair also cover her up like a waterfall and adds up to the glamour in her personality. Similarly, her eyes are as deep and attractive an an ocean that instantly keep one stay connected to each of her photos. Here we have got a collection of Jannat's gorgeous bold clicks that will definitely blow you away. Take a look!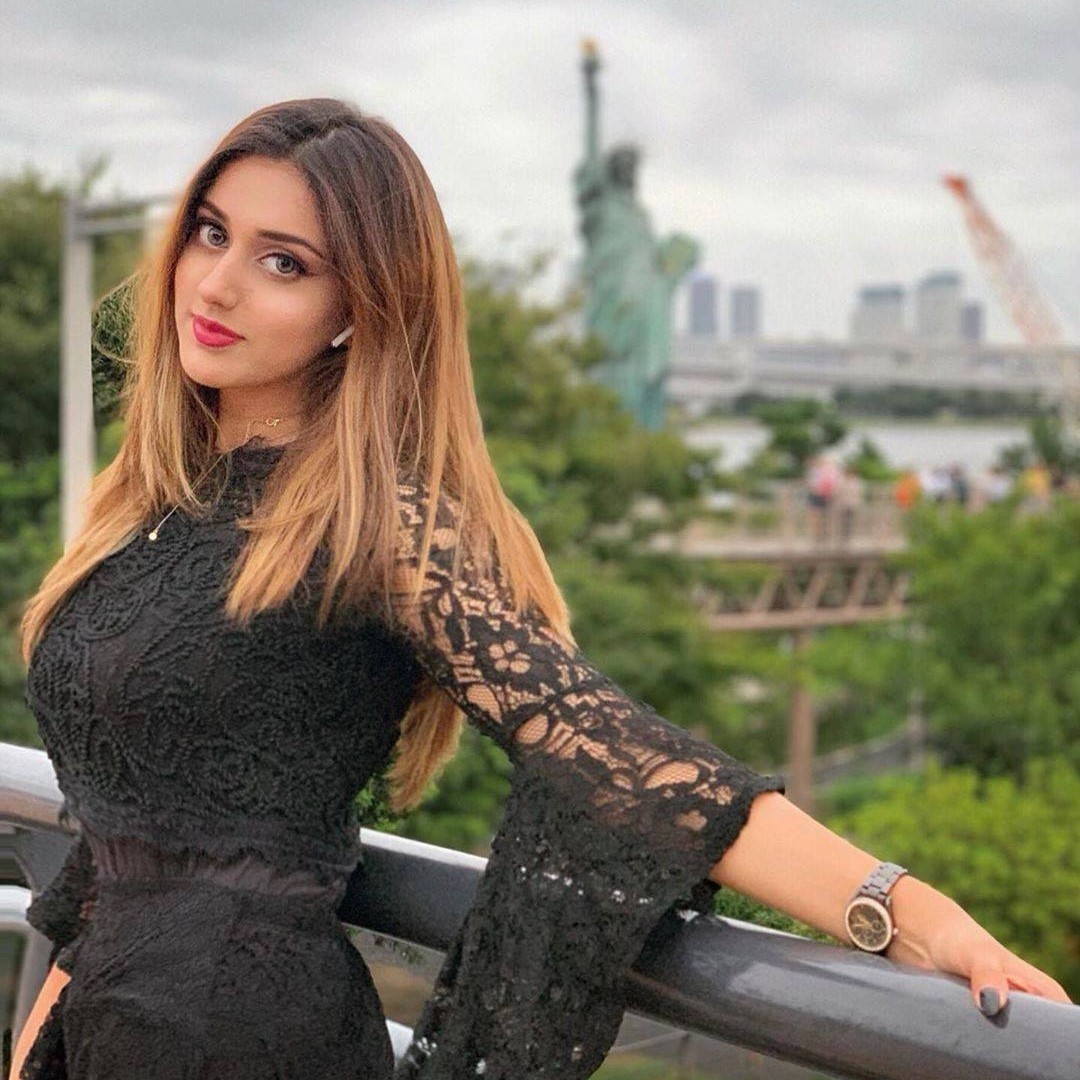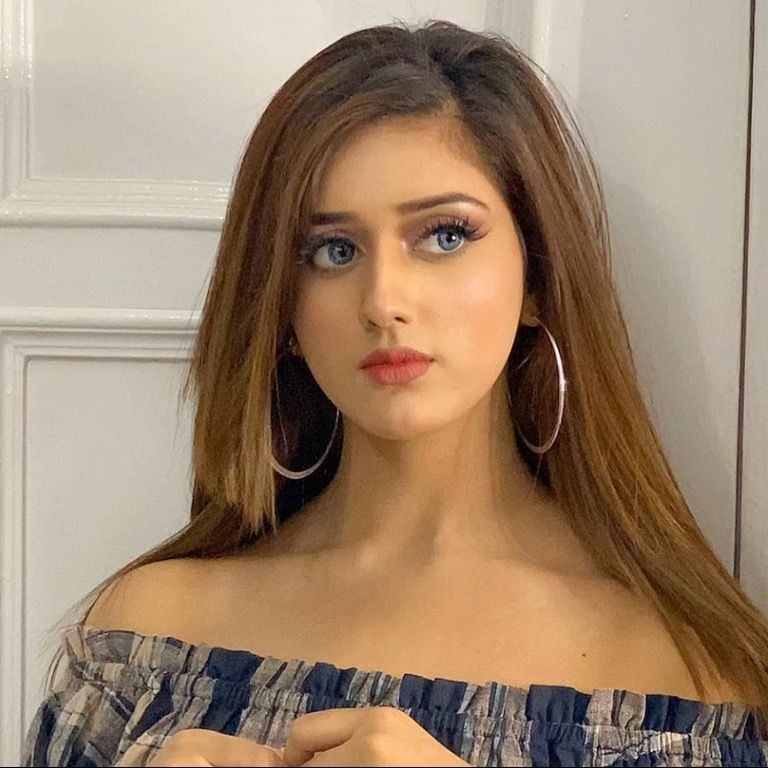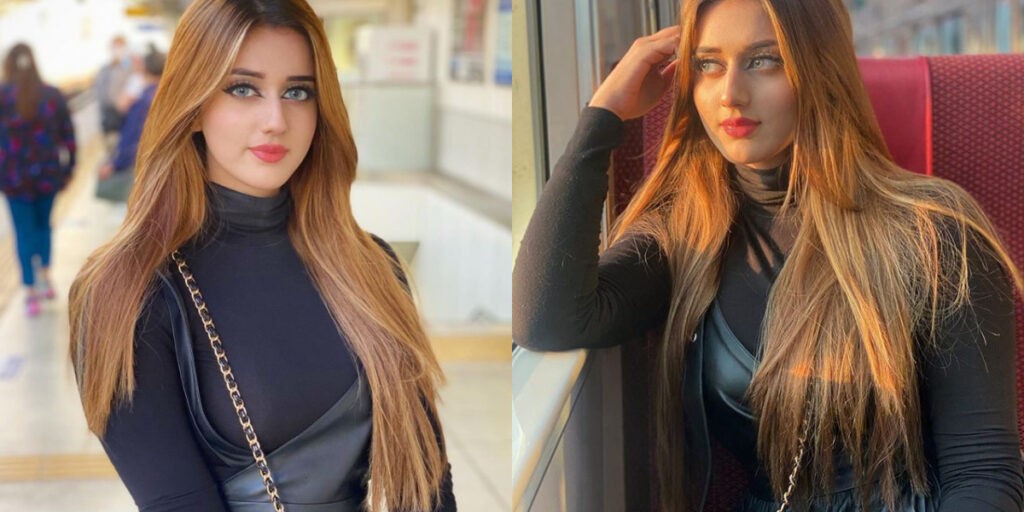 In each of these clicks, all what we can see is her confidence merging with the glamorous beauty. Jannat always wears stylish and stands out while grabbing attention of millions on social media.
She also has over one million followers on Instagram. Considering her huge fan following, she has been making waves in the mainstream entertainment industry. In July, she was featured in the music video for the song Shayar, by Sarmad Qadeer.
Currently, Jannat Mirza is in Japan to complete her higher studies. We hope that as soon as she will be done with it, Jannat will be coming back to enjoy this fame by taking it to the next level.