The star couple of India, Alia Bhatt and Ranbir Kapoor were expected to marry by December 2020. Though the couple hadn't confirmed the news or spoken out on it publicly, the rumor mill and the strong sources had confirmed that the planning and preparations were in full swing. But then, first Corona happened and then the legendary actor and the father of the groom, Rishi Kapoor passed away.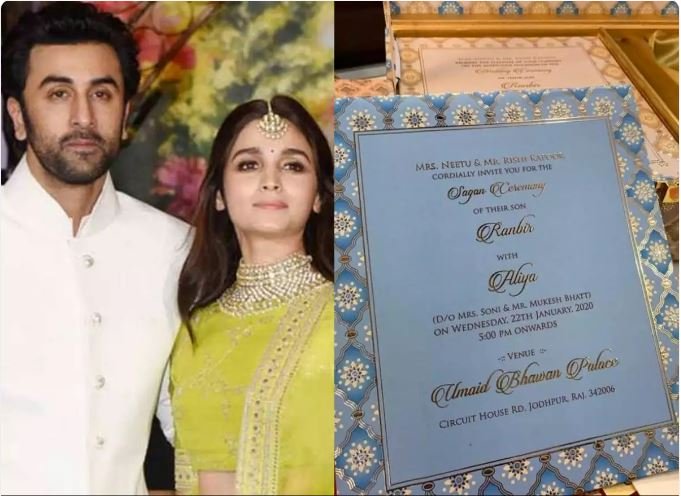 Now it is being said that the couple has decided to call off the wedding for this year and arrange it with the same fervor in 2021.
What's The Wedding Update?
Just recently, a close source to the couple has revealed that they have decided to skip this year and wait for the next year before tying the knot. According to the reports, Alia had gotten in touch with Sabyasachi to design a magnificent bridal lehenga for her. But now that has been postponed as well and the designer has been put on hold till the next wedding date.
Why Are They Postponing The Wedding?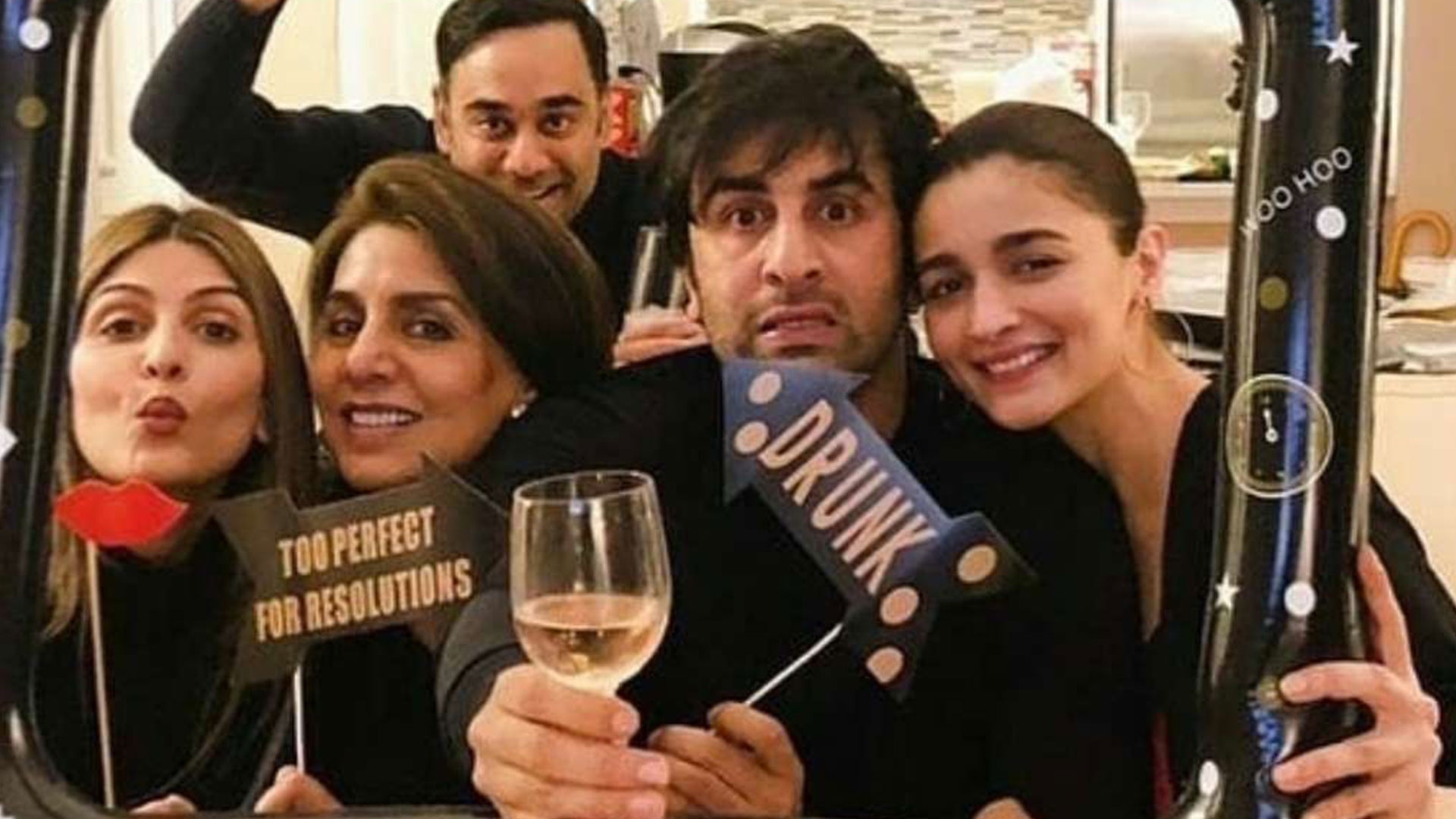 It is no brainer that the wedding had to be postponed owing to the current events. However, it is more than the pandemic and Rishi Kapoor's death. The source has revealed that both of them are extremely busy with professional assignments that were put on hold because of the virus and are now in action together.
These assignments are going to keep them busy for the remaining 2020, hence the couple has decided to push the wedding to 2021, so all the arrangements can be done in the right manner. Interestingly enough, Ranbir and Alia's first on-screen collaboration titled as Brahmastra was also slated to release in December 2020. The buzz is that other than the wedding, this pandemic has also postponed their sci-fi drama film.
Couple's Family Involvement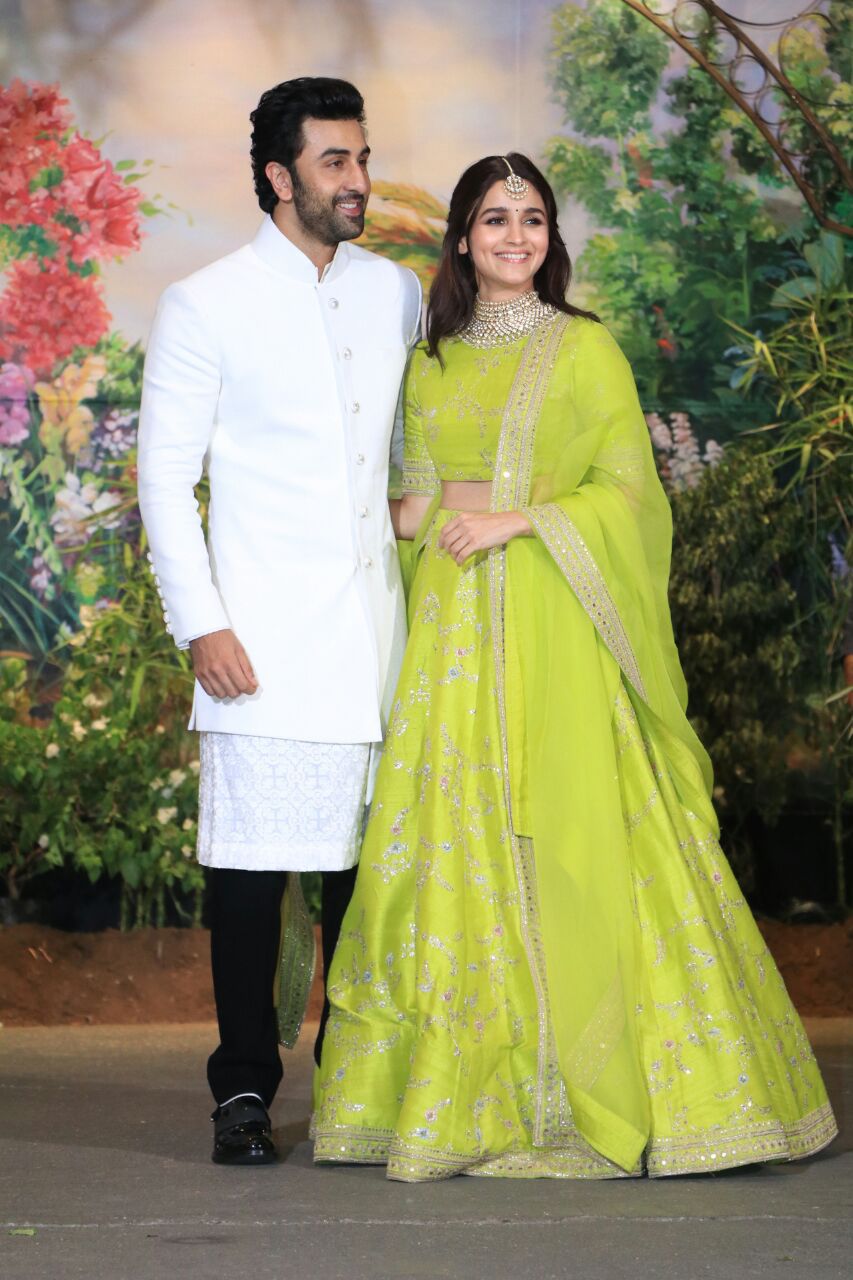 We haven't heard the couple talking about their marriage or the families revealing about the impending union. However, Alia Bhatt has been a constant addition in all Kapoor family events and functions. She was a rock for them when Rishi Kapoor passed away in April. She is also in all family get-togethers, Neetu Kapoor's intimate birthday party, the annual Christmas lunch, and the elaborate Kapoor Khandan Raksha Bandhan celebration.
Both of their families are also meeting each other from time to time again. So, we know and hope that these frequent meetings are to make sure the vows are getting official soon. Till then, we will wait for another big Indian wedding that is definitely going to take the entertainment world by storm.