Monitoring Desk: The Iranian government deliberated with Ukraine to handover Black Boxes of Flight PS752 of Ukraine International Airlines to Ukraine.
According to a statement of the Foreign Affairs Ministry of Ukraine that a meeting between Deputy Foreign Minister of Ukraine, Yevhen Yenin, and Ambassador of Iran to Ukraine, Manouchehr Moradi was held in this regard, reports Ukrainian News Agency.
Yenin noted the importance of the cooperation with Iran in the speediest deciphering of the black boxes in compliance with the terms of international law.
As Ukrainian News Agency earlier reported, Yenin says Ukraine intends to address the International Court of Justice of the United Nations (UN) in case Iran does not cooperate in the investigation into the UIA plane crash.
It may be mentioned that Iran is using delaying tactics to share flight data with Ukraine and the Ministry of Foreign Affairs of Ukraine called Ambassador of the Islamic Republic of Manouchehr Moradi.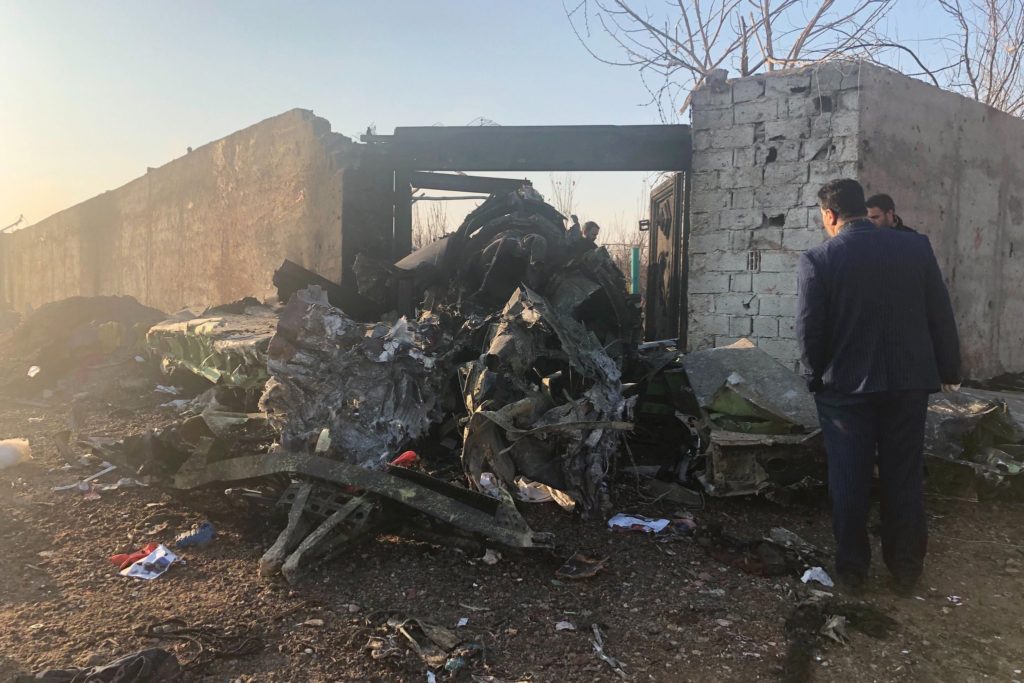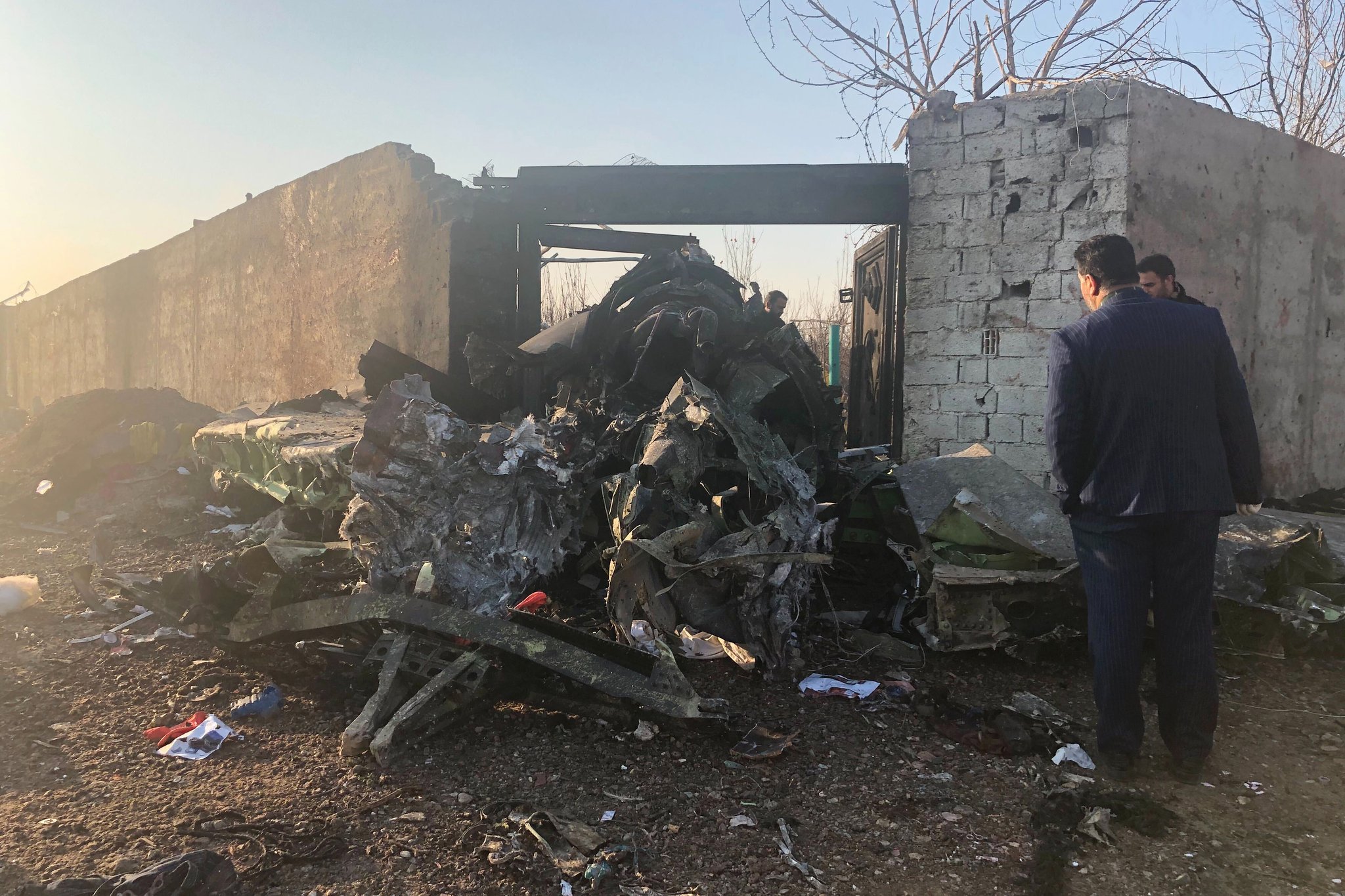 It may be mentioned that Flight PS752 of Ukraine International Airlines was shot down near Tehran on January 8, 2020, by a surface to air missile fired by Iranian Air Defence System. The incident caused the death of 176 innocent people.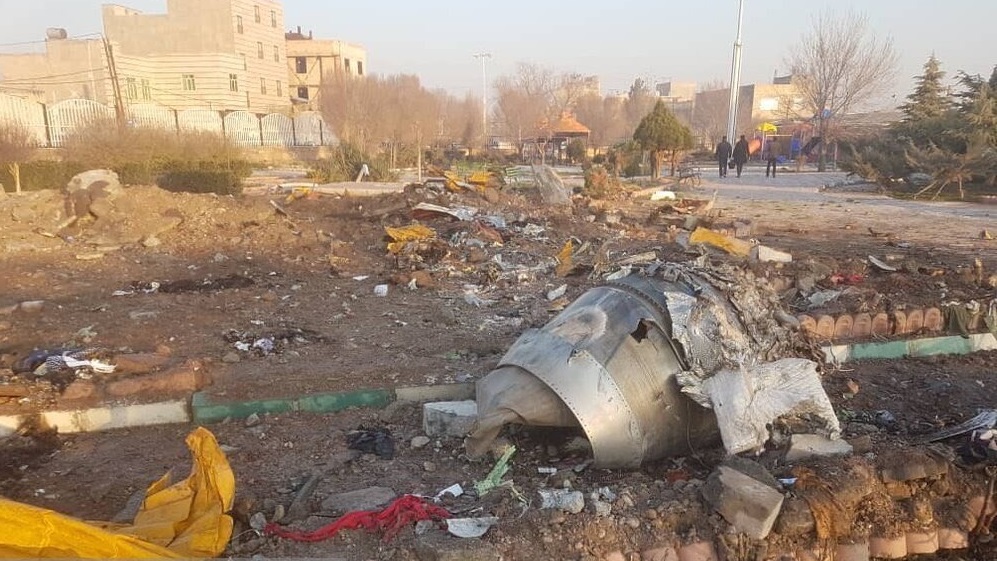 Ukraine International Airlines flight PS752 to Kyiv went down after taking off from Imam Khomeini airport in Tehran at 06:12 local time (02:42 GMT). The majority of passengers were from Iran and Canada.
Victims including 82 Iranians and 63 Canadians while crew members were Ukrainians. The Ukraine International Airlines (UIA) flight PS752 – the Boeing 737-800NG – was enroute to Kyiv from Tehran when it crashed near Parand, a Suburb southwest of the Iranian Capital.