Iran successfully tests homemade Air Defence System
Monitoring Desk: Iran has claimed that it successfully tested homemade Air Defence System (ADS).
According to state run radio IRIB, homemade ADS Surface to Air long-range missile matches design of Russian S-300 system. It may be mentioned that Russia stopped delivery of S-300 to Iran due to international sanctions in past and Iran started copying this design in year 2009. Although Russia resumed sale of S-300 to Iran after 2015 nuclear deal with P-5 and but Iran continued to work for its indigenous design.
It may be mentioned that Iranian Defence Minister Amir Hatami said this week that Iran is working to boost its missile power.
S-300 system can be considered as first step towards developing anti-intercontinental ballistic missiles system.  It may be mentioned that Russia developed the system to defend against aircraft and cruise missiles and subsequent variations were developed to intercept ballistic missiles.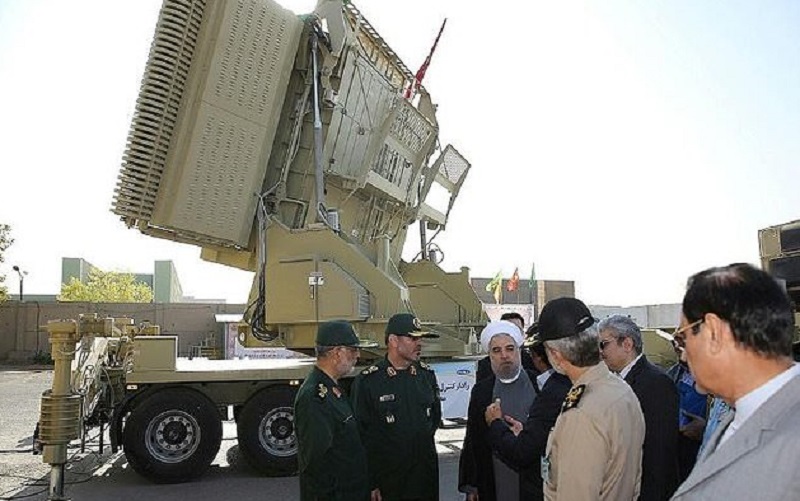 According to Russian data available on defence websites, It takes one hour to set up semi-mobile system for firing.
S-300 was originally intended to fit the Track Via Missile (TVM) guidance system and system allows to fire and destroy as low as engagement altitude to at 25 metre.