Do You Know The Story Of How Iqra Aziz & Yasir Hussain Fell In Love?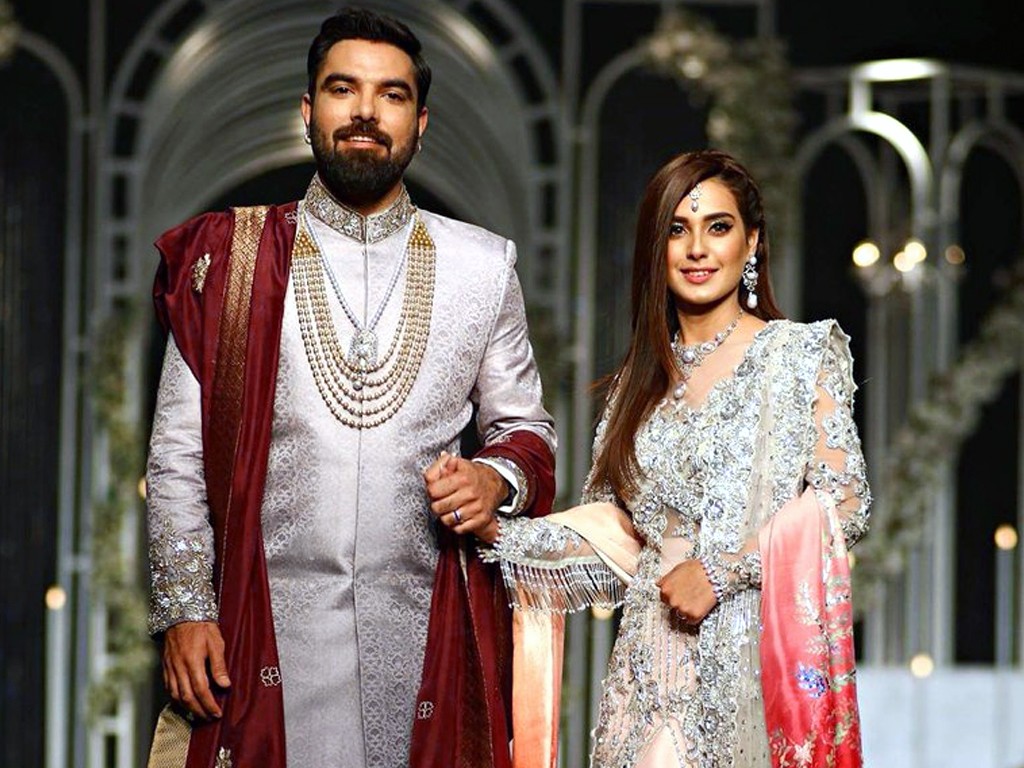 Iqra Aziz and Yasir Hussain are the IT couple of the town. Even though they have been married for quite some time, people still root for how they are, what they do, and how they got together. This couple is anything but shy about how they met and what their story is. This is why they have been vocal about it on social media and various Television shows as well.
Recently, they were invited to a show where both of them shared their love story and it is screaming couple goals at us. Iqra revealed that they were accustomed to meeting each other at award shows in Canada:
 "We used to meet at award shows but when we met in Canada for an award show there, we had a lot of time and we hung out and spent time together."
How Yasir Hussain proposed Iqra Aziz?
What's to come next is even more exciting. Yasir fell in love with Iqra in their first meeting and decided to tell her the same. She confessed to Iqra about his love for her and wanted to make it official. He approached her mother for the proposal and to make the marriage happen:
"Then I talked to Iqra's mother and she took some time but then she agreed. I wanted to get married rather than wasting time."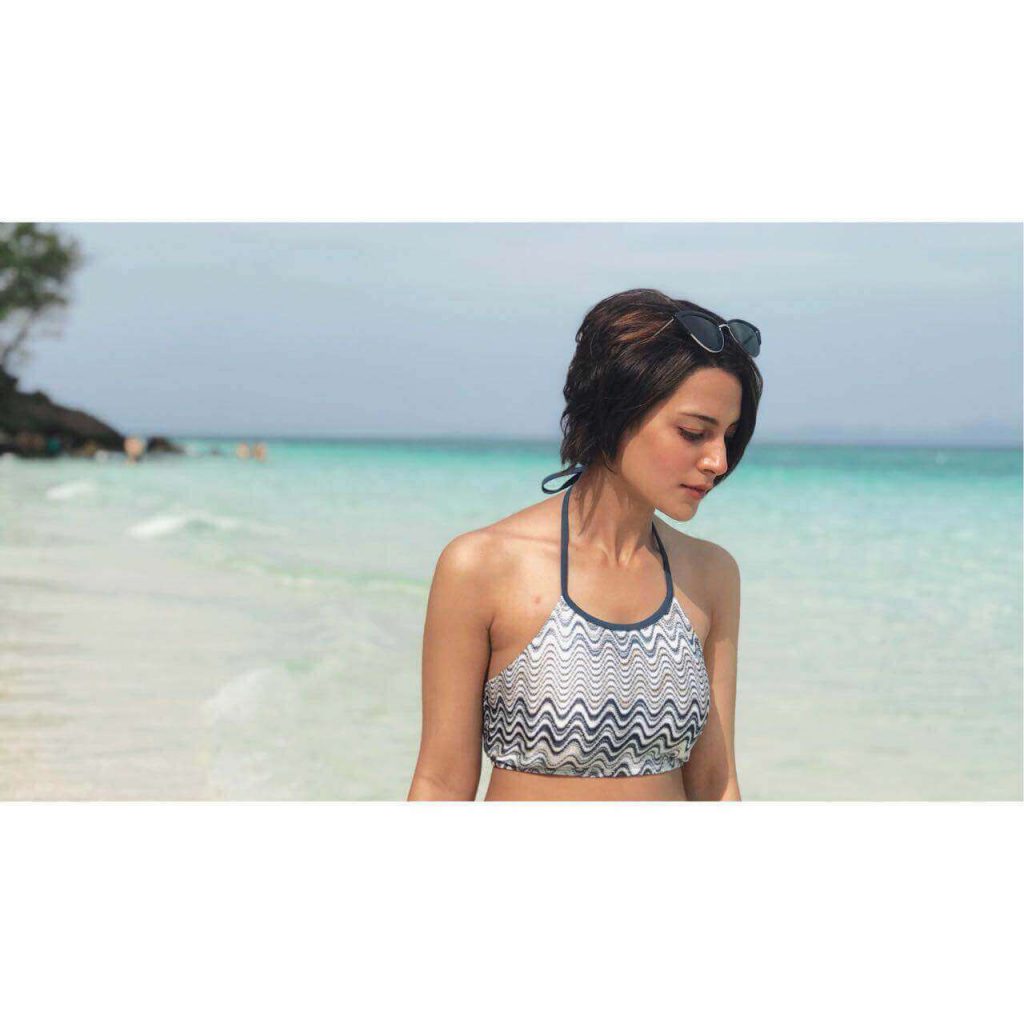 The couple also went on to discuss their family plans with the host.
When Iqra and Yasir will have kids?
"We both like children but we are not planning kids anytime soon as I think Iqra needs to focus on her career. When your career is flourishing, this is an extra responsibility."
Both of them shared that patience has been the key to a successful married life. They are enjoying their life together and love sharing beautiful memories.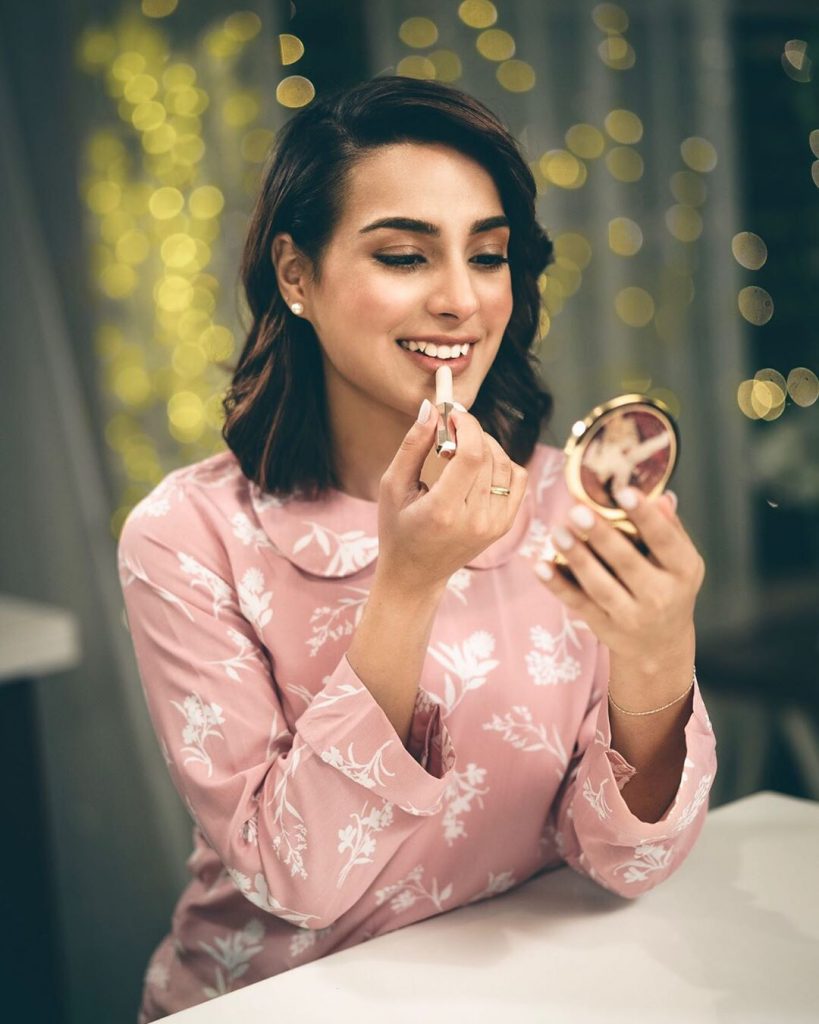 The couple tied the knot back on December 28, 2019, in a private wedding ceremony only with close friends and family. They both look super cute together and we root for them to come on-screen. We wish the couple all the love and happiness in the world.