Saheefa Jabbar Speaks Her Heart out Regarding Fight with Iqra & Yasir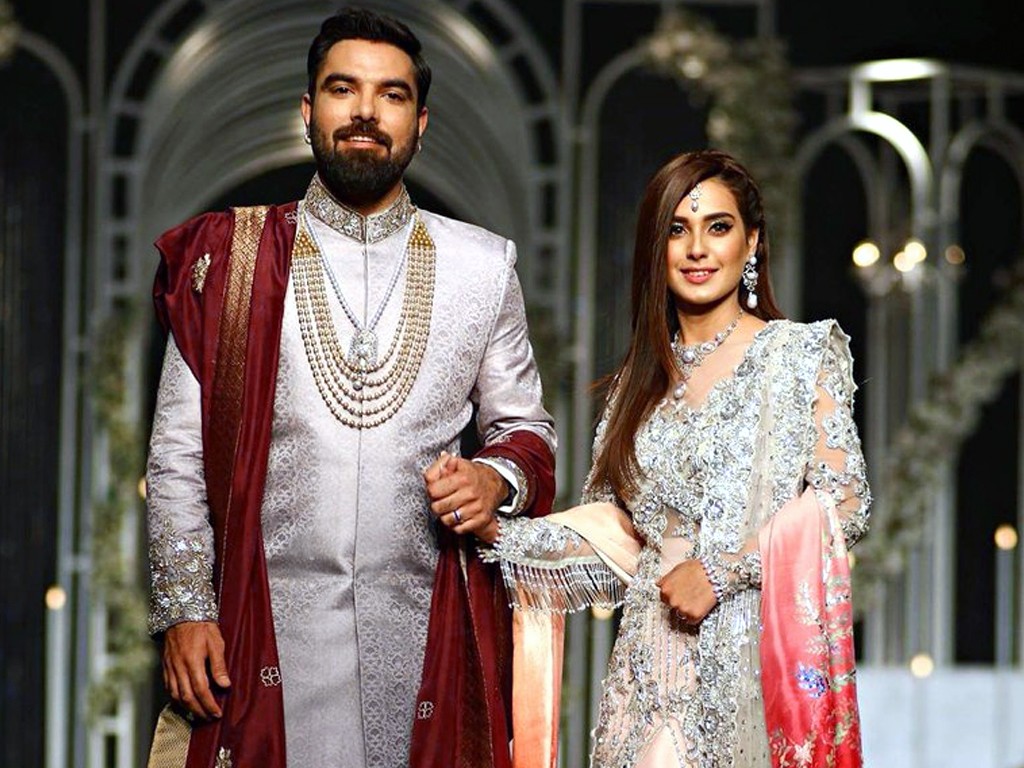 We usually watch interviews and award shows in which all celebrities meet each other in such an affectionate manner that it seems all of them are real-life best friends. However, there is something in contrast in terms of the background story of these smiling faces and happy moods. Read more to know what Iqra Aziz did while she was in Toronto, Canada!
Who is Saheefa Jabbar?
Saheefa Jabbar is a well-known model that has appeared in a few drama serials as well. Her famous dramas were Bhool, Teri Meri Kahani, and Beti. She has been named as the 'Best Emerging Model' at Hum and Lux Style Awards.
Saheefa VS Iqra & Yasir? Here is the real story!
Recently, the news was making rounds in the industry that Saheefa Jabbar, who is a gorgeous emerging model and actress, has got into some clashes with Iqra Aziz and Yasir Hussain. But no one was sure as there are so many rumours about celebrities and only a few of these are to be actually taken as truth.
Saheefa Jabbar, however, finally opened up about the truth behind this news during an interview. According to the details given by Saheefa Jabbar, she was in Toronto, Canada along with the couple for the 6th Hum Style Awards. Saheefa mentioned that they were at a club at the time of the incident.
When Saheefa was asked about what actually wrong took place that night which made them fight so she replied that it's 'useless' to repeat the story again. However, the interviewer being fully in the mood of knowing the truth said that he'll use his own thoughts to narrate the story.
So he started with Iqra and Yasir were together in the club. When Yasir saw Saheefa, he started going towards her and stood close to her. This made Iqra angry and she threw 'a glass' on Yasir's face. All three of them were thrown out of the club for causing agitation.
Yasir got closer to Saheefa? Here is what actually happened!
To the fans surprise, Saheefa while taking the question on a lighter note said that the interviewer's story was somewhat true. However, she was not told to leave the club. To clarify her stance, Saheefa further said that it wasn't totally Iqra Aziz but all 3 of them were at fault for what happened at the night club.