Overview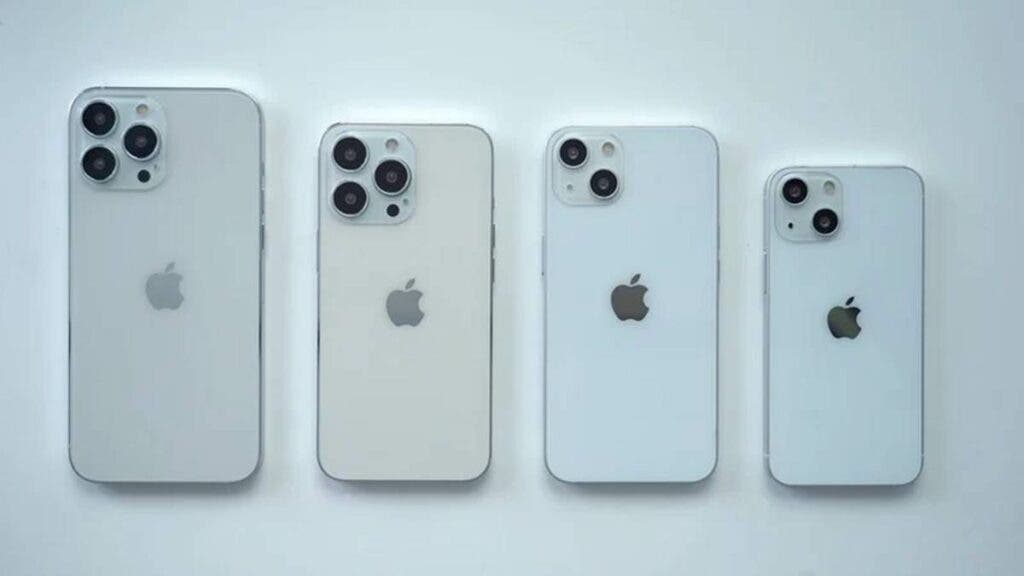 iPhone 13 Pro Max launched! Definitely, it is a piece of great news for all iPhone users but it is not officially announced. But, Apple is again ready to bang the market like ever before with its iPhone 13 Pro and 13 Pro Max. Apple makes the most powerful phones in the world. In their latest phones, they have, reportedly, put faster GPU, a better camera, and much more. It was for the first time that Apple has put high refresh rates in the display that they call ProMotion Display.
Design and display
The body design of the iPhone 13 Pro and 13 Pro Max is similar to last year's iPhone. They have made some changes like the main cameras are bigger than the last one, and the notch is 20% smaller. They put a 6.1-inch super retina XDR OLED display in iPhone 13 Pro, and 6.7-inch with the same display specs, both of the phones come with a 120Hz refresh rate.
Camera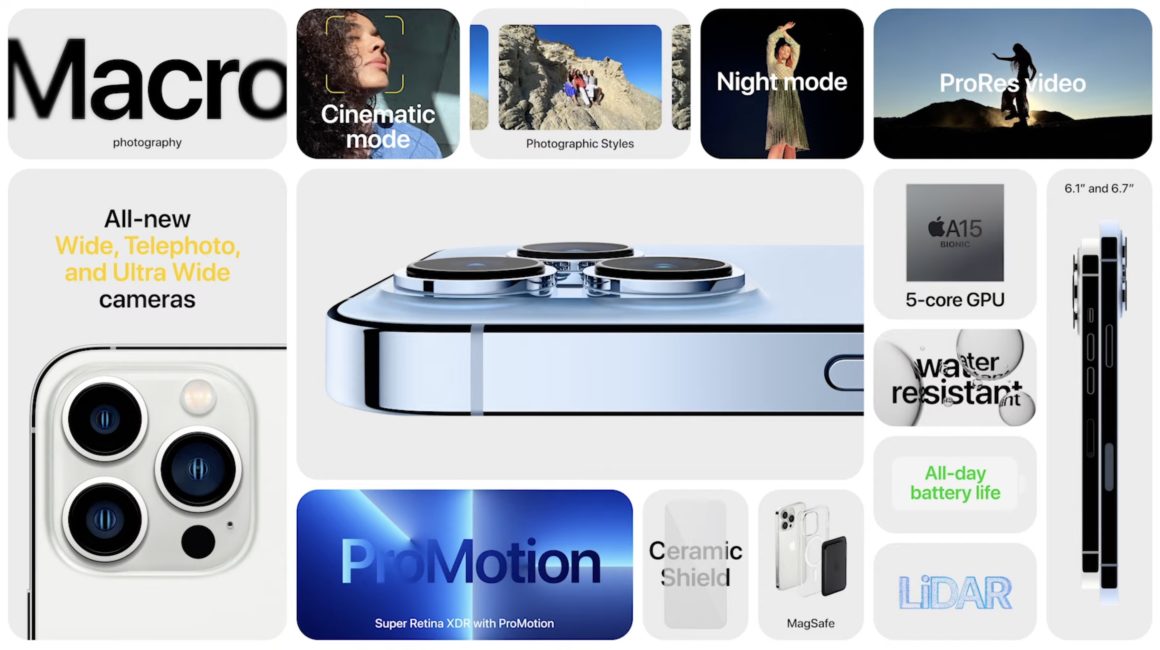 The main camera support 12MP resolution on all three of the camera, but with the improvement in detail, sensor, lens, and image processing. The improvement in the main 12MP camera is 1.9µm. 2.2x time more in light. The front camera is also 12MP.
Internals and storage
The storage capacity of the iPhone 13 Pro is the same 128GB, 256GB, and 521GB NVMe storage type, but Apple has introduced a 1TB storage option for the first time. They do not mention the RAM option. There will be an updated version which is IOS 15  which will come with the new iPhone 13 Pro.  
Battery and pricing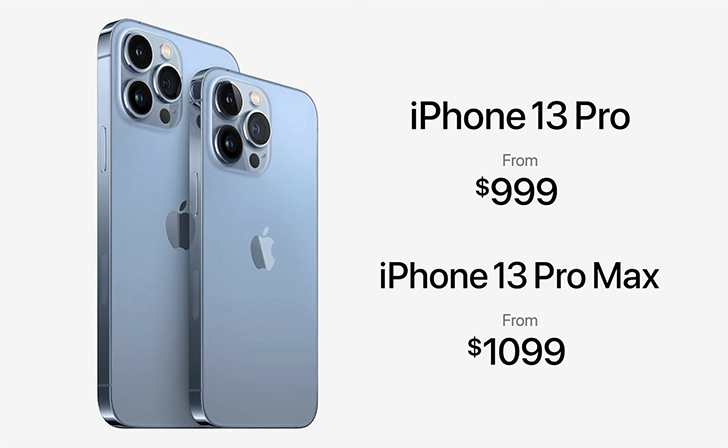 There is no mentioning of the battery capacity of the new iPhone 13 Pro and Pro Max, but it said to be that the battery will last 1.5 hours more than the iPhone 12 Pro. The iPhone 13 Pro will be available for $999, and the iPhone 13 Pro Max will be available for $1099.
So, we have to wait a little more for the official announcement by the company 'iPhone 13 Pro Max Launched'. Also checkout iPhone 13 PTA tax here.