Monitoring Desk: "The efforts of foreign journalists for our country in information war deserve all attention and respect".
This was desired by President of International Eurasia Press Fund (IEPF) Umud Mirzayev while talking to Eurasia Diary correspondent.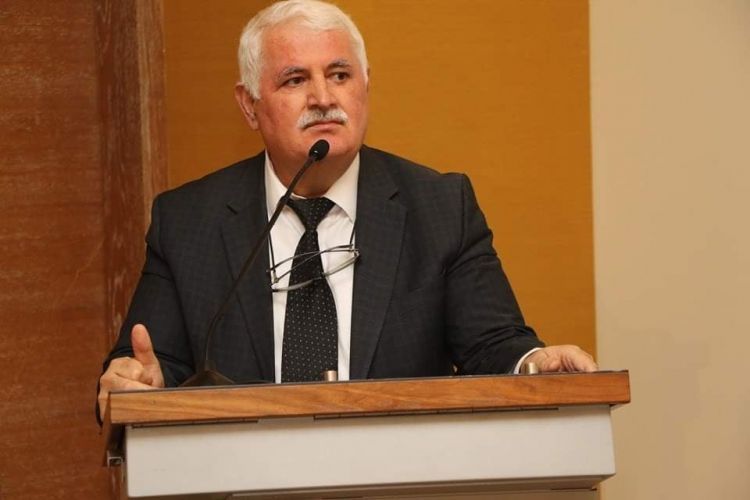 Umud Mirzayev who is the head of the International Eurasia Press Fund (IEPF) stated that he had appealed to President Ilham Aliyev to award foreign journalists. "For many years, we have been cooperating with many foreign journalists who have served our country free of charge and raised our voices from high rostrums. Armenia's policy of aggression against Azerbaijan, the looting that took place and continues to this day in Nagorno-Karabakh and adjacent territories has also been brought to the attention of the international community due to the great efforts made by these people.
These journalists, who visited our country, often risked their lives and were often subjected to strong pressure by the Armenian lobby. I consider that these people deserve all kinds of respect and awards from our people and state," stated Umud Mirzayev.
It is pertinent to mention that the International Eurasia Press Fund (IEPF) is playing a pivotal role to expose illegal, unilateral, and aggressive actions of Armenia against Azerbaijan and its territory.
IEPF is a bridge between Azerbaijan and international media, having huge networking in all continents.